September 25, 2023
How to help someone who is not coping
Are you worried about someone not being OK? Or someone you care about going through a difficult time? There are a few things that you can do to support them.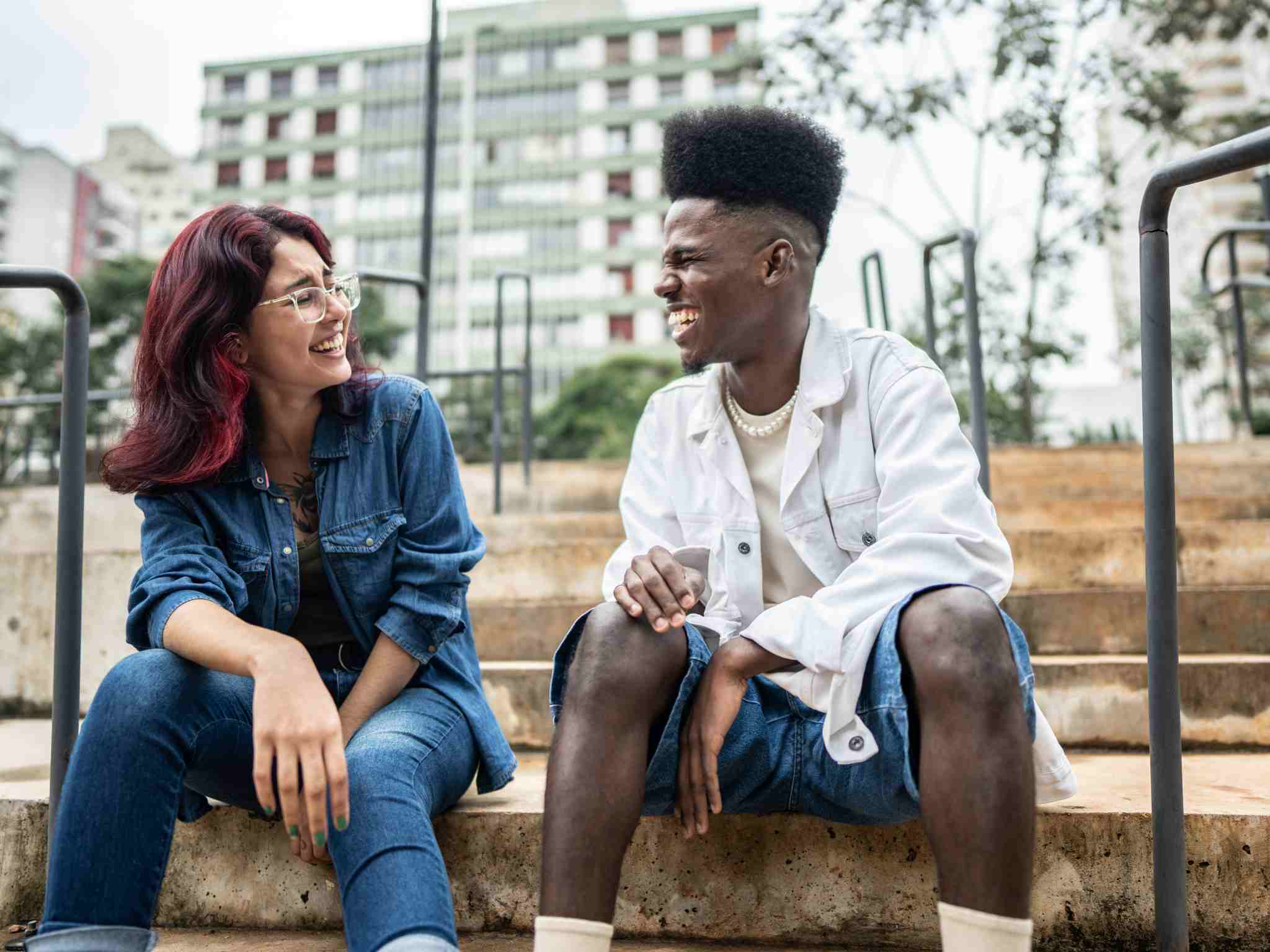 Did you know that according to the Mental Health Foundation and YouGov, 74% of people feel so stressed they have been overwhelmed or unable to cope? Whether or not you've felt this way, it can be hard to know what to do or how to help someone who is not coping.
There are a few things that you can do to support yourself or someone you are worried about. We've also created a guide on what to do when you're not coping. Before understanding how to help someone who is not coping, let's look at the signs to look out for.
Signs to look for when someone is not coping:
The person feels tired a lot of the time.
They feel irritable and unable to focus.
Resting or getting a good night's sleep is difficult.
The person is detaching and isolating themselves from others.
They are feeling hopeless or having suicidal thoughts.
How can I help some who is not coping?
Supporting someone to help them cope can be challenging. Some people might reject taking your support initially, some may take some time to recover and some might need further professional help. Here are some tips that might help you support someone to cope better.
Let them know that you are there to support them
When someone is having a tough time, it might be difficult for them to open up to someone and to talk about their feelings openly. Sometimes just letting them know that it's okay to feel that way and you are there to help might be relief they've been searching for.
Listen to their thoughts
Simply listening to someone without any judgement can be quite helpful. This conveys to the person that they can openly share their feelings with you without any hesitation.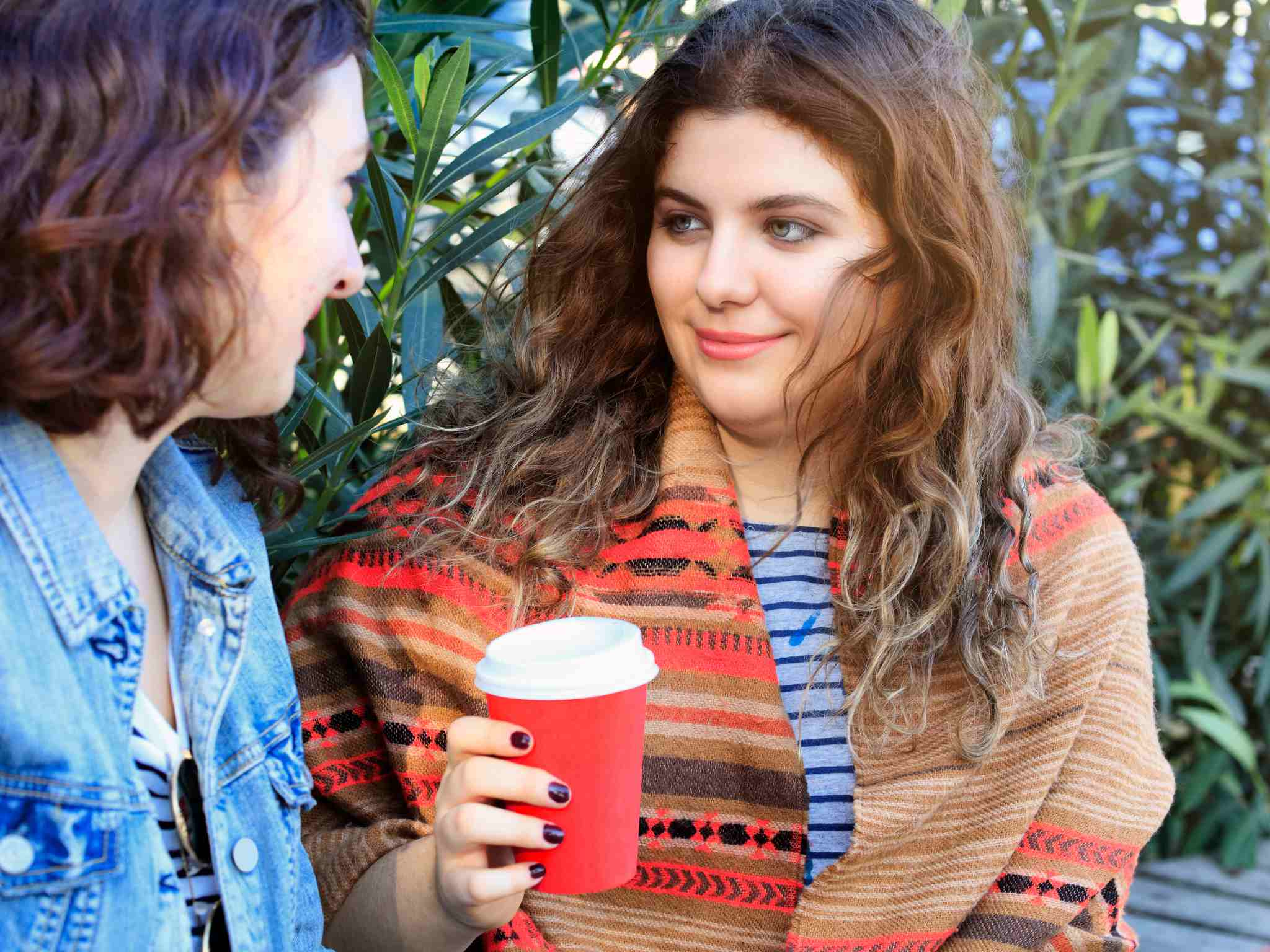 Offer help
You help them come up with a solution to get through these difficult times. This allows the person to understand and accept what they are going through. Plus, it's a good opportunity to remind them that they can recover from these feelings. Check out our resources page, which will provide you with useful tools such as the Five Ways to Wellbeing and a wellbeing plan to help you start off the conversation.
Keep checking up on them
Not only does checking in on a person gives an assurance that there are people who care about them , but it's also an opportunity to help. You can call, send a message, or plan to meet face-to-face to keep in touch.
You can also have a look at this article from Mind which helps understand how you can provide emotional and practical support.
How does my support help?
Providing support to help someone cope may be challenging. Not all of us have the right solution or are equipped to provide the right support but simple things like being there for someone or just being available to listen to someone sharing their feelings can be of huge help, even though you may not know what to say at that time.
Your support not only reduces the fear from the other person to talk and share their feelings openly but it also helps reduce the stigma around mental health, conveying the message that it's okay to talk about it.
What if further help is required?
If you are worried about someone and feel that they need further support or professional help, then you can:
Contact a GP to book an appointment.
Call 111 and select the mental health option.
And try any helplines for further support.
How can CPSL Mind help?
You can also have a look at our resources page which may help you with some information and best practices for your mental health. Additionally, have a look at one of our services, like the Good Life Service.
If you want to be equipped to help someone cope, then please feel free to sign up for one of our Mental health training courses.
Sign up to
our newsletter
Sign up to receive bi-monthly news and updates from CPSL Mind. You can unsubscribe at any time.