September 15, 2023
10 tips to promote positive mental health
It is important to have positive mental health – to live a healthy life. We have 10 tips for you to promote positive mental health.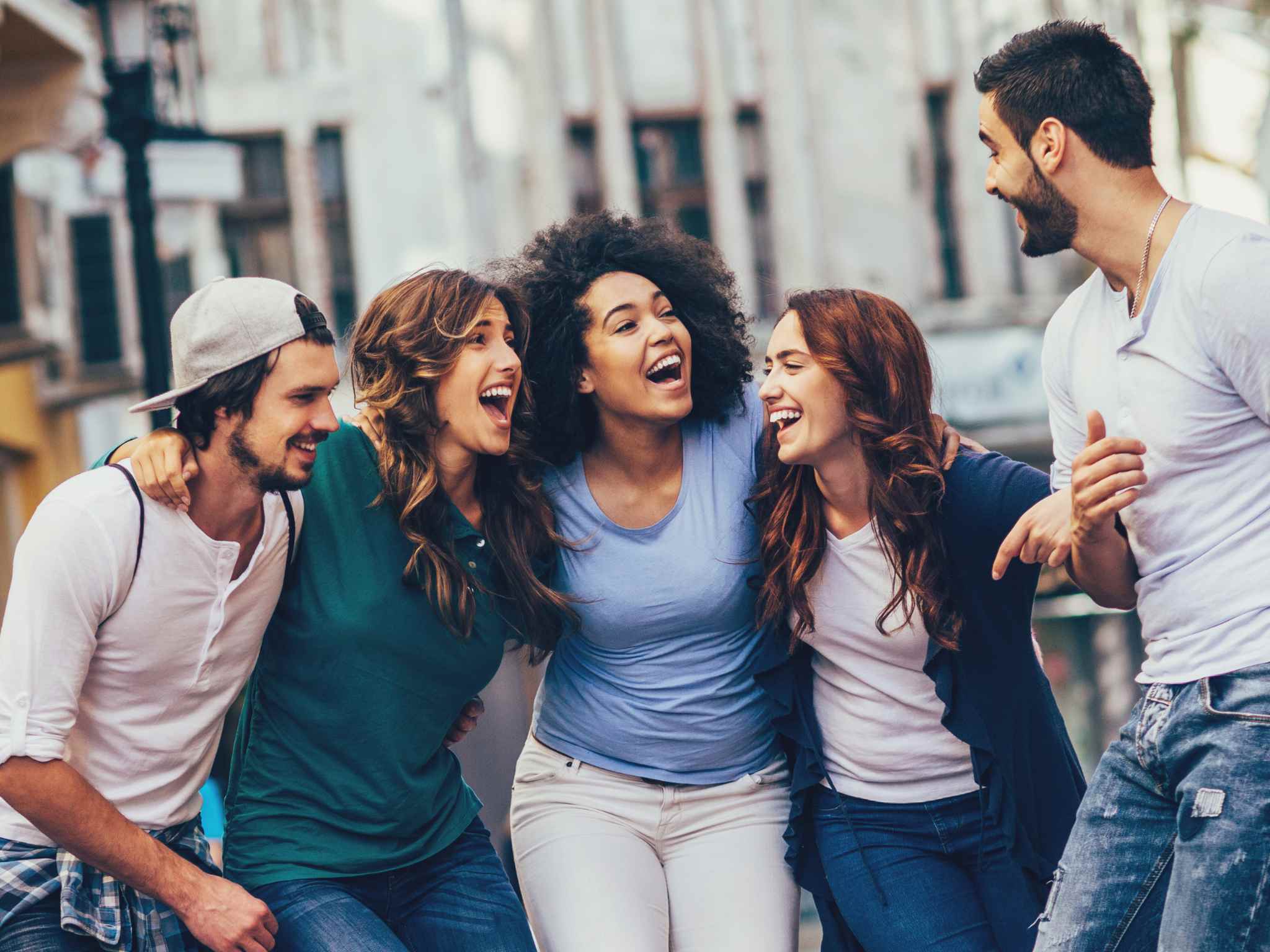 In order to live a happy and healthy life, you need to take care of your mental health. Whether you have mental health challenges or not. As a society, we put a lot of focus into our physical health and we're putting a spotlight on the benefits of promoting positive mental health. Together we can challenge the stigma around mental health. That's why here at CPSL Mind, we've pulled together a guide on 10 tips to promote positive mental health.
What is positive mental health?
Having positive mental health does not mean that you have no stress or are happy all the time. It means being in a healthy state of mind where you are able to manage your emotions, stress, and anxiety and are able to recover from challenging situations. Additionally, it means that you believe in yourself and are confident to face stressful situations.
Why is positive mental health important?
Positive mental health is important for overall health (both physical and mental) and wellbeing. It is also important to speak to the people around you about how you are doing, share best practices and also check in on their wellbeing. The people around us can have a positive impact on our mental health.
If you're looking for ways to improve your mental health, here are 10 things to try. Even if you pick just one to try today, it may make you smile, provide comfort or make life a little easier. Remember to take your time and you can refer to the five ways to wellbeing resource if you need some extra support.
10 top tips for positive mental health
Take some time out for yourself – Try to set aside some time each day for yourself. Spending time alone, whether for five minutes or 30 minutes, can help you better understand who you are, what you think, how you feel, and what makes you happy.
Eat well – Good food helps with good mood. Try to make good food choices that will help with your mood, health, and energy levels. For more information about food and mental health read this article from Mind.
Rest properly – Having a good night's sleep makes a huge difference to your day. It helps your body recover physically and mentally.
Build a routine – Come up with a routine that helps you get things done. Building a regular routine gives you a sense of achievement which has a huge impact on your mental health.
Try a new skill or hobby – Doing something that makes you happy will have a positive impact on your mental health. You can learn something new, pick up a new hobby, or pursue an old one. This not only helps keep your mind engaged but it also develops confidence and self-belief.
Connect with others – Socialising with your friends and connecting with new people helps you share your thoughts and feelings. It also helps tackle loneliness which can have a positive impact on your wellbeing. You can join clubs, social groups or try peer support groups which can help you meet new people easily.
Participate in community wellbeing – Taking part in activities that help the community is one of the most powerful ways to promote positive mental health. You can try volunteering for any cause you like. This helps you develop relationships, build confidence, and make better use of your time.
Be active – Any physical activity not only affects your health physically but also mentally. It helps you divert your thoughts, improve your mood, and relieve stress. You can try exercising at home or outdoors, play a sport, ride your bicycle, or simply take a walk.
Practice mindfulness – Mindfulness means having a better understanding of your surroundings in the present moment. It helps you be aware of your body and mind. This technique helps you with your wellbeing but requires practice.
Spend time with loved ones – Talking to people you trust and spending time with them has a positive impact on your mental health. These people can be your friends or family with whom you can share how you feel, talk about your day-to-day life, or even get some advice and spend some quality time.
You can try these things to improve your wellbeing and promote positive mental health. Did you know we also run Good Mood Cafes? This service is designed to help you with developing positive mental health.
What is a Good Mood Café?
A Good Mood Café is a place where you can meet new people, discuss your interests, share your skills and learn from each other. It is an informal safe space open to all to help improve your mood and leave feeling better.
The Good Mood Café helps you:
Step out of the house
Meet new people
Share your feelings and help others
If you'd like to find out more and sign up, check out the list of the Good Mood Cafes we host.
Sign up to
our newsletter
Sign up to receive bi-monthly news and updates from CPSL Mind. You can unsubscribe at any time.