Services via professional referral
We provide dedicated services for some individuals experiencing mental health challenges that can only be accessed via professional referral.
If you are a health or social care professional in Cambridgeshire, Peterborough and South Lincolnshire, the services below may help you to support someone you're working with.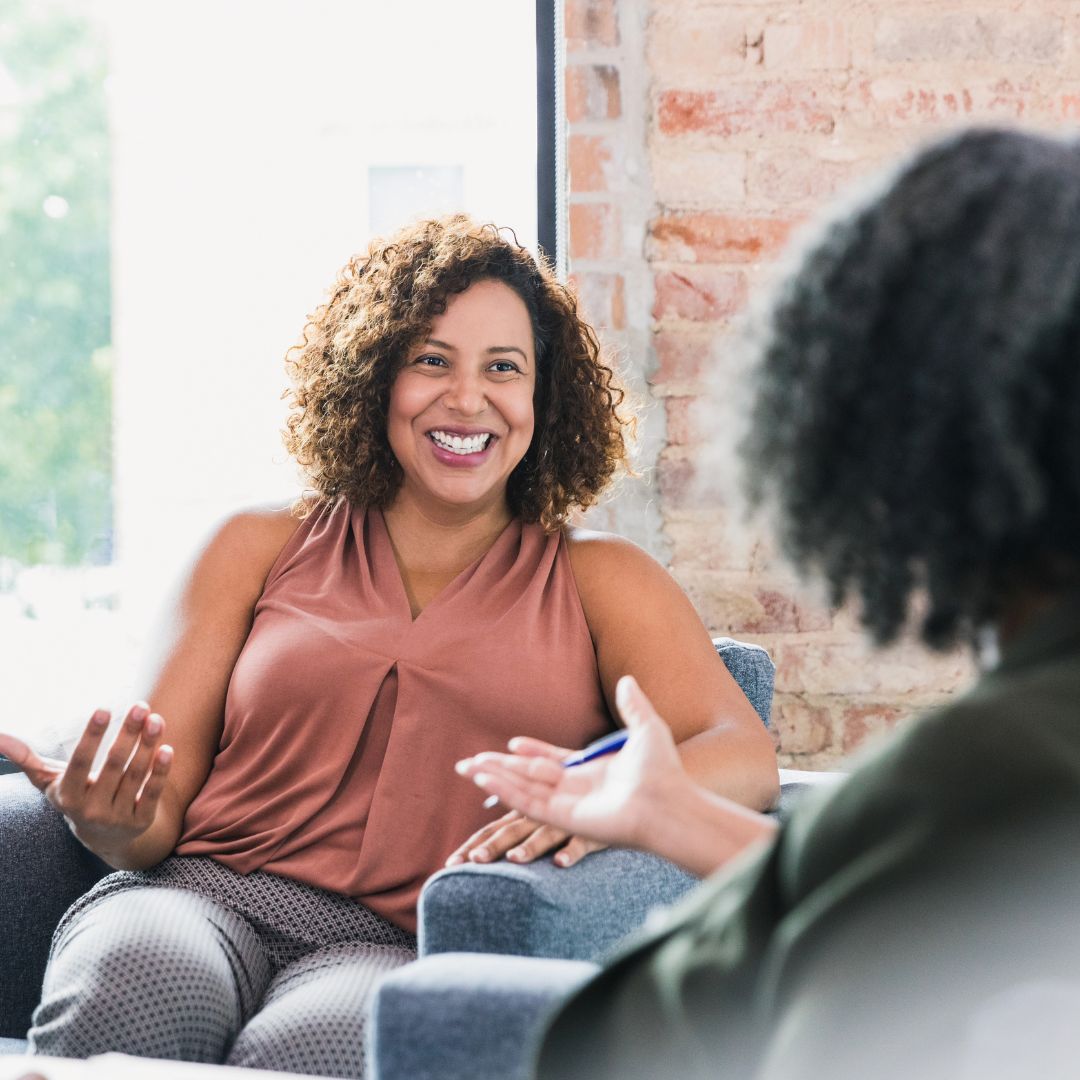 Our brand-new Community Connector Service supports anyone experiencing moderate to severe mental health challenges. These individuals will not have access to IAPT/Psychological Wellbeing Services or meet the threshold for secondary care.
They will be regular attendees at their GP practice and may be experiencing loneliness and isolation. This service is most appropriate for people for whom social inclusion is key to their recovery.
Referrals must be made by a primary care colleague via the Joy app in one of the participating Primary Care Networks (PCNs). We're working with six PCNs in Cambridgeshire – Cambridge City, Cambridge City 4, Granta, Cam Medical, Ely North and Ely South.
The same service is also available in some Peterborough, Fenland and Huntingdonshire PCNs (supported by the Greater Peterborough Network LTD).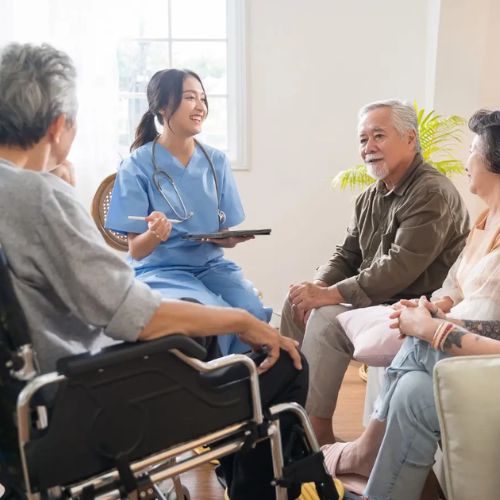 Anyone living in Cambridgeshire and Peterborough, whose mental health or wellbeing has been affected by being a victim or a witness of a crime, is eligible to access the Victim and Witness Hub services.
From April 2023, individuals will be offered up to four telephone contacts focusing on self-help techniques such as relaxation, stress and anxiety management.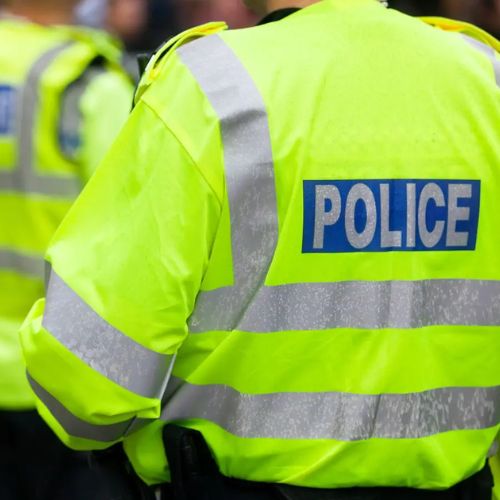 Adults living with a diagnosis or experiencing feelings associated with a Personality Disorder, including emotional difficulties, coping with distress and relationship problems are invited to attend the 12 week programme that offers peer support as well as the opportunity to learn about new ideas and gain insight to manage wellbeing better.
The group supports individuals to focus on coping skills and strategies to deal with difficult feelings and situations.
Referrals for this service are made via a GP or the Primary Care Mental Health Team.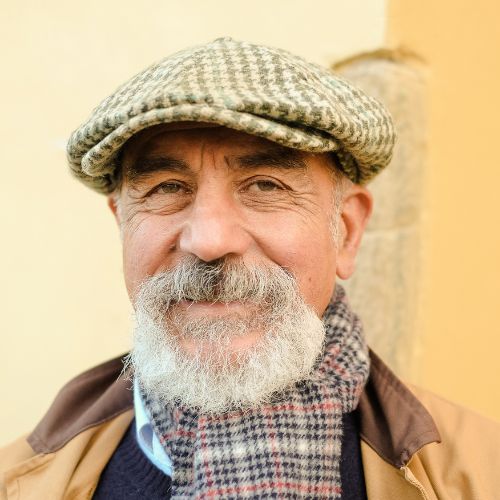 Our Discharge Buddy Service offers short-term support for up to six weeks to individuals after discharge from crisis services.
Our structured social, emotional and practical support focuses on an individual's strengths to help recovery, improve wellbeing and prevent future mental health crises.
Referrals into the service are via the crisis care pathway and mental health community teams, primarily the Crisis Resolution and Home Treatment Team (CRHTT), acute in-patient wards and Liaison Psychiatry Service (LPS).
Our Discharge Buddy Service is designed for adults who have experienced a mental health crisis, who require additional support to that being put in place with Locality Teams and/or family carers.
Our team operate during office hours, Monday to Friday, and offer one face-to-face  telephone contact per week. These sessions are designed to provide practical and emotional support, introduce self-help techniques and connect individuals to further mental health services and community-based support.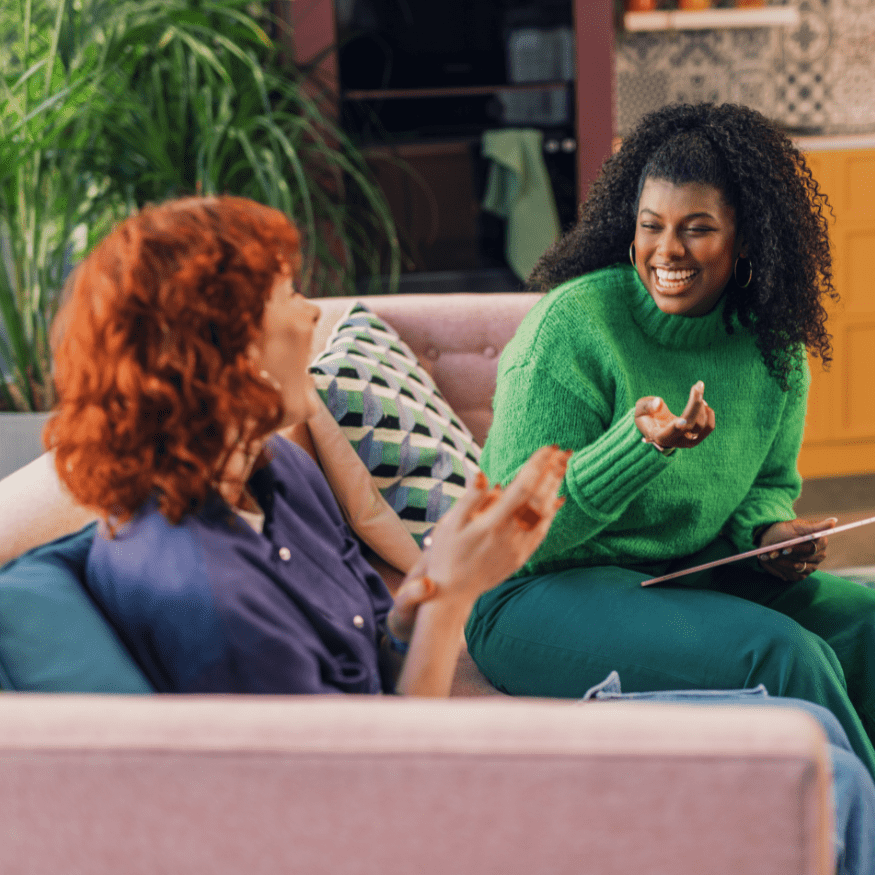 The suicide mitigation training for GPs and primary care staff develops skills and confidence, instilling hope and co-producing safety plans.
Sessions are GP peer-led together with a CPSL Mind trainer. This 4 Mental Health course is also supported by local NHS and public health teams.
The training can be delivered online or in person over three and a half hours or split into two one and a half hour sessions. Once the training is completed, GPs and primary care staff will be CPD certified.
Book training Tuesday 23 May 2023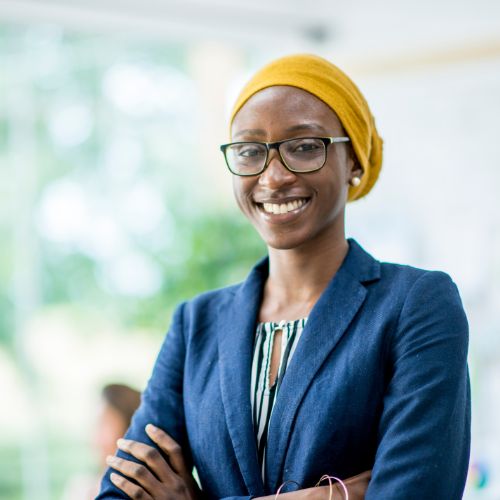 Sign up to
our newsletter
Sign up to receive bi-monthly news and updates from CPSL Mind. You can unsubscribe at any time.