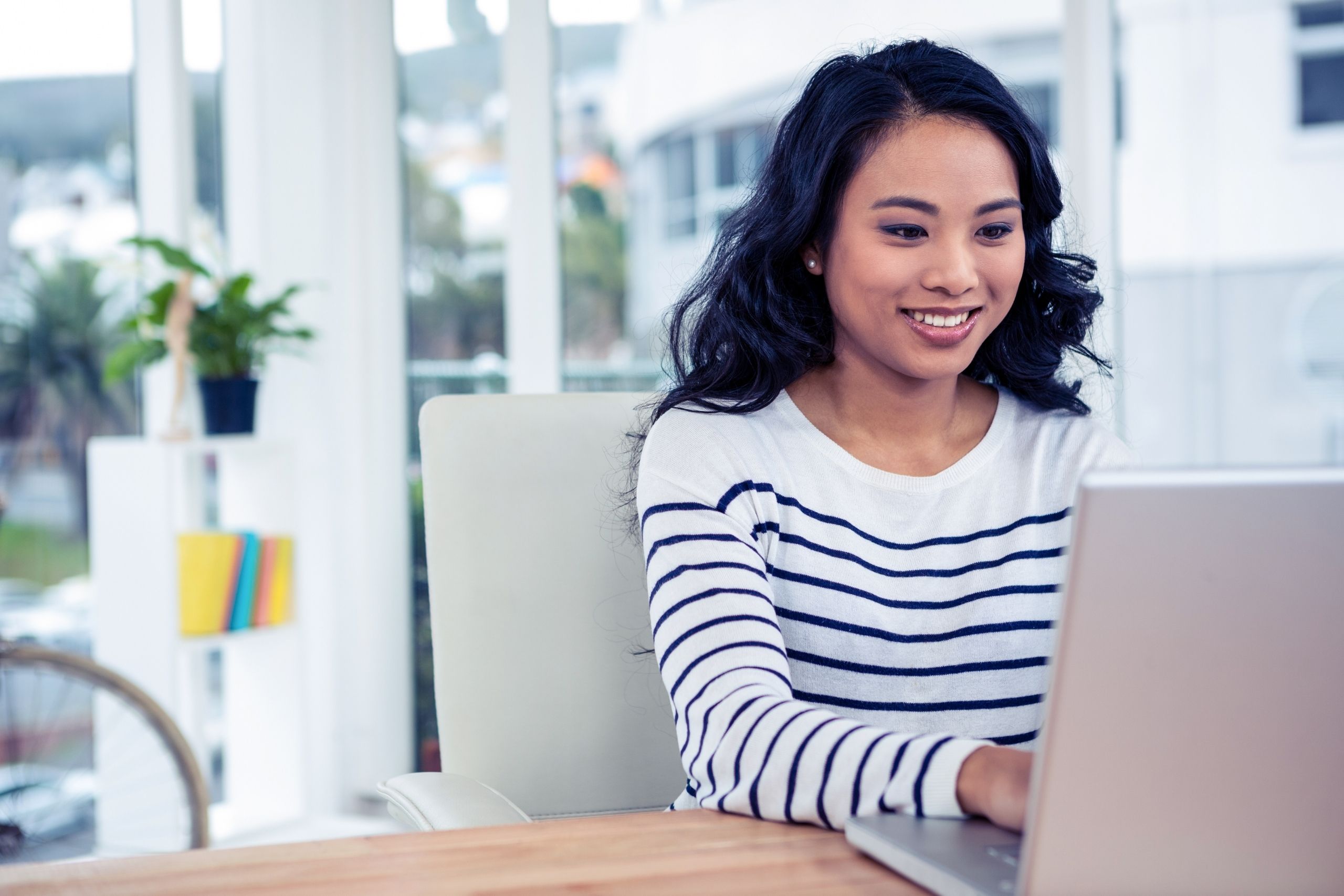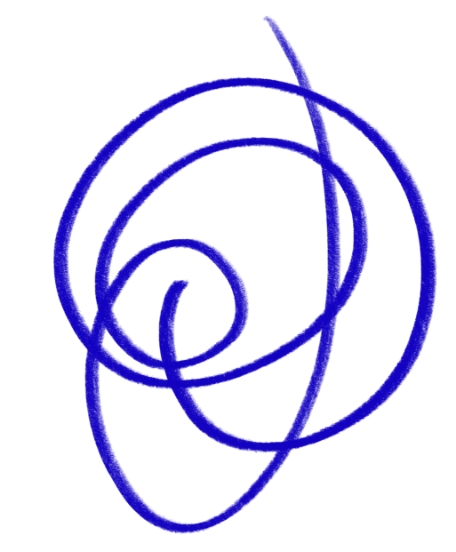 Our Privacy Principles
We will look after any personal information that you share with us. This is central to our values as an organisation.
We want everyone who supports us, or who comes to us for support, to feel confident about how any personal information they share will be looked after or used:
We only use personal information in the ways we need to and that is expected of us.
We will keep you up to date with our work, including how we are campaigning to improve services, raising awareness, promoting understanding as well as our fundraising activities, but only use your personal information to do this if you have previously told us that's OK.
We will make it easy for you to tell us how you want us to communicate with you, including how to opt-out from future communications – and we promise your request will be respected straight away.
We will never release your information to organisations outside CPSL Mind for their marketing purposes.
We will be especially careful and sensitive when engaging with vulnerable people or those we have reason to believe might be vulnerable.
We take all reasonable care to safeguard your personal information through security policies and secure business processes.
We will always provide easy ways for you to contact us. Our Governance Administrator is happy to answer any queries you have, at any time.
We know that your privacy is very important to you. We promise that it is even more important to us.
How we collect personal information about you
We may collect personal information from you when you interact with CPSL Mind. For example: if you enquire about our activities, register with us, make a donation to us, ask a question about mental health, purchase or register for training, apply for a job or volunteering opportunity, if you chose to provide some optional feedback or otherwise provide us with personal information. This may be when you phone us, go onto our website, through the post, or in person.
What information do we collect?
The personal information we collect might include your contact details such as name, date of birth, email address, postal address, telephone number and credit/debit card details (if you are making a purchase or donation), as well as information you provide in any correspondence between us.
We may also collect health information if you tell us about your experience or the experiences of a friend or relative; however, you can decide if you want to remain anonymous or if you are happy to share your personal details.
How do we use personal information?
We may use your personal information to:
Provide you with the important advice and support you've asked us for, through our publications or other important services;
Provide or administer activities relating to all our services: updating you with important administrative messages, to help us identify you when you contact us, and help us to properly maintain our records;
Improve your experience with us. We may use your information to enhance the service that our staff provide, to fulfil your orders and gift aid declarations, to improve our information and communications, or to personalise the website to better suit your needs;
Provide you with information about our plans. This may be letting you know about new or enhanced services, fundraising updates; of course, we will only do this either with your consent, where we need to fulfil a contract or service with you, or where we believe you will expect to be updated and contacted by us and have given us permission to do so.
You can of course ask us at any time to change how we contact you, simply contact enquiries@cpslmind.org.uk
We may need to disclose your information if required to do so by law (for example, to comply with applicable laws, regulations and codes of practice or in response to a valid request from a competent authority); or, in order to enforce our conditions of sale and other agreements;
To do some of this, CPSL Mind may share your information with our trusted partners and suppliers, but is always carried out under our instruction, and is never for their marketing approaches. Different CPSL Mind Services share data with different organisations which we have listed in Appendix I at the end of this policy. We ensure that they store the data securely and delete it when it is no longer needed.
A special note about the Sensitive Information we hold
Given the type of work CPSL Mind engages in, we are frequently collecting sensitive data, which is data in relation to Mental Health of individuals.  We only use it for the purposes of dealing with your enquiry, training, and quality monitoring or evaluating the services we provide. We will not pass on your details to anyone else without your express permission except in exceptional circumstances. Examples of exceptional circumstances include anyone reporting serious self-harm or posing a threat to yourself or to others, children contacting us and sharing serious issues.
Your personal information and details of the enquiries received are stored on a secure database and is only kept for as long as it is needed.  We carry out periodic deletion of data when the need to continue holding such data is no longer necessary.
Cookies
We use "cookies" to give you the best possible experience when using our website. Cookies are harmless text files that may be stored on your computer while using the site. We use cookies to improve your browsing experience and enable certain features or functionality.  We also measure statistics about visitors to the site and their usage e.g. where they came from, what pages they visit and what browser they are using. This means we can improve our user's experience in the future.
No cookies, please
You can opt out of our cookies (except the strictly necessary ones). Find out how to control and delete cookies in your browser. If you choose to refuse all cookies you may not be able to use our website properly.
You can also opt-out of Add this tracking, although we think it improves your web experience.
Google analytics
Google Analytics is a web analytics tool that helps us to understand how visitors engage with this website. It enables us to view a variety of reports about how visitors interact with the website so that we can improve it. Google Analytics uses first-party cookies to track visitor interactions. We then use the information to compile reports and to help us improve the site and our marketing. These cookies are used to store information, such as the time that the current visit occurred, whether the visitor has been to the site before and what site referred the visitor to the web page. Google Analytics collects information pseudonymously and reports website trends without making reference to individual visitors. You can find out more about Google analytics and its policies at https://policies.google.com/technologies/partner-sites 
You can opt out of Google Analytics without affecting your use of this website' for more information on opting out of being tracked by Google Analytics across websites you use, visit this Google page: http://tools.google.com/dlpage/gaoptout
Social Media
Some pages on the site may be integrated with social media sites, Twitter and Facebook for sharing content, liking content, and displaying content. These links may cause cookies to be set on your computer. To find out more please visit the individual platforms:
Twitter's privacy policy: http://twitter.com/privacy
Facebook's privacy policy: http://www.facebook.com/about/privacy/
Your choices
We'd like to keep our all valued supporters and service users up to date with our progress.
To make sure that we are contacting you using your preferred methods, we moved to 'opt-in' only communications in May 2018. This means that, we will only contact supporters who have confirmed that they would like to continue to hear from us.
We have made this decision because we want to make sure you are contacted only as you wish. This change allows us to be more environmentally friendly and cost effective with our communications.
Who sees your personal information?
The personal information we collect about you will be used by our staff (and volunteers) in CPSL Mind so that they can support you; also, by a few selected organisations that work with us or on our behalf to deliver our services (see Appendix I); and possibly to legal and regulatory authorities if required to by law.
We will never sell or share your personal information with organisations so that they can contact you for any marketing activities. Nor do we sell any information about your web browsing activity.
Please be reassured that respect lies at the heart of everything our committed staff and volunteers do: we respect any information that you share with us and, where we need your consent to handle your information, you can change your mind and remove or add your consent at any time, by simply contacting us on enquiries@cpslmind.org.uk
In cases where we may need to transfer and process your personal information outside the UK, we will comply fully with our legal obligations as a data controller and take all steps necessary to ensure that your personal information is treated securely
Your Information Security
We take the security of your personal information extremely seriously.
We've implemented appropriate physical, technical and organisational measures to protect the personal information we have under our control, both on and off-line, from improper access, use, alteration, destruction and loss.
And, we only keep it as long as is reasonable and necessary, which may be to fulfil statutory obligations (for example, the collection of Gift Aid).
Here are some of the ways we protect your personal information:
If you provide personal information to us online that information is encrypted for protection on transmission to us. Encryption is the process through which sensitive information is scrambled before it is transmitted so that it remains private even if it is intercepted. However, unless your internet browser supports you will not be able to take advantage of this level of security
Offline, your personal information is kept securely in our databases and offices, or, where relevant, by our partners as defined early as Third Parties who we share your data with.
Our website may contain links to other sites, we are not responsible for the content or the privacy practices employed by other sites. Please be aware that advertisers or Web sites that have links on our site may collect personally identifiable information about you. This privacy statement does not cover the information practices of those websites.
Donations and payments
Donations are managed via Blackbaud Merchant Services , who are responsible for personal information collected related to your donation including to financial transactions. Please refer to the terms and conditions and privacy policy published at  https://www.blackbaud.co.uk/company/privacy-policy/europe
Your communication with our teams at CPSL Mind
Your communications with our teams may be monitored and/or recorded for training, quality control and compliance purposes to ensure that we continuously improve our customer service standards.
How to update or access your personal information
You may ask us at any time to update your details, correct factual errors, or add your views alongside any information you believe to be inaccurate. You also have a right to know what personal information CPSL Mind may hold about you by:
Writing: CPSL Mind; 100 Chesterton Road, Cambridge, CB4 1ER
Email: enquiries@cpslmind.org.uk
Tel: 0300 303 4363
This Privacy Policy (version 6) was last updated on 28.06.2021
Who we are
CPSL Mind is registered with the Charity Commission, Registered Charity Number 265087.
We are committed to protecting your personal information and to ensuring that you have control over the information we store about you and what types of information you would like to receive from us.
For further information about our privacy practices, please contact our Governance Administrator by:
Writing to CPSL Mind, 100 Chesterton Road, Cambridge, CB4 1ER
Calling us on 0300 303 4363
Emailing to enquiries@cpslmind.org.uk
Changes to our Privacy Policy
Our Privacy Policy is reviewed regularly to ensure that it reflects how we use your information. If we make any significant changes to this Policy – to the way we handle your personal information – we will contact you directly.  Minor changes will be made on this Privacy Policy.
 Appendix
CPSL MIND SERVICE
THIRD PARTY THAT DATA MAY BE SHARED WITH
Sanctuary, Good Life Service (including Rural Peterborough (Exemplar), Cambourne and Healthy Universities), Changing Lives, Community Personality Disorder Service, Prison Wellbeing Service, Discharge Buddy Service, Perinatal Services
GP Surgeries, Cambridgeshire and Peterborough Foundation Trust, First Response Services.
Probation Services, Safeguarding Boards, Social Workers, 101 Police, Emergency Services – 999.
In addition, services may share your data with Adult Social Care, Children's Services, DWP, Primary Care
Mental Health, Health Visitors, Secondary Care Services and Primary Care Providers but we will seek your
specific consent before doing so except in exceptional circumstances.
Perinatal services as above but also Extended Hands, Rape Crisis, Aspire, National Childbirth Trust, Early Essentials and Choices, Barnardo's, Perinatal Mental Health Team (PMHT), Children's services, Child and Family Centres.
Training Services
MHFA England for the purpose of issuing certificates.