Meet the team
Our Board of Trustees work closely with our Chief Executive and Senior Leadership Team to ensure clear strategic direction, best practice and legal compliance in all areas of our governance and activities.
Providing the assurance of a healthy, ambitious and strong charity that provides the highest quality support to people experiencing or at risk of developing mental health problems.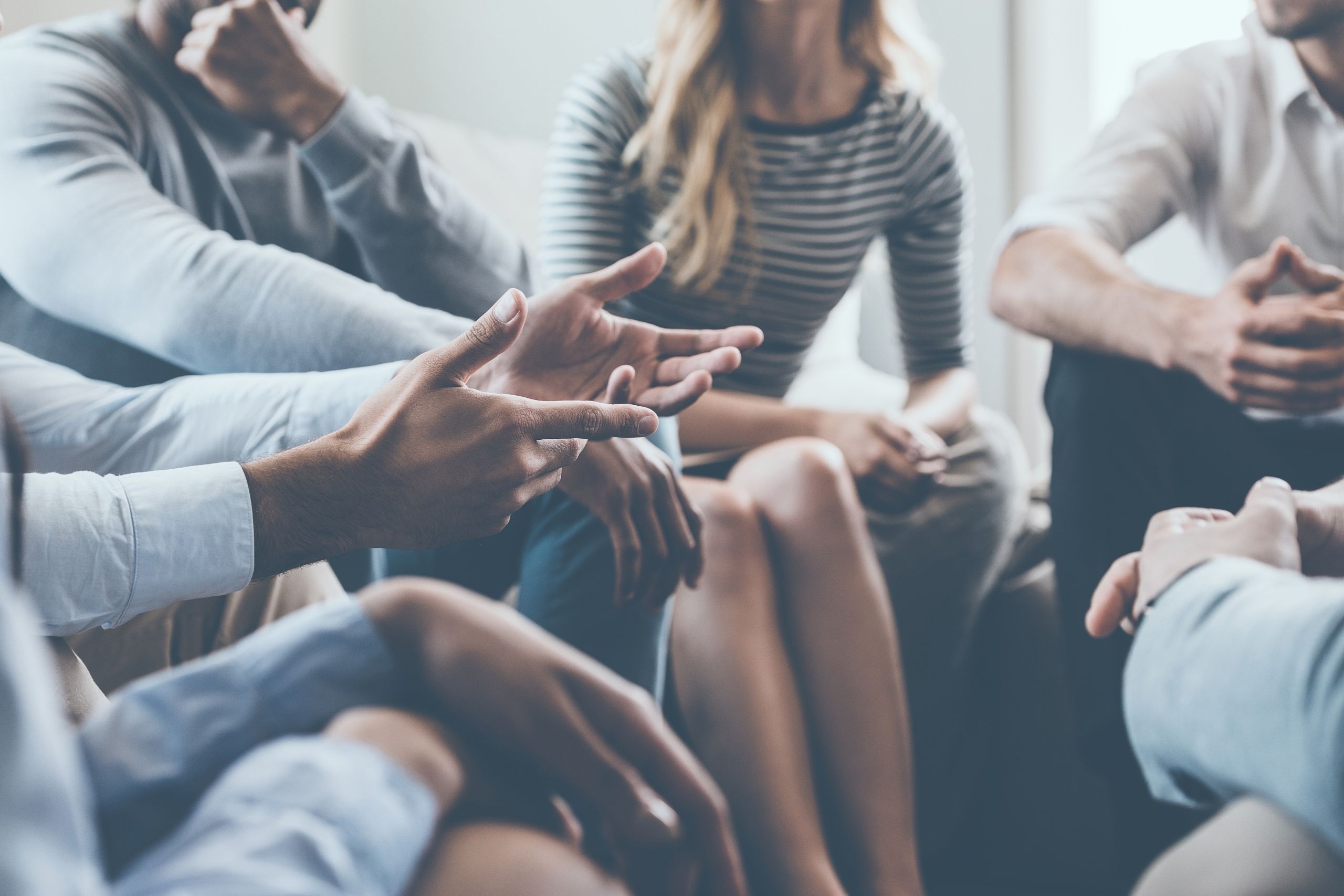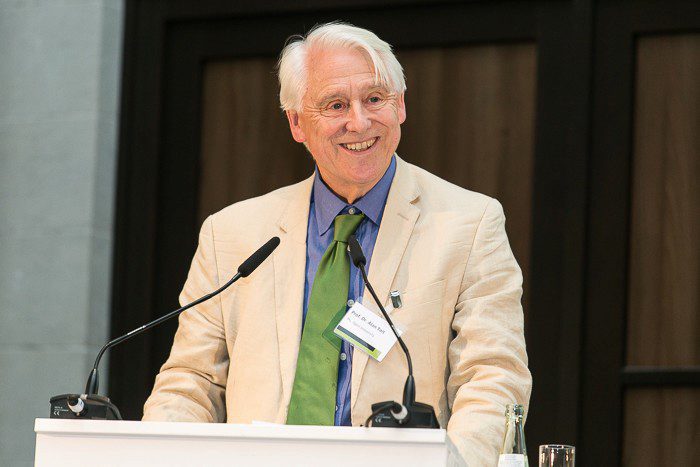 Alan Tait
Chair of Trustees
I spent my career at the Open University, specialising in the development of projects to include new audiences in University Education in the U.K. and internationally. Now retired I work part-time at the University of London's Centre for Distance Education, and on a range of international projects. I began volunteering in the field of mental health in the 1970's and since 2013, I have worked as a volunteer on activities at CPSL Mind, including mentoring and short courses such as Look after Yourself (for carers), Anxiety Management and Anger Management. I have learned a lot and met so many interesting people. I became a Trustee as the latest stage in my involvement with CPSL Mind. I am married, with children and grandchildren and live in Cambridge.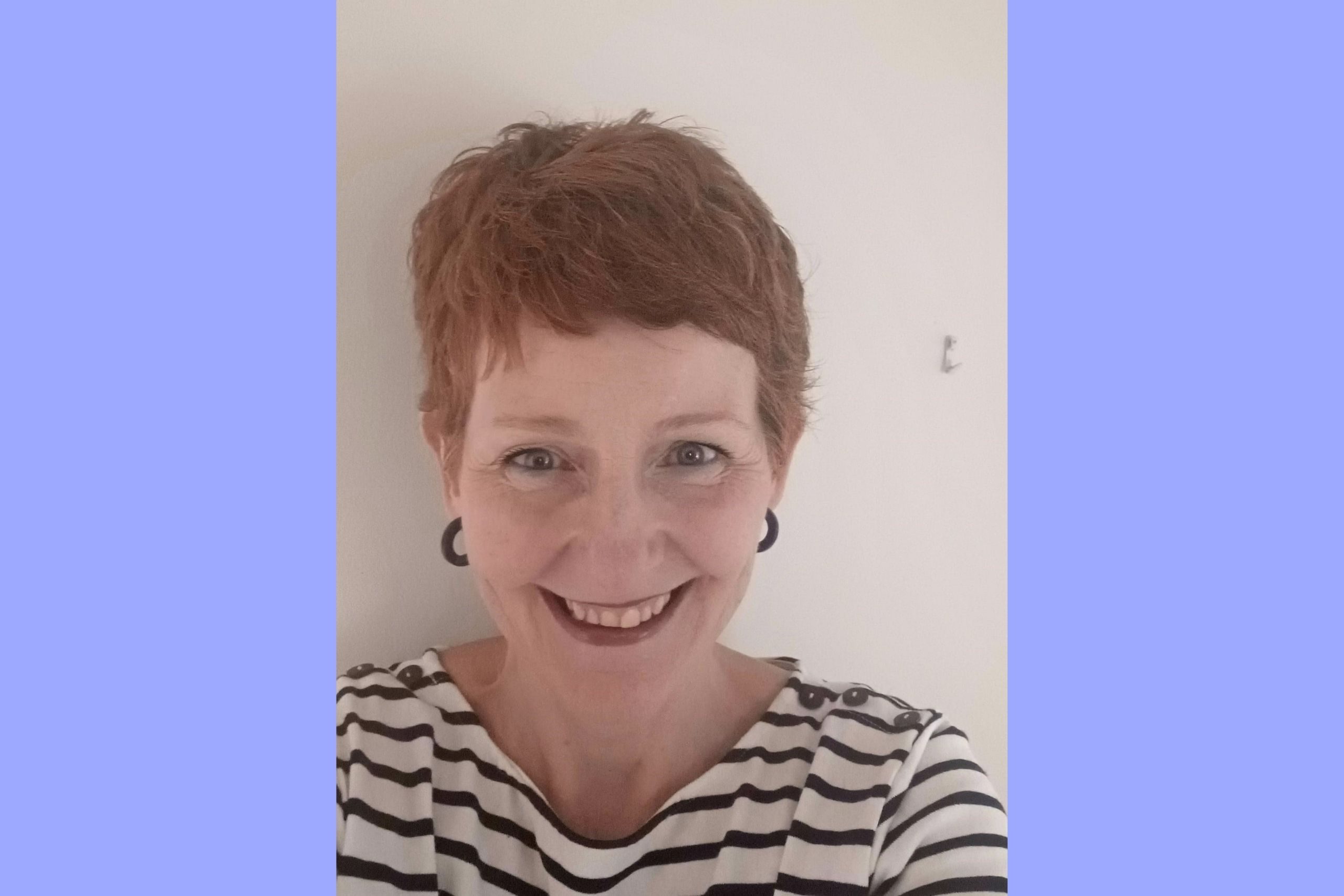 Aly Anderson
CEO
Moving from the world of journalism and PR into the mental health charity sector over 15 years ago was life-changing for me. Having experienced my own mental health challenges since a teenager, the opportunity to use my skills to tackle mental health related stigma has been an inspiration and working with others to improve services has become my passion.
As an experienced mental health trainer/speaker, I am proud to be involved with wider collaborative work around suicide prevention across Cambridgeshire and Peterborough. It is a privilege to be CEO of CPSL Mind overseeing the co-production of our three-year strategy: Building on our strengths – for better mental health, which takes in views of people across our communities and is focused on strengths based approaches and community connectivity.  The key to making this happen is genuine collaboration at all levels and recognising and valuing the strengths that everyone brings.
Board of Trustees
Senior Leadership Team