South Lincolnshire
At CPSL Mind, we are relatively new to South Lincolnshire and are currently taking our first steps to support the provision of mental health and wellbeing services in the area.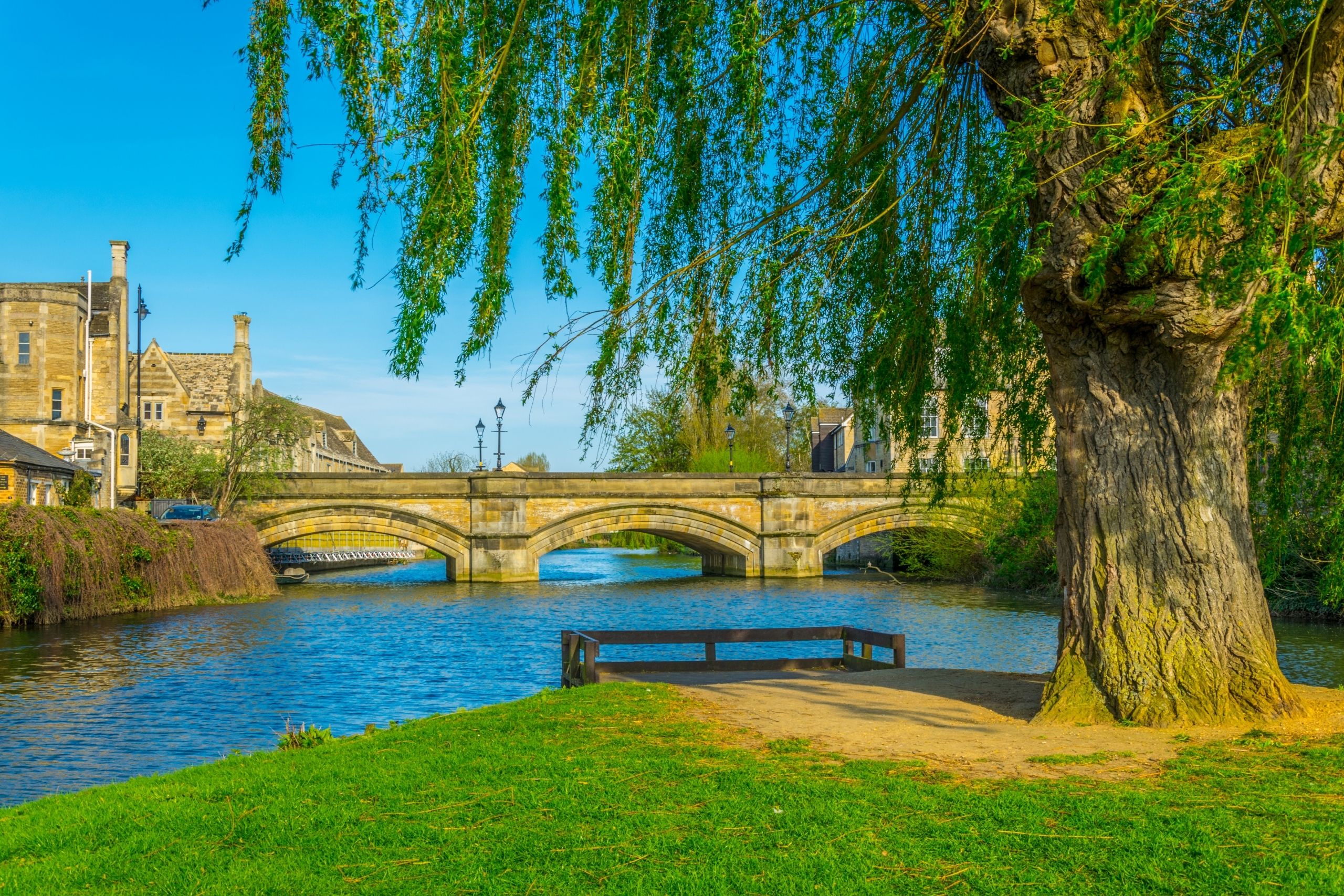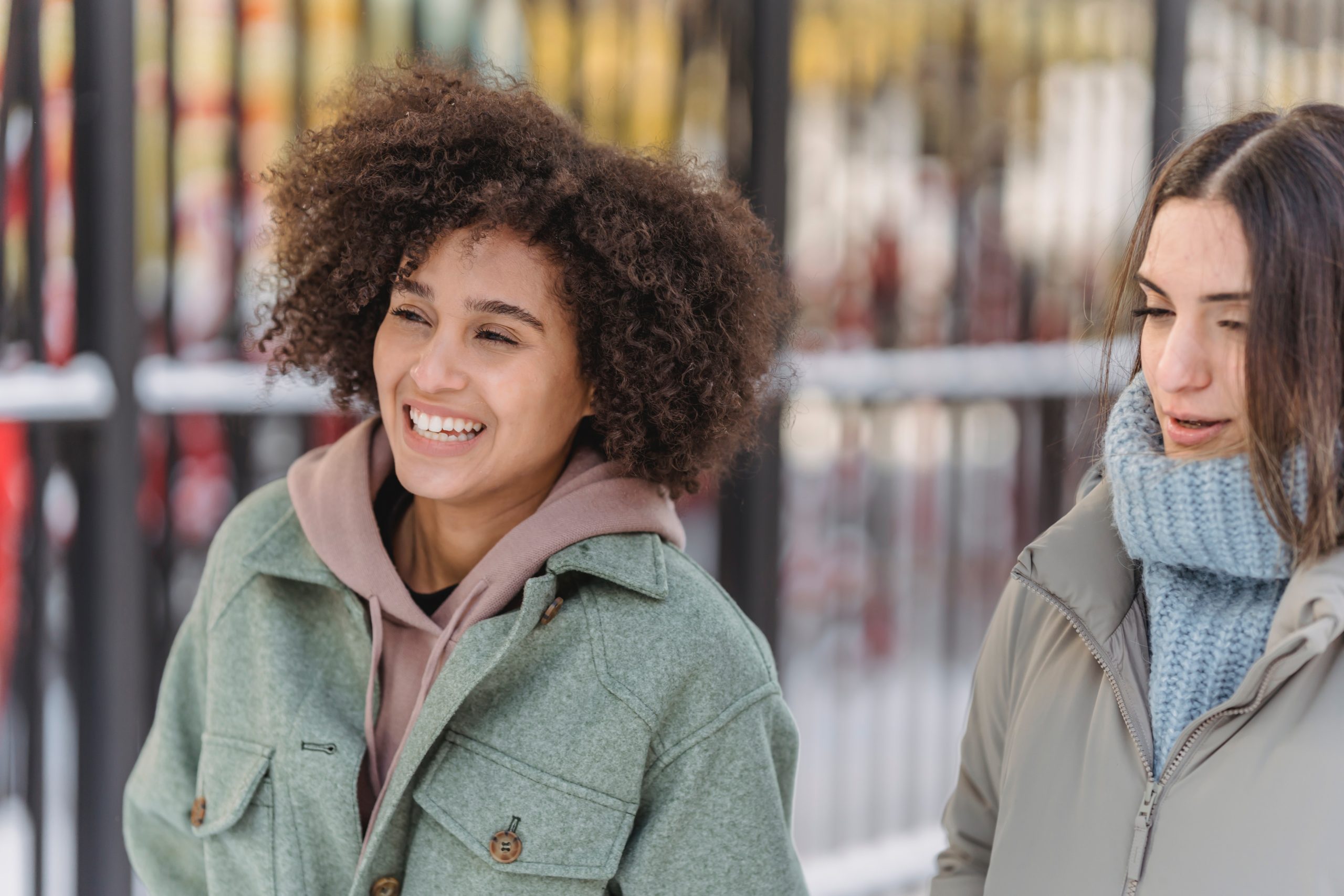 CPSL Mind in South Lincolnshire
We offer services to support wellbeing for people in the South Lincolnshire area. You can find out more about each of these below.
Watch this space because we are launching a new Good Mood Cafe in South Lincolnshire. Working in partnership with local charity Boxes of Hope, the Holbeach Good Mood Cafe will connect individuals in the community and provide valuable mental health support.
Our Good Mood Cafes create an opportunity to meet new people to share interests, skills, and wellbeing tips in an informal space to help boost mood.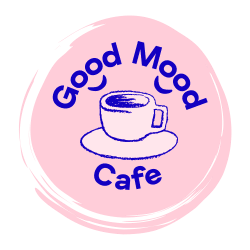 We are working in partnership with the NHS to provide a Night Light Cafe in Long Sutton. This initiative provides a local, safe space for anyone experiencing mental health crisis, providing a listening ear during the evening.
The Night Light Cafe is held on Wednesday and Thursday evenings 6pm – 10pm in the welcome area at St Mary's Church Hall.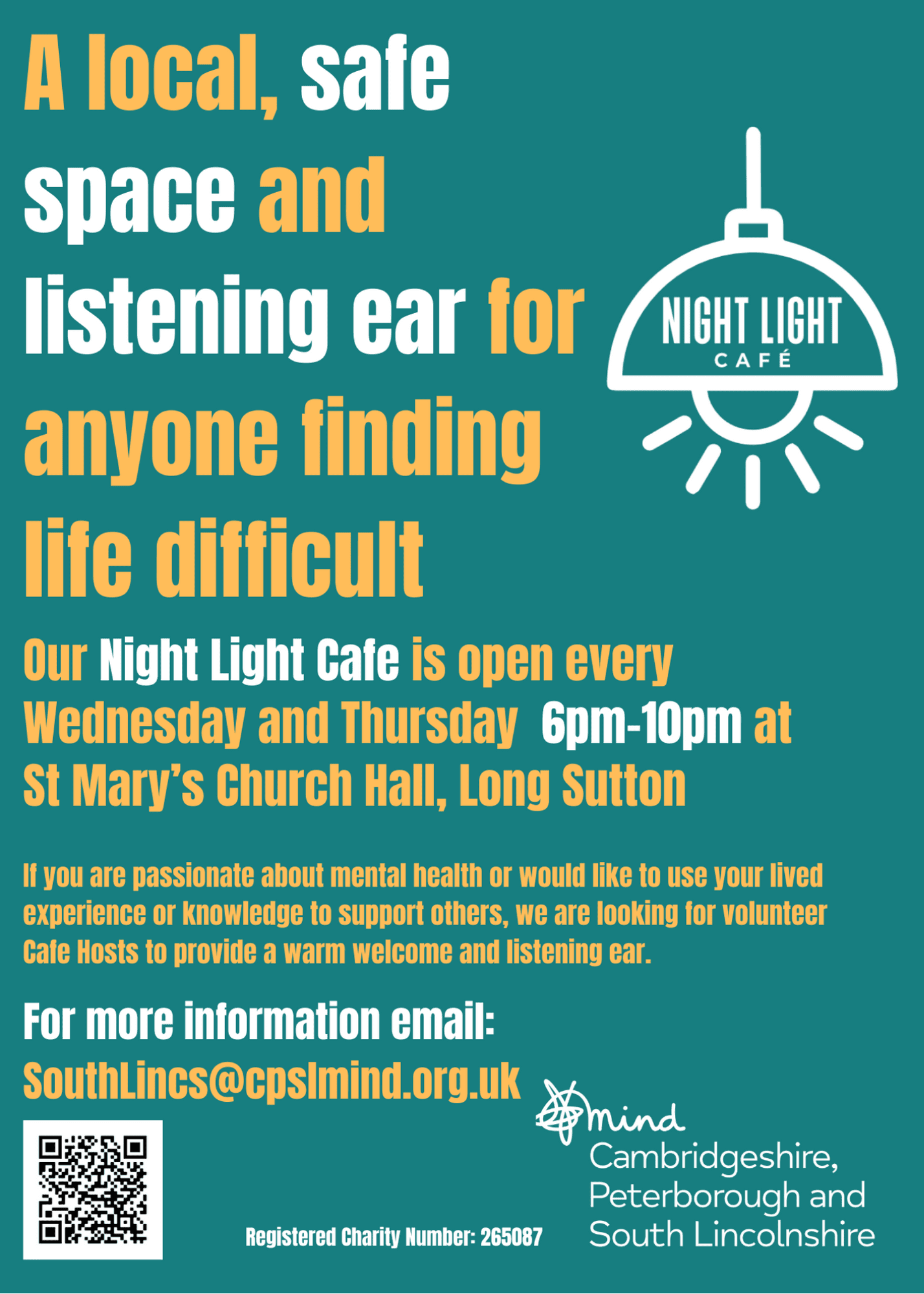 Boston has experienced significant immigration particularly from European countries, this has raised the importance for the Boston Primary Care Network to understand and address local health inequalities that exist identifying; the specific challenges people are experiencing with their mental and physical health, the barriers to accessing health and social care support, how they need to develop services that are more responsive for this population.
To address health inequalities a CPSL Mind Project Lead and team of Peer Designers have worked alongside organisations and services in Boston to produce eight key recommendations included in a Final Report which explored the following:
Individuals understanding of accessing services & support
Current community assets
Issues/barriers to accessing support
Gaps in service/support provision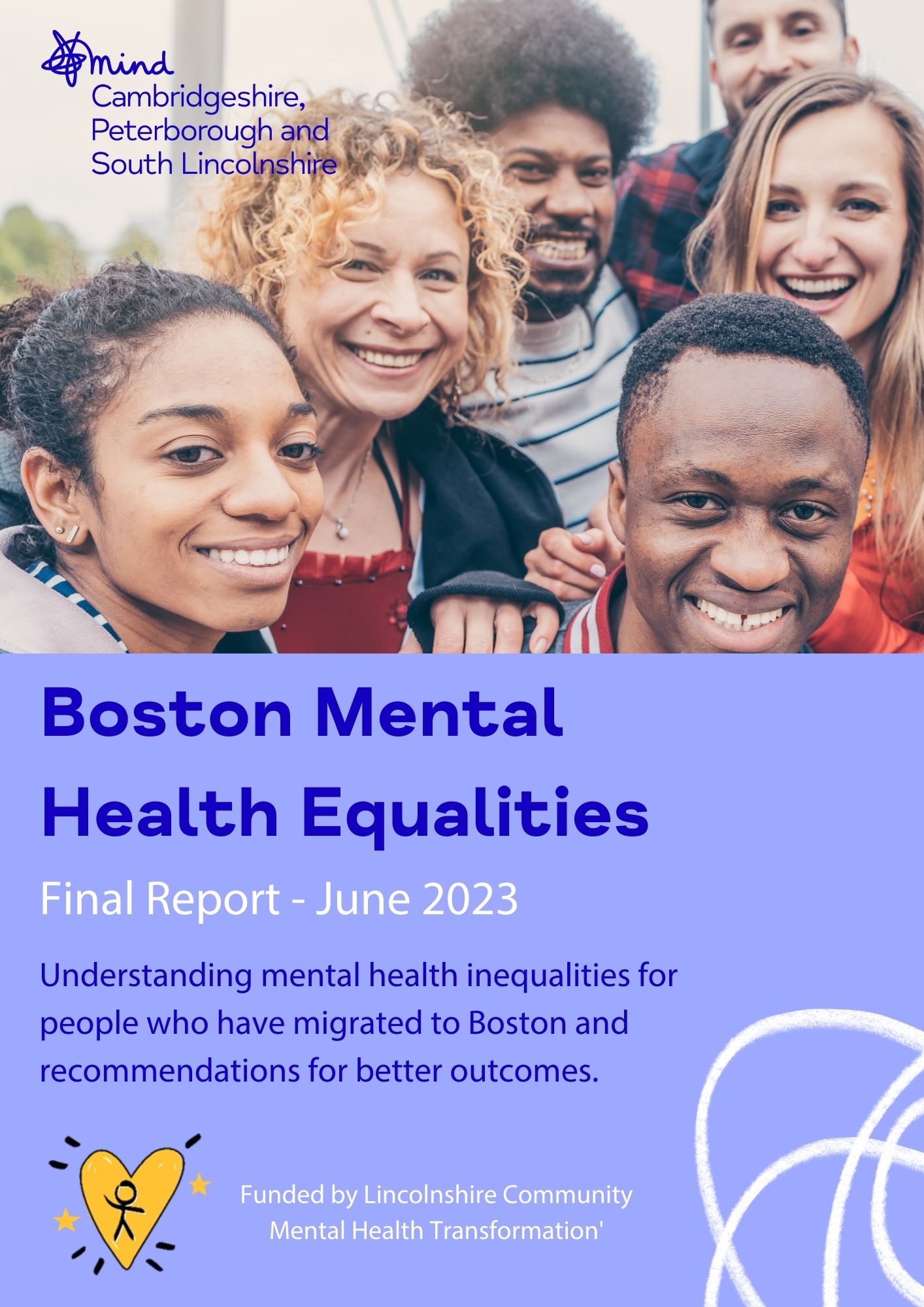 Get in touch
Collaborative working is important to us. We are keen to hear from organisations and individuals about how we or you can contribute and help us support people who are experiencing mental health struggles in South Lincolnshire.
Our aim is to:
Build strategic relationships with commissioners, statutory services, voluntary/community sector providers and groups for people experiencing poor mental health
Identify opportunities to collaborate with others and positively influence community mental health provision in South Lincolnshire
Identify opportunities for sustainable service developments that complement the wide range of existing community provision
We are excited to see where this will take us and look forward to complementing the fantastic work already taking place in this area.
Other ways you can get involved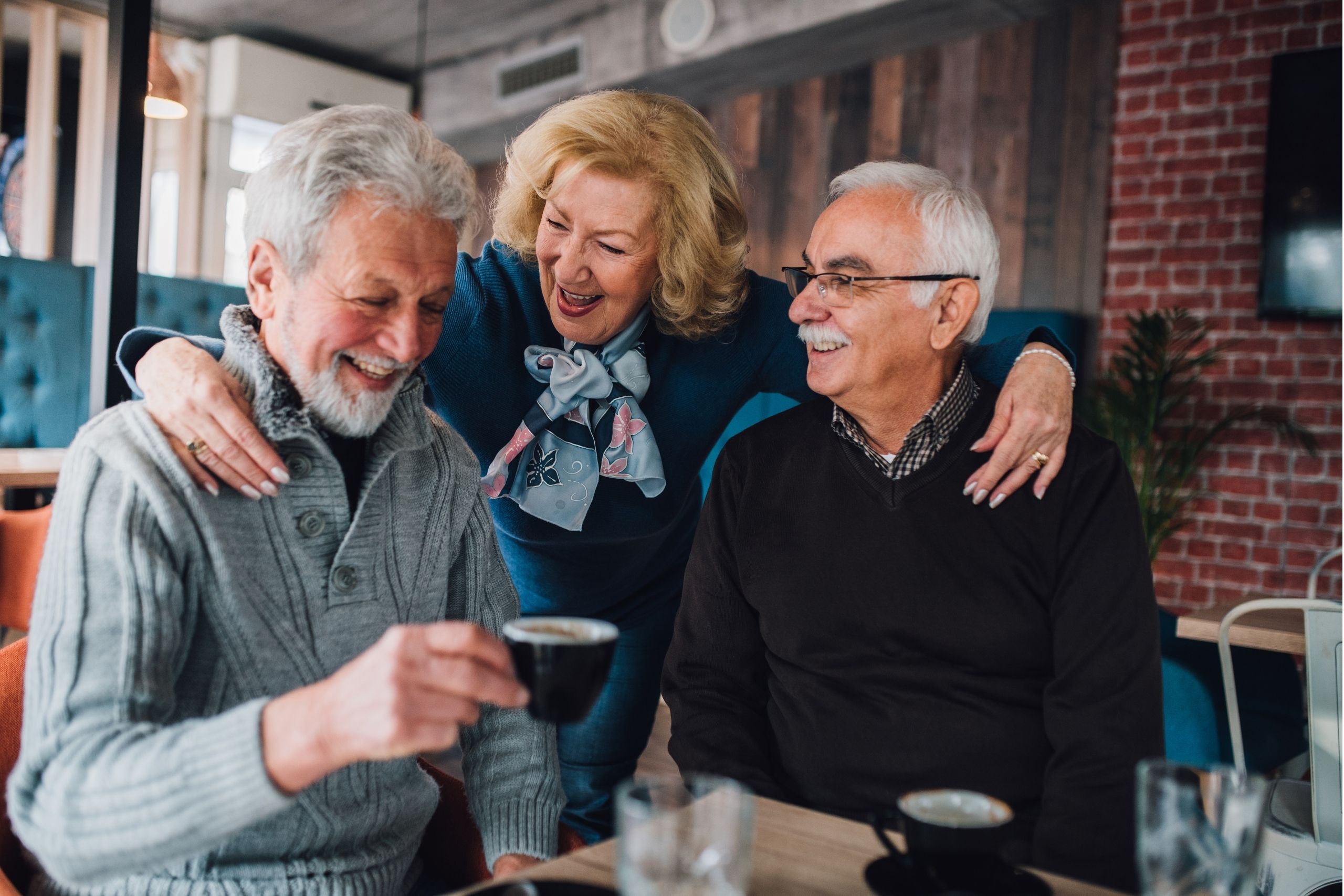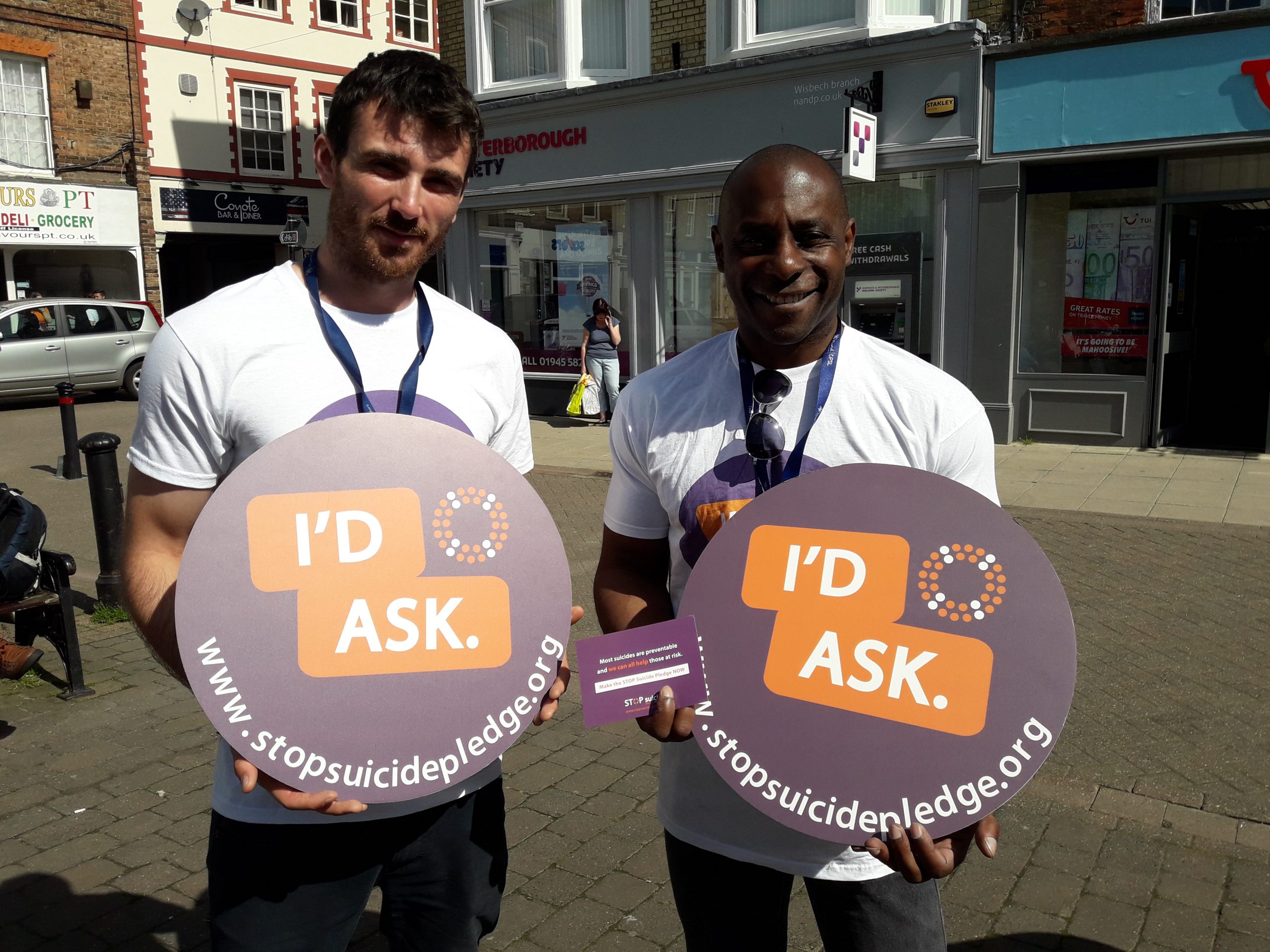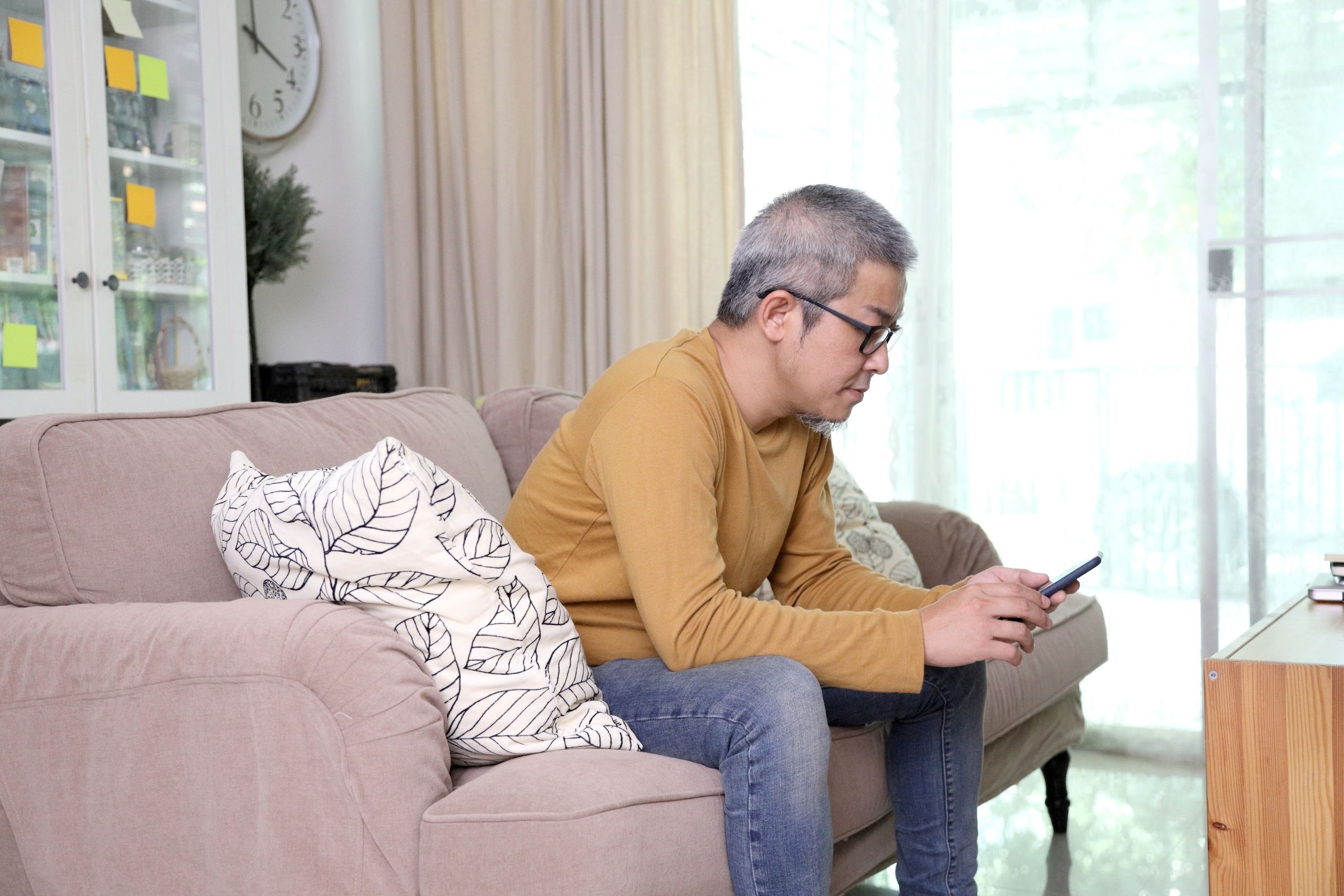 Sign up to
our newsletter
Sign up to receive bi-monthly news and updates from CPSL Mind. You can unsubscribe at any time.