Corporate partnerships
Collaboration can motivate members of staff, promote creativity and project a positive external image. We recognise and believe in the value of partnering with companies and organisations to deliver our goal of improving the lives of people with mental health challenges.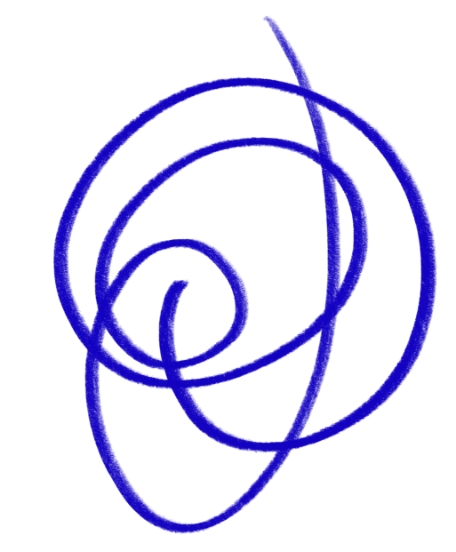 Partner with us
If your company shares people-centred values and wants to gain business benefits in a constructive way, we would be delighted to discuss a tailored programme of activity with you.
Although affiliated to national Mind, we are an independently funded local charity. By partnering with us, you'll be directly support people across Cambridgeshire, Peterborough and South Lincolnshire.
Not had a charity of the year before? Choose us as your first!
We will help you plan your goals and a calendar of activity. You could incorporate challenge events, staff fundraising and press opportunities, and we can work with you to create bespoke events unique to your company and the goals you would like to achieve.
Get Staff involved
Want to get involved in a one-off or particular event? Looking for ways to engage your staff or team-build? We can work with you to create a truly bespoke event. Abseil down the side of your office, screen a film, take part in a challenge, host your own dinner evening – the possibilities are endless!


Payroll Giving
Help support others struggling with mental health by encouraging staff to make a regular contribution through their payroll. You may call it Payroll Giving, Workplace Giving or Give As You Earn but it is a super simple way to support us. It's also tax effective because donations are deducted before an individual pays tax.
Mental Health Training – better mental health in your own workplace
Our respected and experienced training team work with businesses to develop or enhance your own employee wellbeing programmes. Your training can support the community through our 'Pay one Forward' scheme too. Find out more here.
Get Inspired
Hear what some of our corporate partners have to say:
"For Jagex, supporting charities is far more than simply the fundraising, important as that is – it's also about working with our charity partners to amplify their messages of support and education to our communities, and contributing our skills and time to enable them to be even more effective in the essential work they do."
Kelvin Plomer – Senior Director of Player Experience & Head of Jagex Charitable Giving
"As a family owned business with over 40 years under our belts, it is still important to us to retain our family business ethos, with our teams, customers and the local communities, at the heart of the business."
"We are delighted to be supporting CPSL Mind and look forward to working closely with them to help with fundraising, events and to raise awareness of the services and support they offer within the communities. Cycling is the perfect way to fit exercise into your daily routine to help manage stress and anxiety – the challenging times we all continue to face have highlighted the importance of mental health well-being and Rutland Cycling looks forward to the opportunities our relationship with the local Mind charities will bring in the future"
Karen Archer – CEO, Rutland Cycling
Corporate donations
Companies can receive tax relief for charitable giving – for more information visit: www.gov.uk/tax-limited-company-gives-to-charity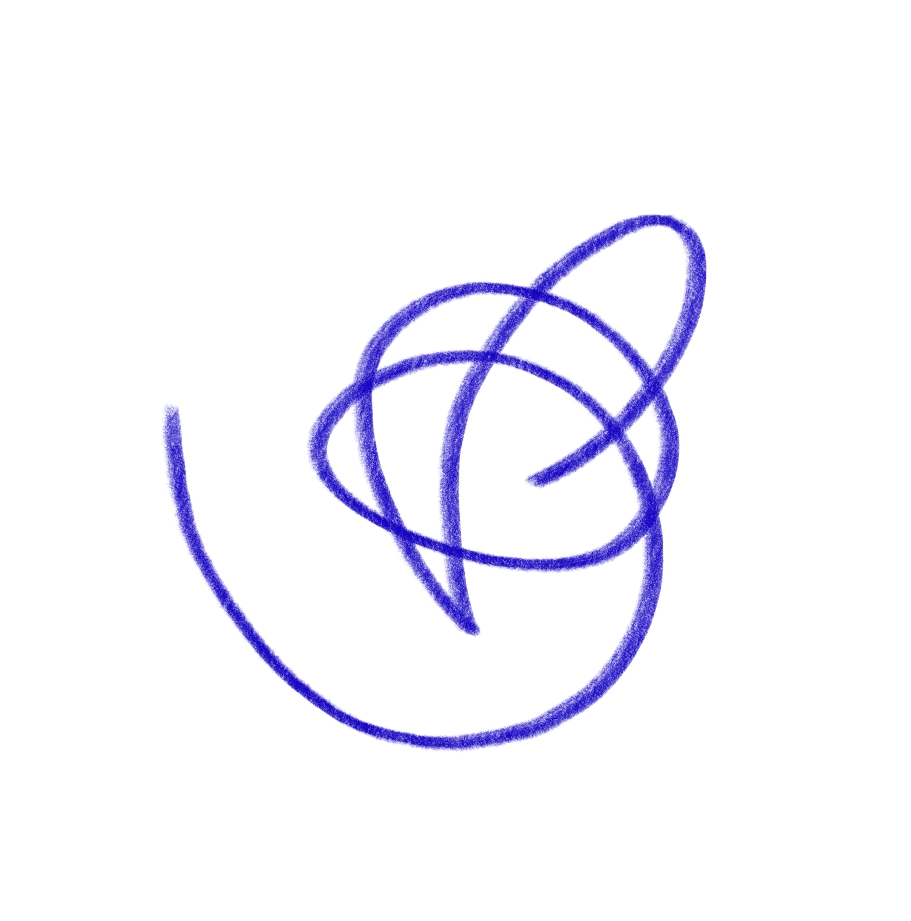 Other ways you can get involved