Your feedback
We always try to exceed expectations and welcome feedback on all our services. We would love to hear about your experiences, whether you've had a good experience or feel there are ways we could improve our services. All feedback is treated as confidential unless you specifically say otherwise.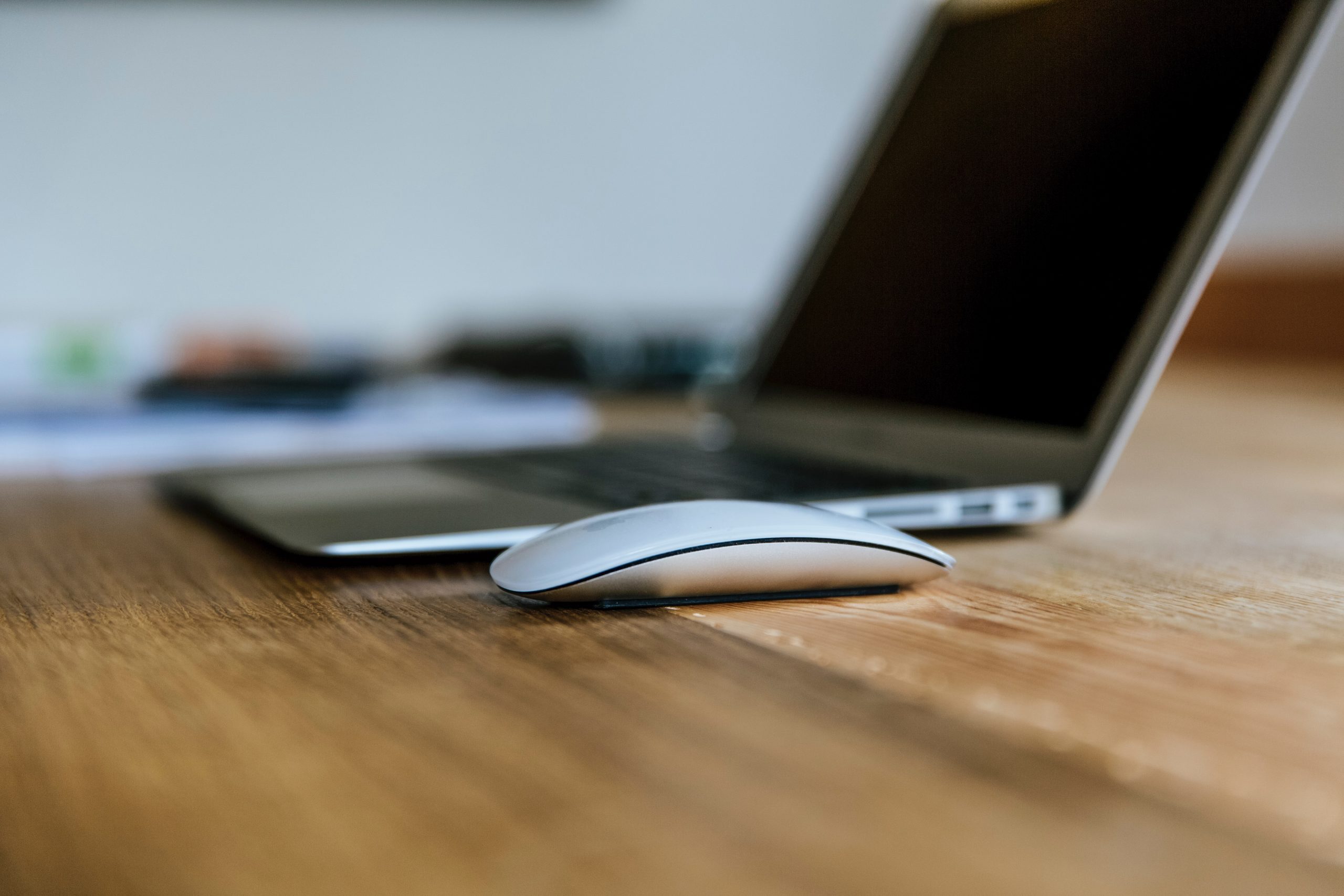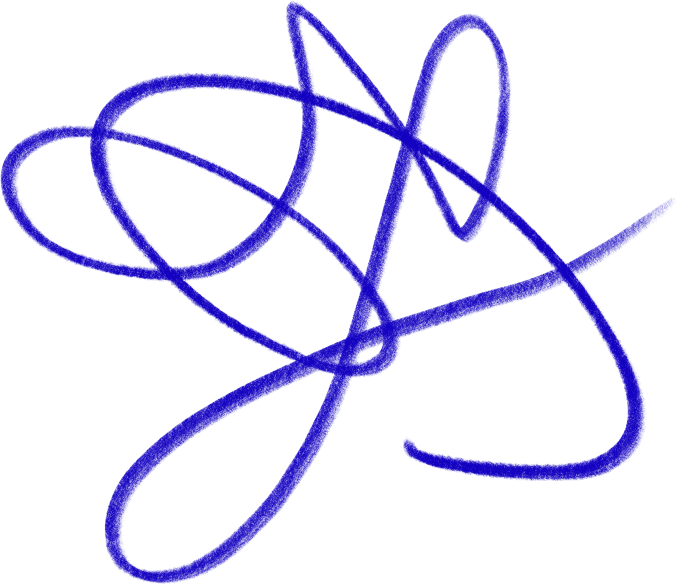 Fill out contact form
All fields with an asterisk (*) are required
"*" indicates required fields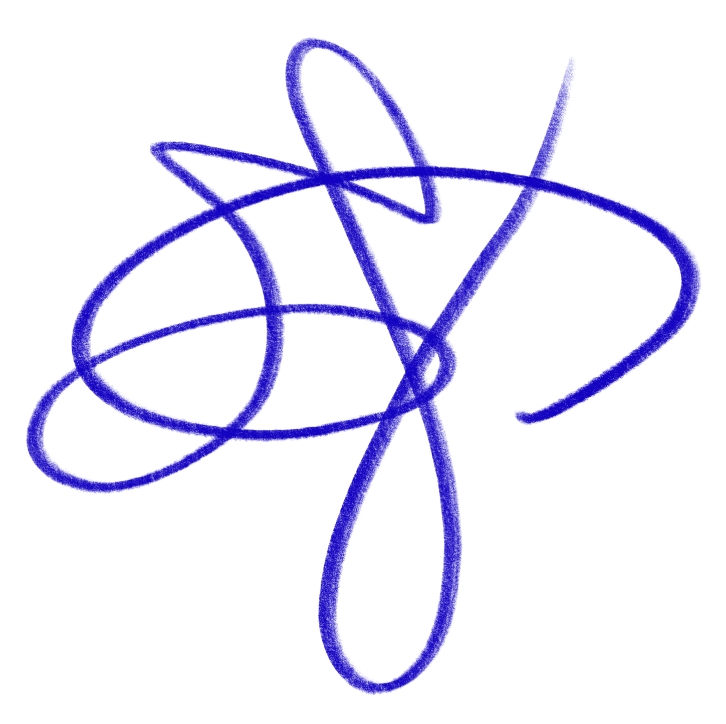 Have a complaint?
At CPSL Mind, we take a positive attitude to complaints, recognising that they contribute to the improvement of our services and of staff behaviours and actions. If you are unhappy with our service, we would like to hear about it!