Gifts in Wills
Our vision is a society in which everyone has positive mental health and feels part of a connected community. Your Will is a testament to you and your beliefs.
If you share ours, you can help us to continue to support people in your community.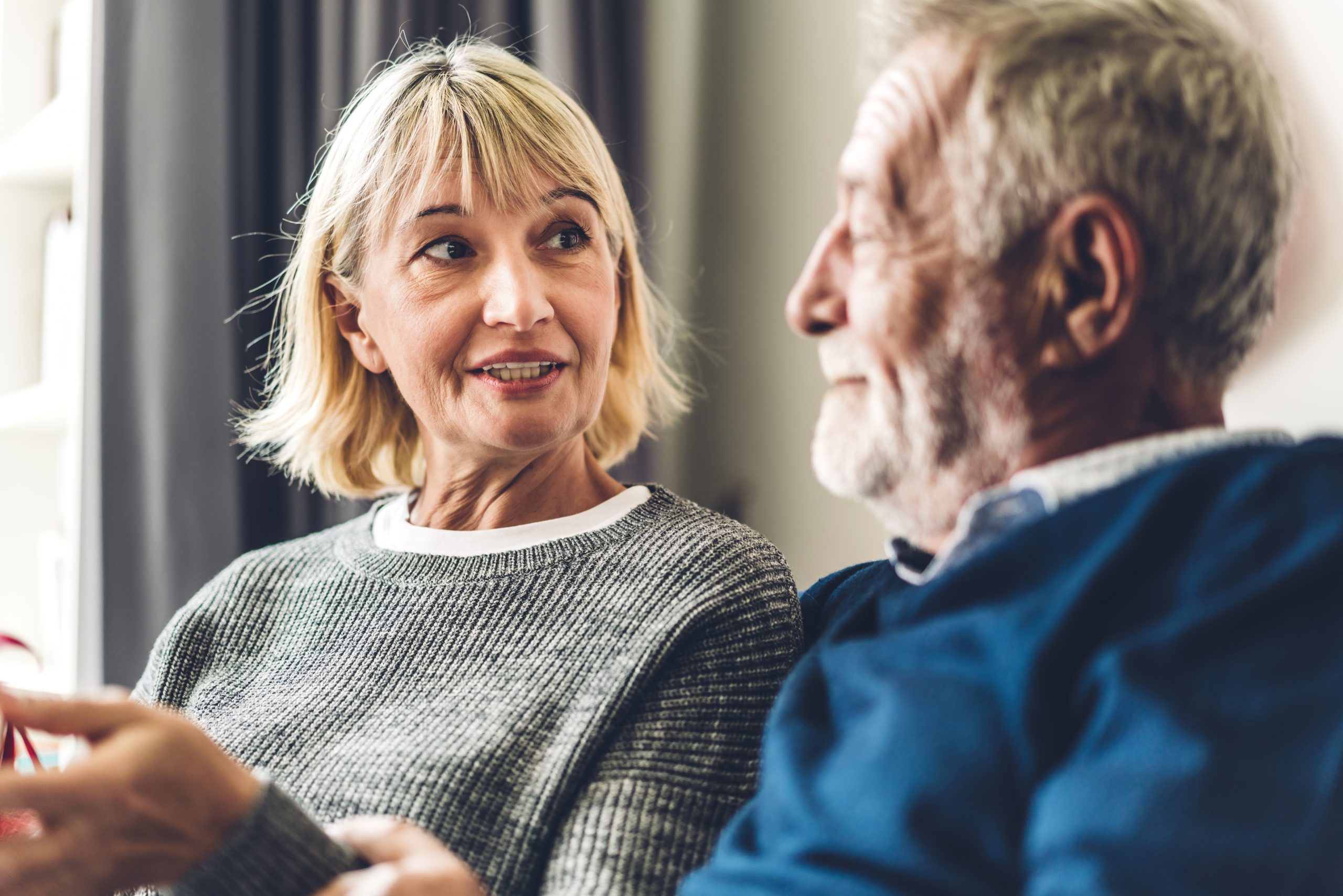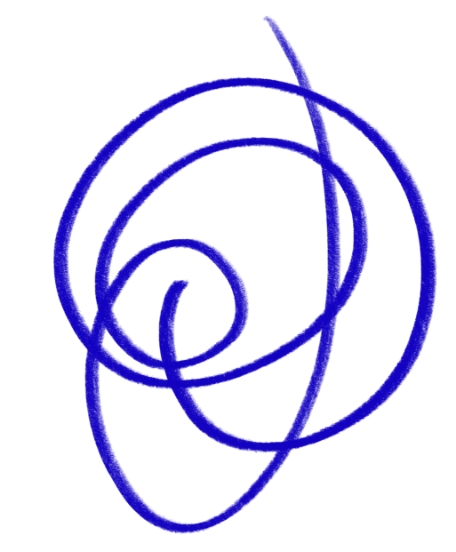 How you can make a difference
Without the kindness of people who remember CPSL Mind in their will we would not have the facilities we have today; these are very special gifts.
By leaving a gift in your will you will help us keep our promise of better mental health for all. Gifts however large or small can make a real and tangible difference.
After providing for your loved ones, just 1% of your estate could be changing lives for years to come.
A larger gift could help community outreach, a new team or programme, technologies to improve access to services or refurbishment of facilities.
Last year we helped over 7,000 people; through 1-2-1 support, telephone support, counselling and peer workshops. Also by providing a calm space and immediate relief sessions in our crisis Sanctuaries. Our training reached more than 2,000 people building skills in workplaces and communities too.
If you have any questions about leaving a gift in your will please don't hesitate to contact us.
Find out more about making a will, or how to update an existing will on the UK Government's website.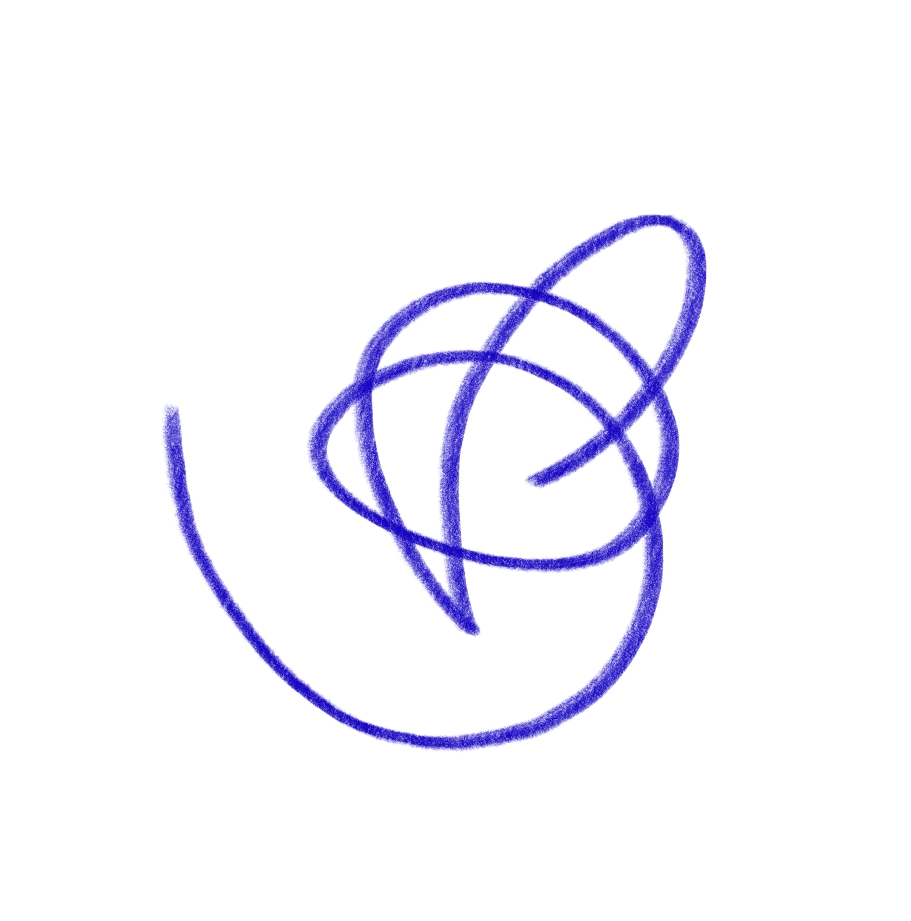 Other ways you can get involved