Qwell – Online Support
You can sign up immediately and anonymously to our free online support and wellbeing community – Qwell – as part of our Good Life Service.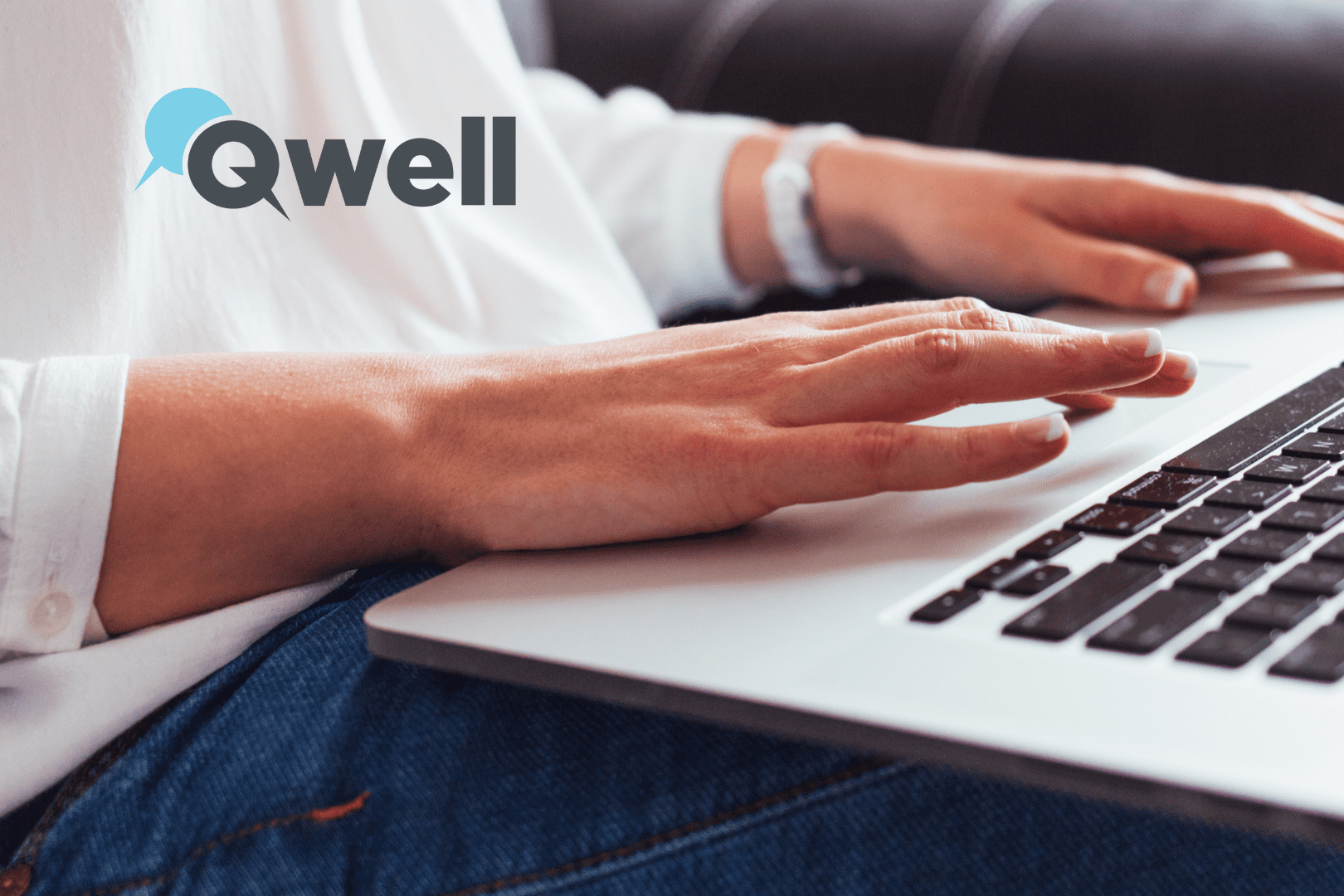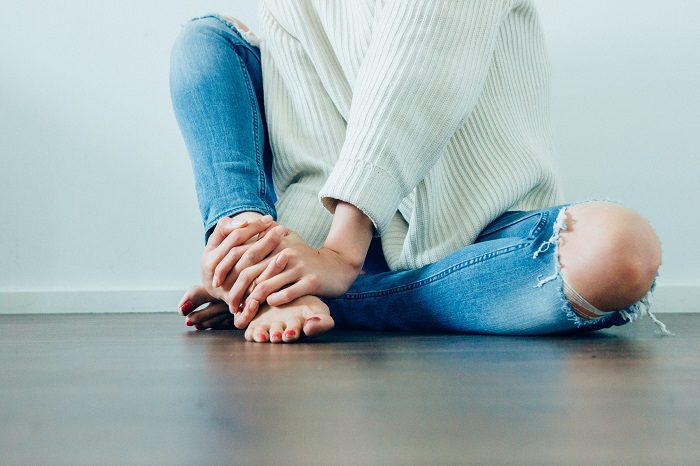 How we help
Once registered, adults in Cambridgeshire and Peterborough will gain access to online peer support, self-help resources, an online magazine and chat-based counselling as detailed below.
You have the option of keeping your own, confidential online journal to track your mood.
There is also the opportunity to set and track your own goals to support your recovery or maintain your wellbeing.
Qwell provide informative articles for users and there are hundreds already available online.
You can also submit your own articles and comments to share your lived experience of mental health and wellbeing with other users. Reading submissions can be really inspiring, showing you and others that you are not alone in what you're experiencing.
Qwell's moderated online forums provide a strong community, offering advice and support.
You can join to start your own topics or be there for others who are already looking for support.
You can access safe and confidential one-hour chat sessions with a fully qualified counsellor online via instant messaging.
Individuals can have one session per week and a maximum of six sessions in total.
Counsellors are available on Qwell between 12pm and 10pm on weekdays and between 6pm and 10pm on weekends. You can either drop in to a chat queue or book a specific time slot for a future date.
Get in touch
Qwell is available for adults in Cambridgeshire and Peterborough to join immediately and anonymously through any connected device.
Visit qwell.io to sign up and login.
For more information or to speak with a member of our team, please email please call us on 0300 303 4363 or email us
Julie's real life story
For Julie, having access to Qwell has been invaluable in connecting her with support and her wider community.
Julie's real life story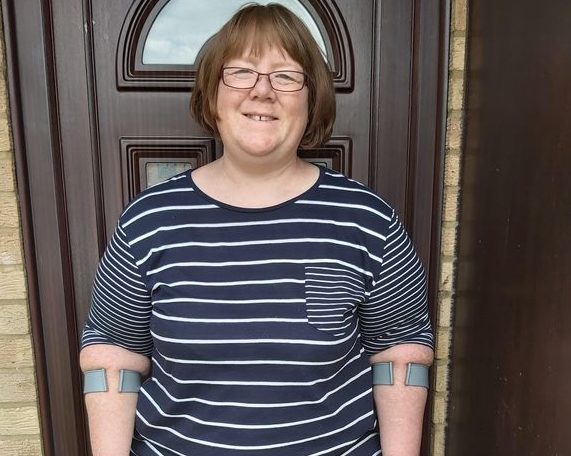 Sign up to
our newsletter
Sign up to receive bi-monthly news and updates from CPSL Mind. You can unsubscribe at any time.