The Sanctuary
If you are experiencing an emotional or mental health crisis, there are people who can help you.
Our Sanctuaries in Cambridge and Peterborough provide safe spaces for individuals referred via the NHS First Response Service on 111, select the mental health option.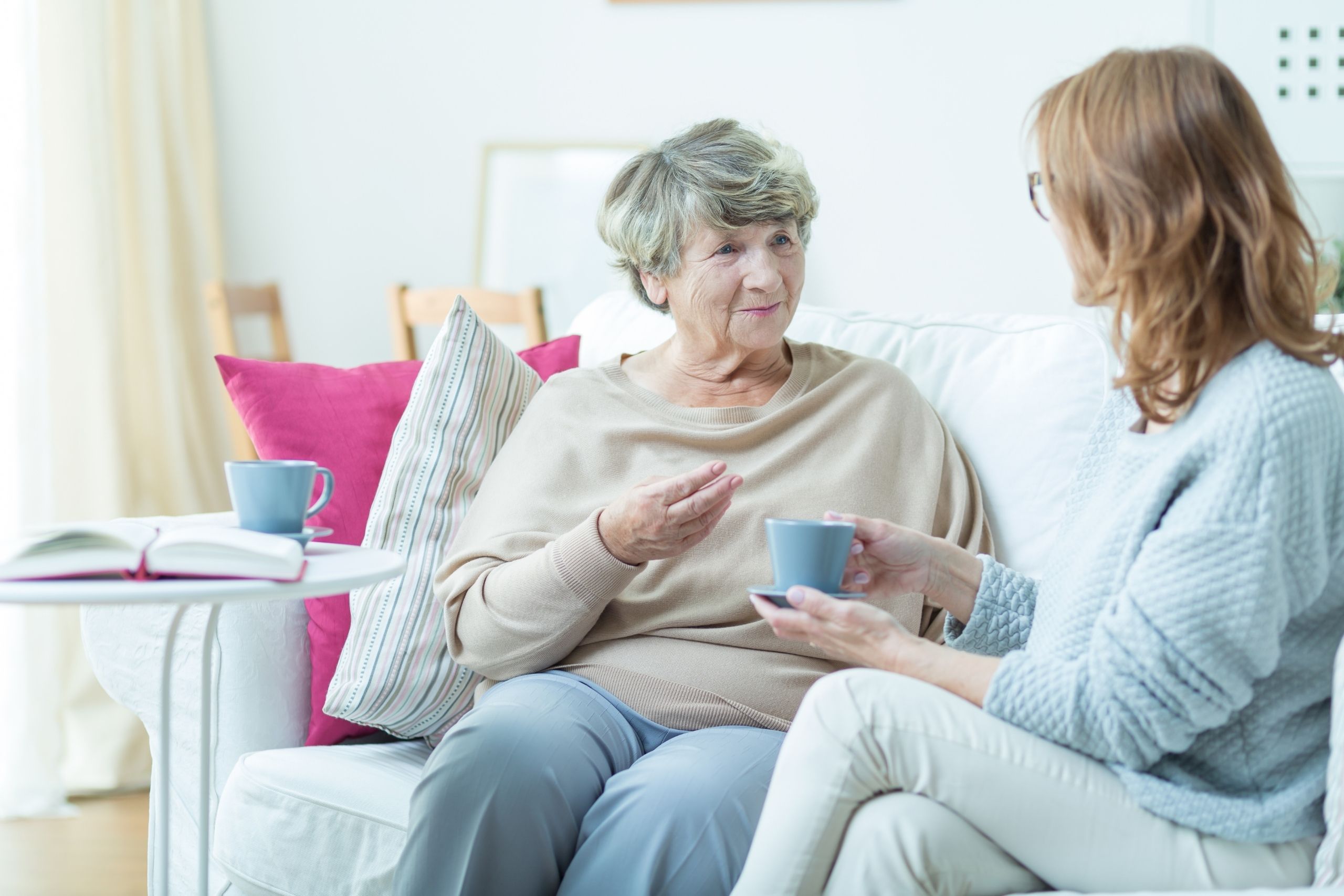 How we help
Anybody can experience crisis, for many different reasons and in many different ways. You may be overwhelmed by your emotions, feeling gripped by anxiety, hearing or seeing things that are frightening you or experiencing suicidal thoughts.
Whatever your experience, it is nothing to be ashamed of and talking to someone could be the first step to feeling better.
Our Sanctuary provides a safe, warm and welcoming environment in which visitors will receive practical and emotional support from friendly mental health professionals without judgement.
How to access
Our Sanctuaries are based in Cambridge and Peterborough and are open between 6pm and 1am every day, all year round. A telephone-based service is available between 11am and 6pm.
If you're experiencing emotional or mental health distress, please contact the NHS First Response Service by calling 111, and select the mental health option. The team will then see how we can best support you and decide whether a visit to one of our Sanctuaries would be helpful.
Fay's real life story
Fay says, "The Sanctuary has given me the encouragement to keep going when I've needed it most. Rather than a clinical experience, it provides a person-centred approach meaning I can easily talk things through with someone who understands and can help me."
Fay's real life story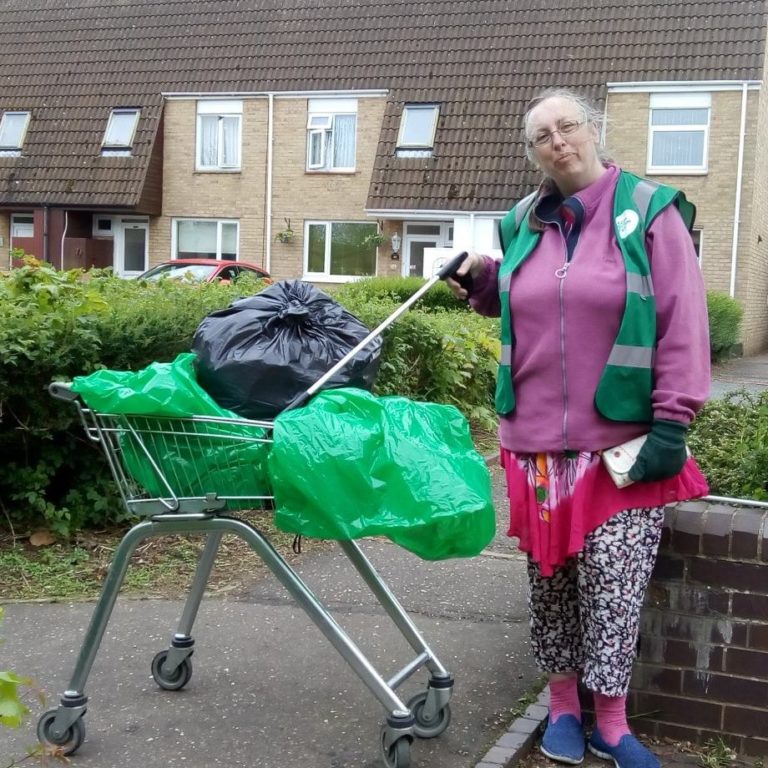 Sign up to
our newsletter
Sign up to receive bi-monthly news and updates from CPSL Mind. You can unsubscribe at any time.