Peer Support Groups
Join our Peer Support Groups which provide the opportunity to share your lived experience of mental health with others who have faced similar experiences.
This can have huge benefits in supporting you to understand and manage your wellbeing.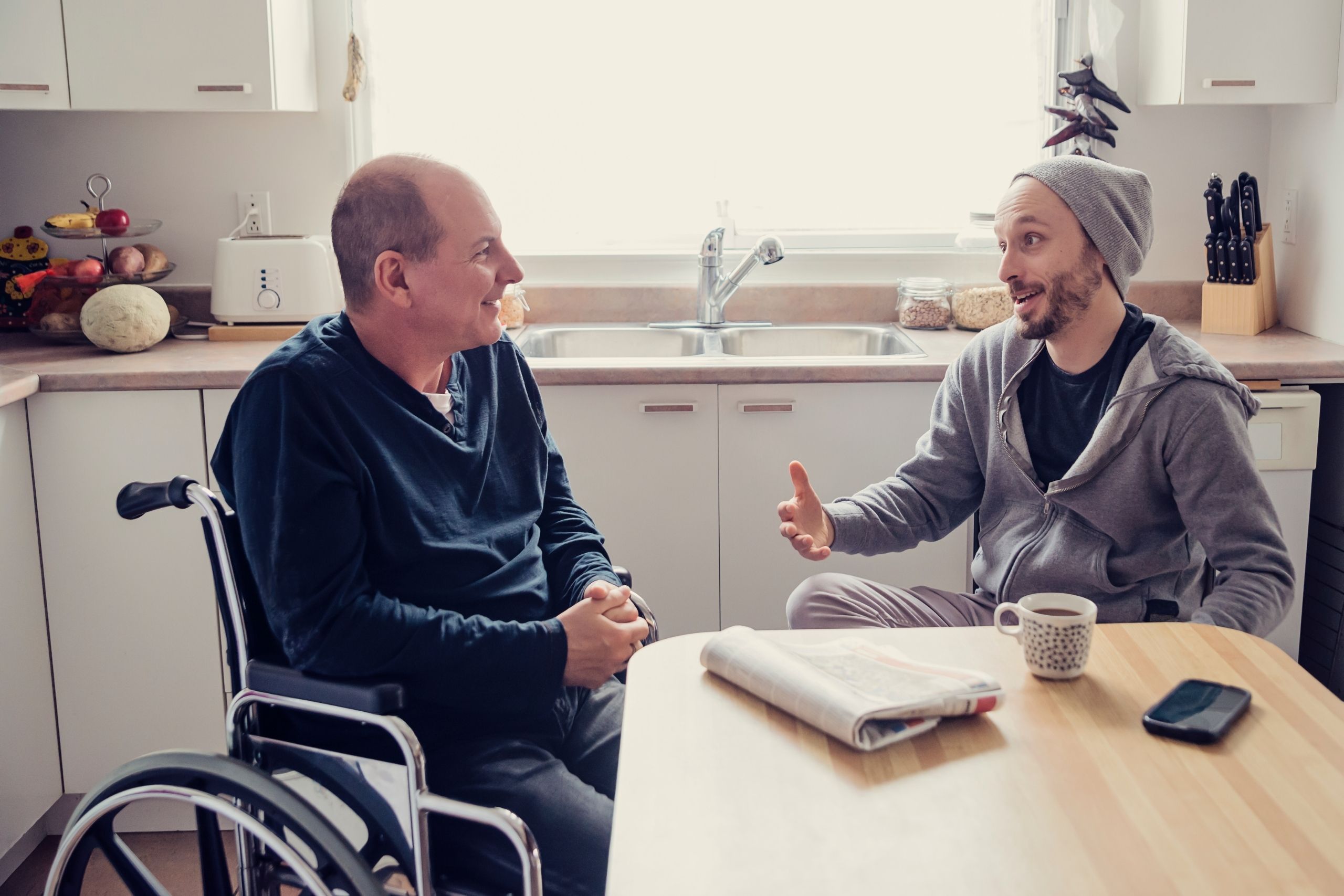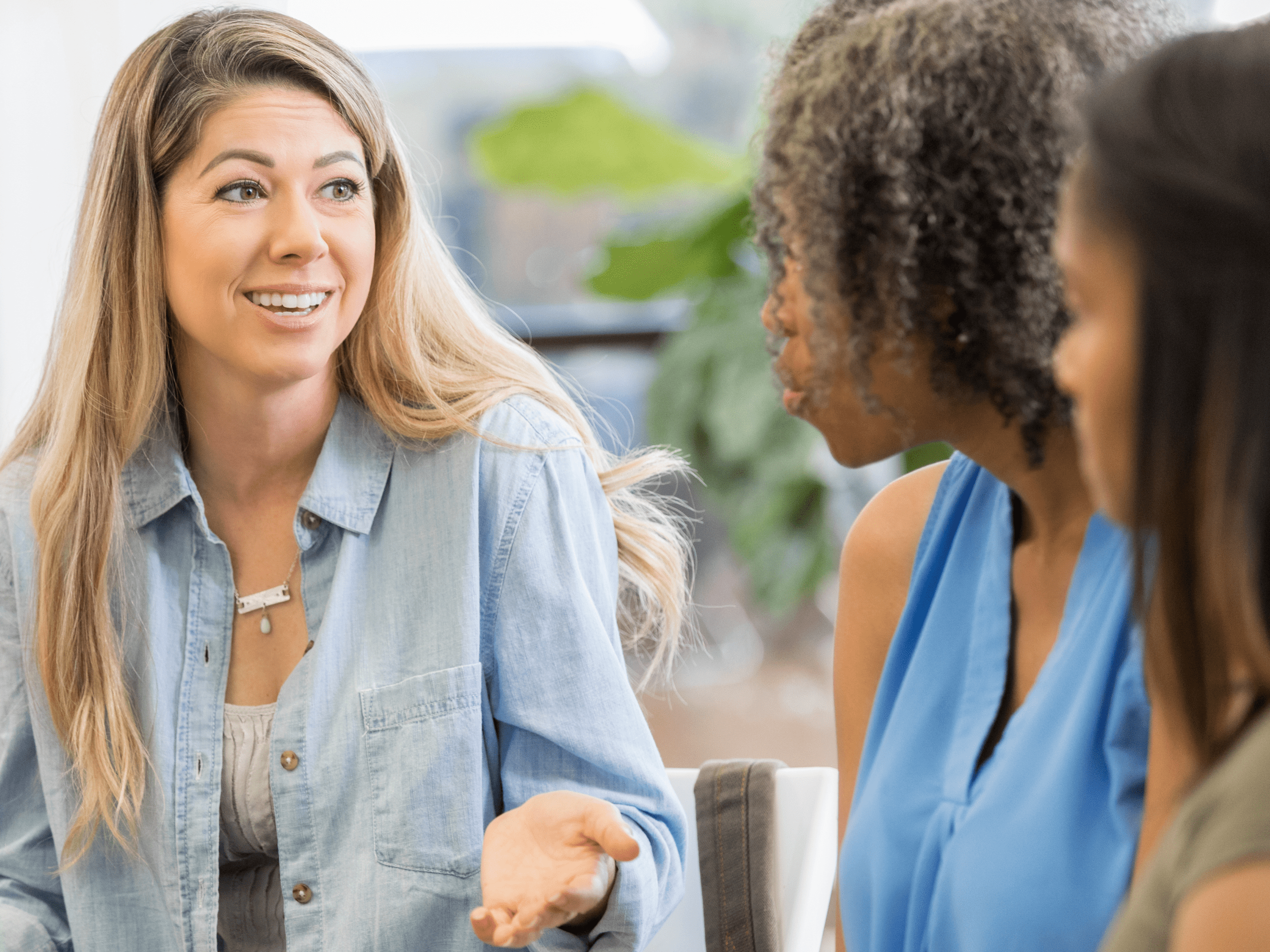 How we help
Our range of Peer Support Groups help you connect with others, who have experiences of low wellbeing, Personality Disorder and hearing voices, to form supportive bonds with people who understand first-hand what you're feeling.
Join one of our Peer Support Groups across Cambridgeshire and Peterborough to help improve your mental health and wellbeing in a safe and confidential space.
Select the boxes below to find out more about the Peer Support Groups which are available to join.
Adults living with a diagnosis, or experiencing feelings and behaviours associated with a Personality Disorder, are invited to attend this group to gain peer support, learn new ideas and gain insight to better manage their wellbeing.
The group supports members to focus on coping skills and strategies to deal with difficult feelings and situations.
Adults living with hearing voices are invited to attend this group which focuses on peer support, learning new ideas and developing insight into individual experiences.
Anybody who identifies with experiencing symptoms of a Personality Disorder is eligible to join this programme.
Waves enables you to learn new skills in order to maintain your wellbeing by providing access to weekly life skills sessions, drop-ins, peer support and 1:1 support when needed.
The Waves programme was developed by Suffolk Mind using the Emotional Needs and Resources model © 2021 Suffolk Mind.

Aimed at helping attendees make positive changes to their life and wellbeing, this group encourages members to discuss the different aspects of managing wellbeing.
Based on the Five Ways to Wellbeing, the programme focuses on five steps – connect, be active, take notice, keep learning and give.
The 'Anger and what to do about it' Workshop uses Cognitive Behavioural Therapy (CBT) style interventions to explore current thoughts and behaviours, introduce tools and theories to guide change and utilises peer support.
The workshops consist of one session per week for the duration of eight weeks with the aim of helping you better understand and manage your emotions.
We recognise that anger is a healthy and essential emotion but we all need some extra support when anger and frustration is getting in the way of living a good life.
Get in touch
For support with accessing any information about our Peer Support Groups please call or email us:
Alex's real life story
For Alex, attending our Personality Disorder Peer Support Group provided the opportunity to meet others going through the same experiences and enhanced his understanding of how to maintain positive wellbeing.
Alex's real life story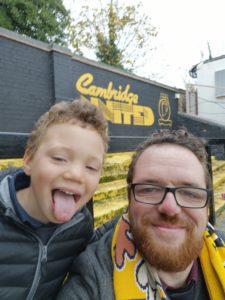 Sign up to
our newsletter
Sign up to receive bi-monthly news and updates from CPSL Mind. You can unsubscribe at any time.