Good Life Fund
The Good Life Fund offers grants of up to £1500 to people in our local community to help set up groups that connect people, such as book clubs, craft classes, or activities that encourage people to learn new skills.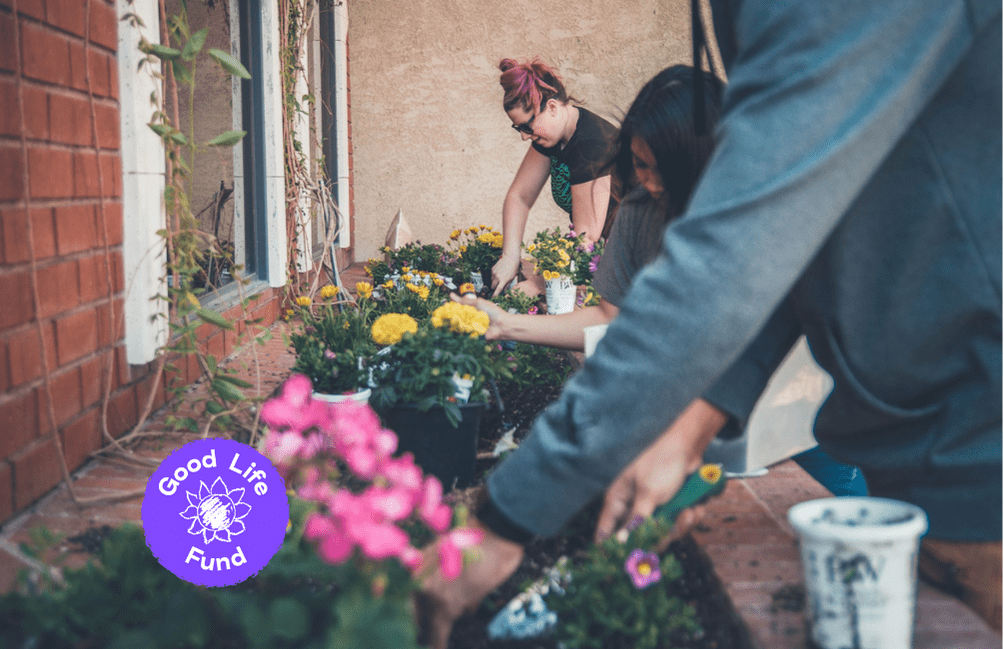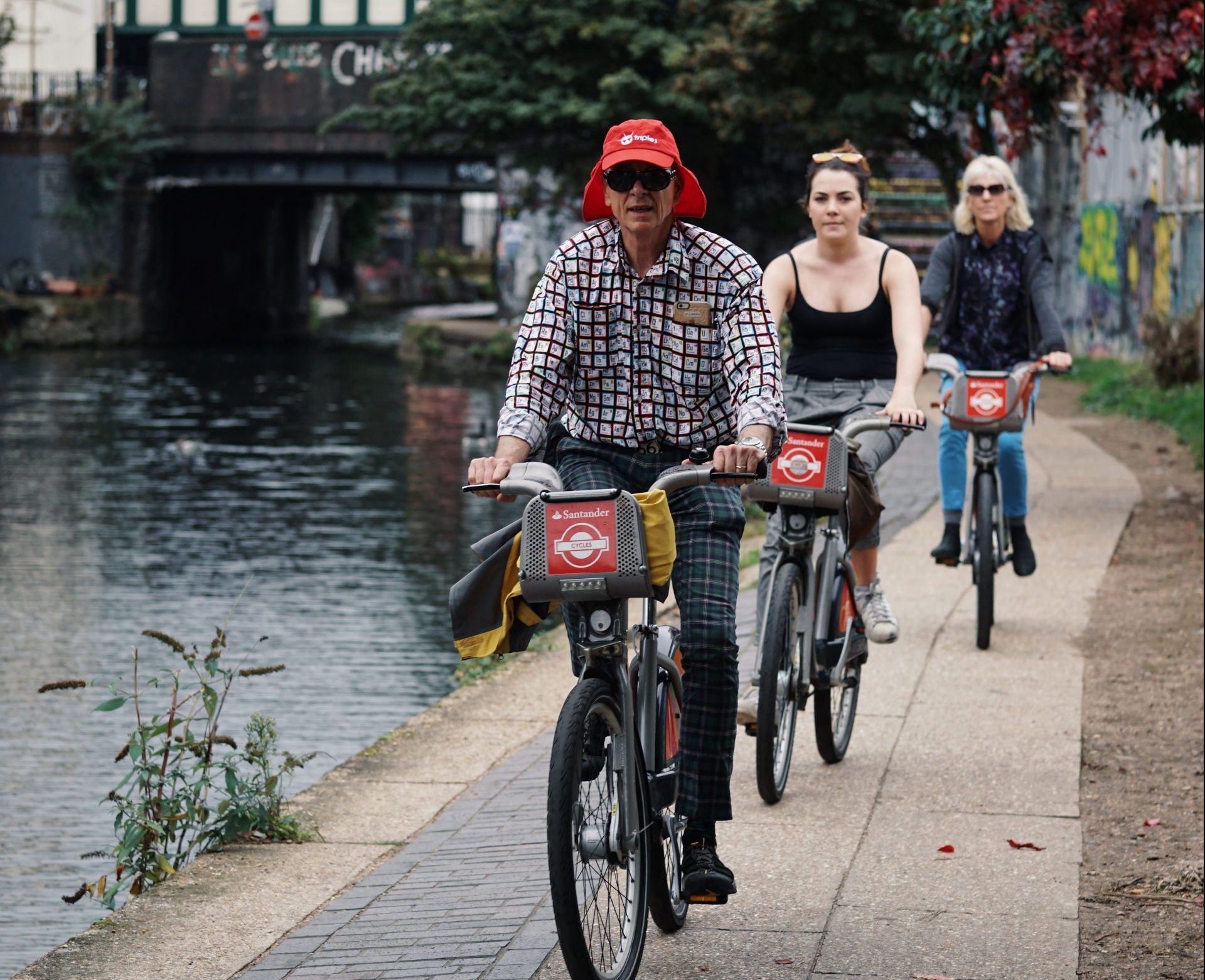 How we help
The fund was developed with stakeholders, including those with lived experience of mental health, and grants will be distributed to local people for activities that support the Five Ways to Wellbeing, which are: Connect, Be Active, Take Notice, Keep Learning and Give.
Small grants can be a catalyst for encouraging people to take the first steps to become engaged in their communities, inspiring them to develop their ideas for groups and activities.
Get in touch
We hope to approve as many small grants as possible, and applications are open to all communities in Cambridgeshire and Peterborough.
You can apply to the Good Life Fund if:
Your activity is promoting wellbeing
There are at least four people involved
Everyone involved is prepared to volunteer their time, energy and strengths
The activity is open to all, we encourage equality and diversity to reflect your community!
We regret that grants are not available to charities or organisations, such as Community Interest Companies, to set up groups on behalf of others.
If you would like to learn more about the Good Life Fund you can watch our information video here or get in touch by emailing goodlifefund@cpslmind.org.uk or by calling us on 0300 303 4363.
Sign up to
our newsletter
Sign up to receive bi-monthly news and updates from CPSL Mind. You can unsubscribe at any time.