May 22, 2023
Ollie's hobby hub a place to create, collaborate and share
Ollie shares how his passion for hobbies is a driving force to recover from mental health challenges and the inspiration for Ollie's hobby hub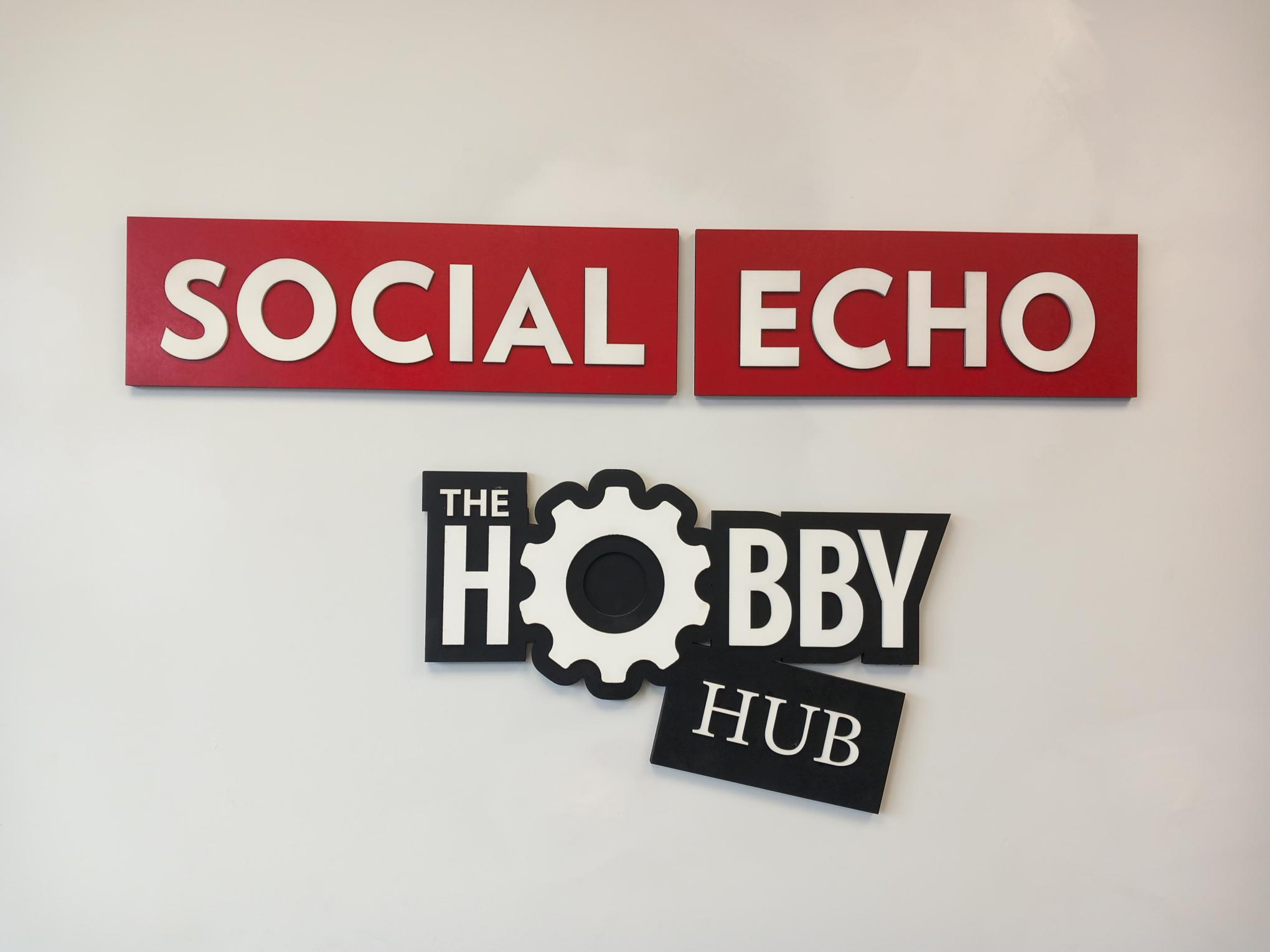 Having tried many therapies, medications, and techniques to varying degrees of success, Ollie Ayres has faced significant mental health challenges from his early teens.
The one thing that has been a driving force in Ollie's recovery has been his passion for hobbies. It's this passion that led to Ollie applying to the Good Life Fund to set up Ollie's Hobby Hub – a space to create, collaborate and share through traditional hobbies that range from painting and scale modeling to state-of-the-art 3D printing.
When asked about the idea behind the Hobby Hub, Ollie said: "What we identified was a lot of people sort of self-medicate through hobbies, but hobbies are often practiced in isolation at home. Often with the stereotypical label of 'men in sheds' or 'ladies in their craft rooms.' We wanted to smash through these stereotypes. We wanted to create a space for all, no matter their differences to come together, collaborate, create, and be part of a community of like-minded individuals."
So, with the help of CPSL Mind's Good Life Fund, which offers grants of up to £1,500 for projects that help local communities, the Hobby Hub in Yaxley was launched. The hub has been running for 12 months, going from strength to strength and getting incredible feedback.
Tracie, who regularly attends the hub, spoke about how it has had an impact on her: "It gets me out of the house, so I am not depressed and sat at home doing nothing, and it really is great fun. I have also taught a couple of people how to start crocheting. It's good for learning and sharing your skills. It feels like a family.
You can find out more about the Good Life Fund here:  https://www.cpslmind.org.uk/how-we-help/good-life-service/good-life-fund/
Sign up to
our newsletter
Sign up to receive bi-monthly news and updates from CPSL Mind. You can unsubscribe at any time.