October 1, 2021
Drawing on personal experience of loss to prevent suicide
At 12 years old, Megan faced the heartbreak of losing both of her parents to suicide. Now aged 25 and a mother herself, she is sharing her experiences to raise awareness and support others having suicidal thoughts to stay safe.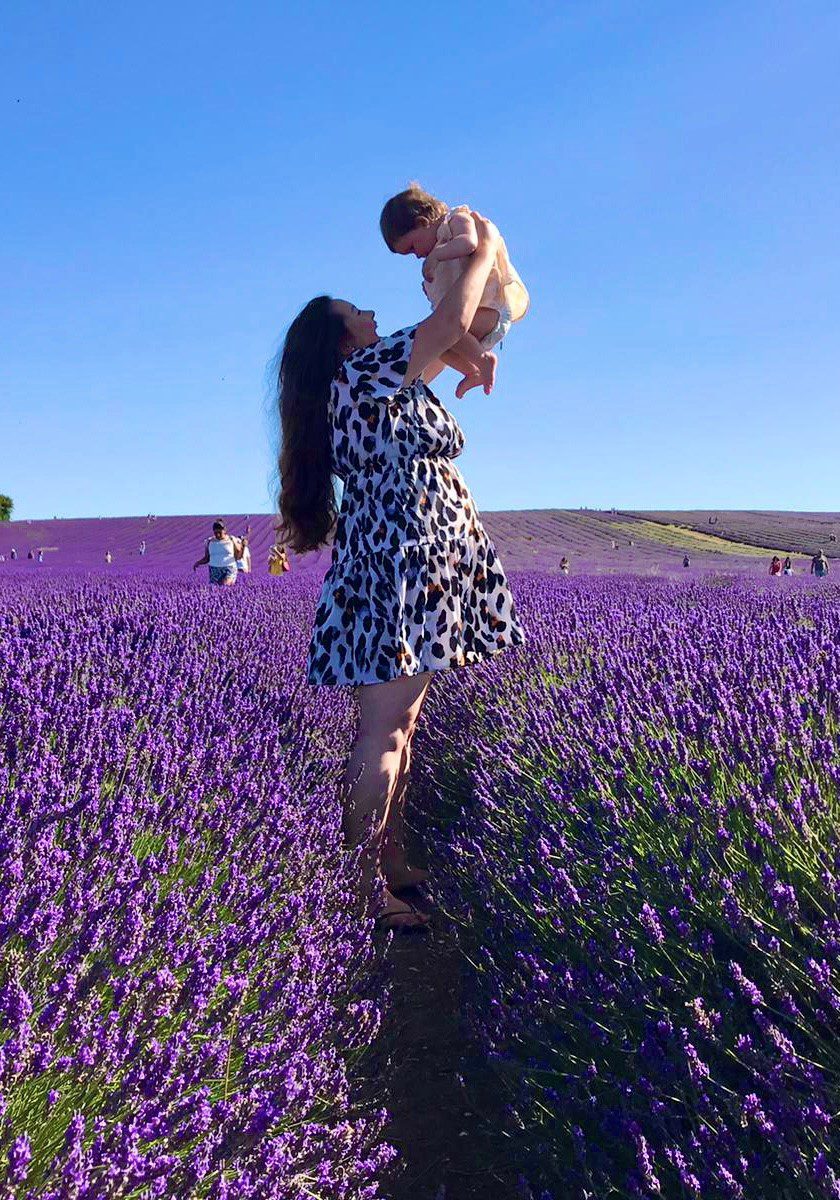 Based in St Ives, Cambridgeshire, Megan found the passing of her Mother and Father from suicide challenging to understand or process. She says, "It was different to losing them in another way. I felt a lot of confusion and anger as to why my parents wanted to leave me. It was really tough to come to terms with."
Without her parents, Megan moved in with her elder sister and, subsequently, her Aunt. Growing up with the grief of her loss has been painful and only felt even more sharply during significant life events such as moving in to her first home or having her baby daughter.
Despite this, Megan says, "Having my daughter gave me a fresh perspective on the suicide of my parents. I can see that my parent's suicide was a maternal act of sacrifice in an attempt to give me, what they thought, was a better life without them. In reality, my life was worse without them, I needed my parents more than anything. I miss them every day and there will always be an emptiness in me where they should be. It's too late now to prevent the loss of my parents but I hope sharing my story can help others stay safe and see how needed and loved they are."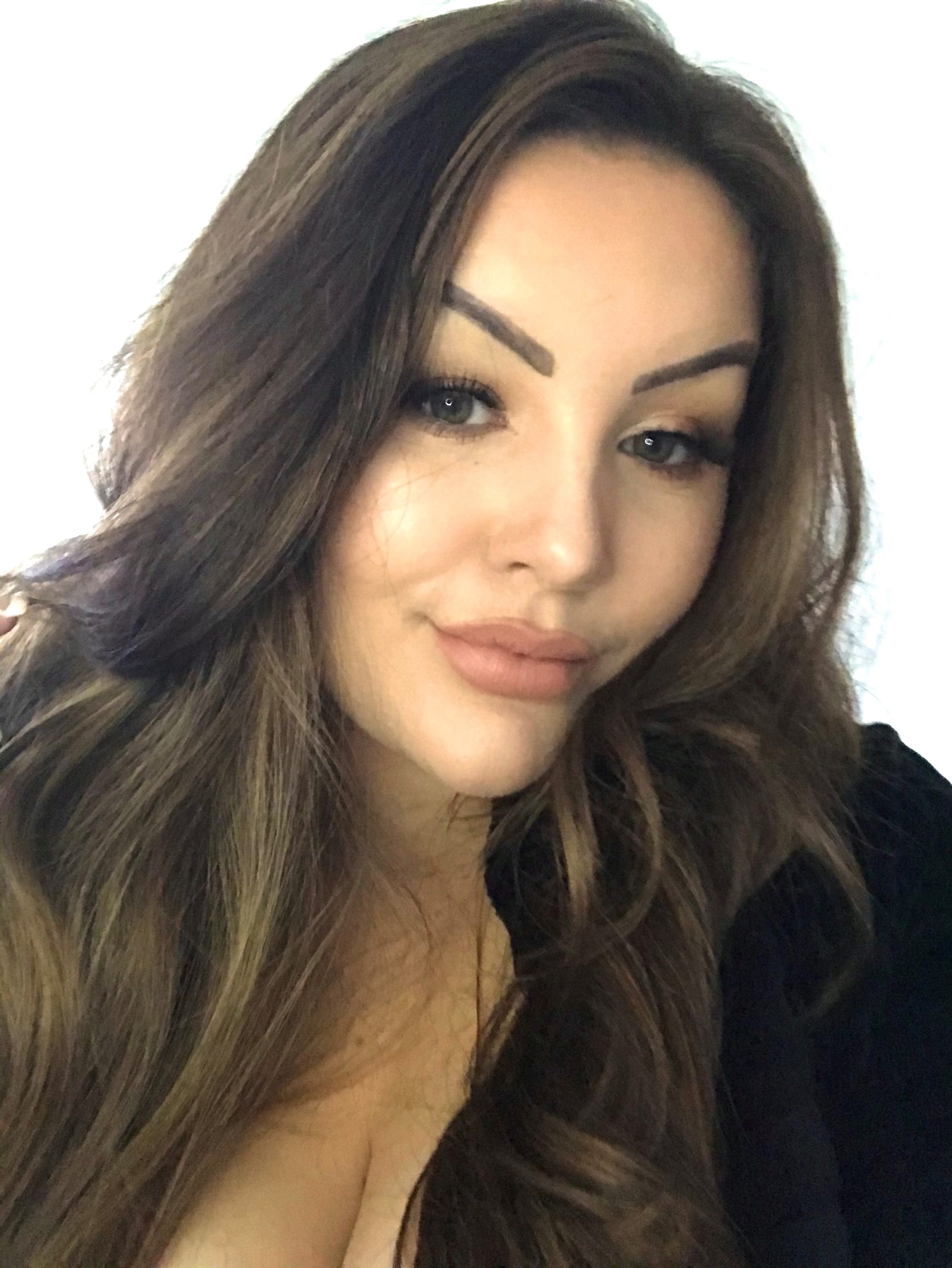 After receiving support with her own mental health following the birth of her daughter, Megan has volunteered as part of the Supporting New Mums service at Cambridgeshire, Peterborough and South Lincolnshire (CPSL) Mind for the past two years.
She says, "I was really anxious. Since she was born, I've had intrusive and irrational thoughts that harm may come to her and I may lose her too. I know the pain of grief, and know what it's like to lose people that were supposed to be permanent in my life, so it made it seem more possible that I may lose her too. I became overprotective. The pain was further worsened by the fact I was a parentless parent. I didn't have that support. It has been lonely taking care of my daughter as a single Mum and, to begin with, I felt I had no one to turn to.
Being part of the Peer Support Group at CPSL Mind provided me and the other Mums with resources and a safe space to talk. Now I find it rewarding to share my story to help others who are having a tough time, including those who have suicidal thoughts. Often people experiencing suicidal thoughts feel like the world would be better off without them, but from my situation that wasn't the case, and actually the world was much worse without them. I hope sharing that message helps others."
In addition to her voluntary role supporting other Mums, Megan has also become a Campaign Maker with the STOP Suicide campaign which seeks to prevent suicide across Cambridgeshire and Peterborough.
"I'd never met anyone else who had lost someone to suicide" says Megan, "so I wanted to share my story. For me, it's about raising awareness of how to prevent suicide and supporting others through my own experiences."
To find crisis resources, helplines and opportunities to help prevent suicide through training and campaigning, visit www.stopsuicidepledge.org
Sign up to
our newsletter
Sign up to receive bi-monthly news and updates from CPSL Mind. You can unsubscribe at any time.