May 7, 2021
CPSL Mind and Jagex continue amazing partnership
We are delighted to announce our continued partnership with Cambridge based video games company, Jagex.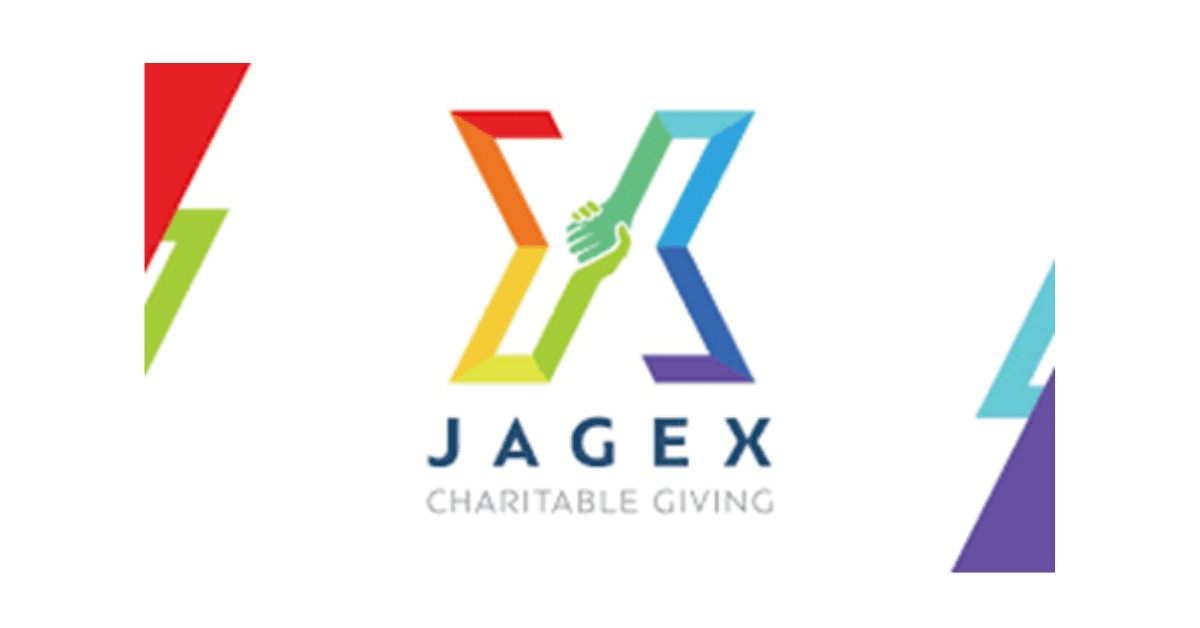 We are delighted to announce our continued partnership with Cambridge based video games company, Jagex.
The award-winning partnership began back in January 2017 and, over the past 4 years, Jagex and their player community have raised a staggering £330,000 for us.
Not only has Jagex raised money, but they have also supported us through sharing their expertise, especially around the areas of design, marketing, social media strategy and website development. They have been a key supporter of the STOP Suicide campaign, helping to create the opportunity to reach upwards of one million people with suicide prevention messages. Staff at Jagex even participated in public campaign activity themselves.
The partnership is set to continue throughout 2021 and 2022 and will focus on raising awareness of mental health and upskilling the local community to look after their own mental health and that of those around them.
Aly Anderson, our CEO said, "We are delighted to be continuing our incredible partnership with Jagex. The organisation and player community have been so supportive of our work. Now more than ever, the need to support mental health projects is so important and we are greatly looking forward to continuing working with Jagex to raise awareness and to encourage people to look after their mental health and support those around them to do the same.
Kelvin Plomer, Senior Director of Player Experience and Head of Jagex Charitable Giving, said, "Working closely with CPSL Mind for the last 4 years has been incredible. We've learned so much about their work, and Jagex has been able to raise large amounts of money through our player communities which we know has had a major impact on their work. On top of that, we have also been able to donate our skills to assist in other areas. It fills me with happiness to know that we will continue to work with CPSL Mind for the next two years, and we can continue to make a difference to people's lives together."
Sign up to
our newsletter
Sign up to receive bi-monthly news and updates from CPSL Mind. You can unsubscribe at any time.