May 4, 2022
Connection Hints and Tips
Connecting with others and the world around you doesn't have to be done all at once – if you need some inspiration, here are our hints and tips to get stared making connections.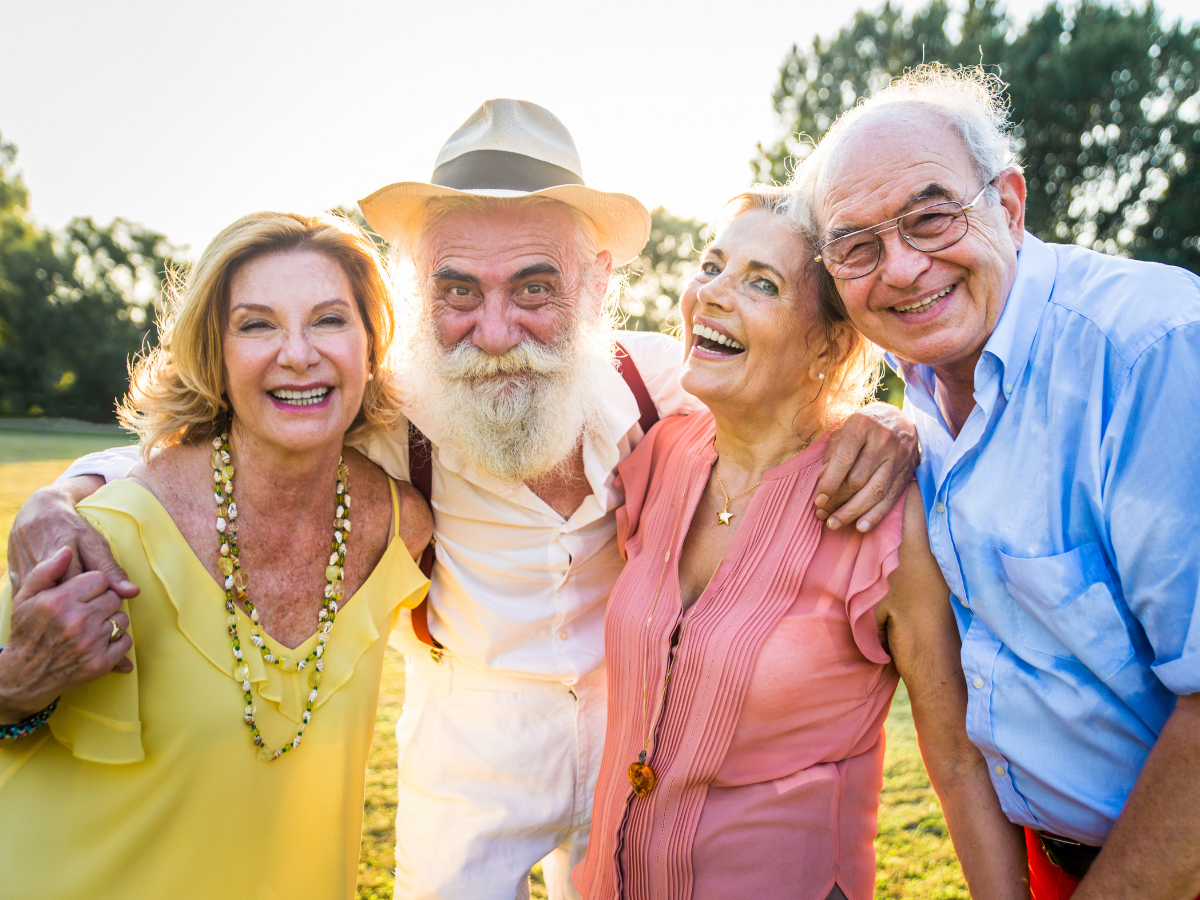 It can seem overwhelming to connect with others sometimes. However, you don't need to do it all in one go. Here are some little tips and tricks to get you started to build upon your connections with others.
Schedule time – if you're finding it difficult to find the time to connect with those around you, try setting aside some time specifically to do so. For example, schedule a walk or coffee with a friend or some time in the day to phone someone.
Strive to make new connections as well as nurturing existing ones – there are a few ways to make new connections, such as joining a group or club within your community. Our Good Mood cafes also provide a welcoming and friendly place to talk to like-minded people in your local area. Volunteering also provides the opportunity to connect to others while benefiting the community.
Peer support – If you're looking for someone to speak to about your mental health, peer support groups could help. Our Good Life Service provides peer support to listen to your experiences with compassion, speaking to those with lived experience of mental health challenges in a safe and confidential space.
Use technology – it is becoming easier to connect with others online, and a simple text or call to a loved one can improve our mental wellbeing.
Connection in the workplace – with the recent uptake in hybrid working both on and offline, it's important to keep connected with colleagues in the workplace. Our training offers managers ways to support their team's wellbeing.
Look after your own wellbeing – although making connections with other people helps boost mental and physical health, it is also important to look after your own wellbeing by improving your relationship with yourself. When taking care of yourself, it becomes easier to support others in your network too.
Sign up to
our newsletter
Sign up to receive bi-monthly news and updates from CPSL Mind. You can unsubscribe at any time.