May 4, 2022
Connecting to Improve Wellbeing
This Mental Health Awareness Week, let's focus on creating and strengthening our connections to others and the world around us.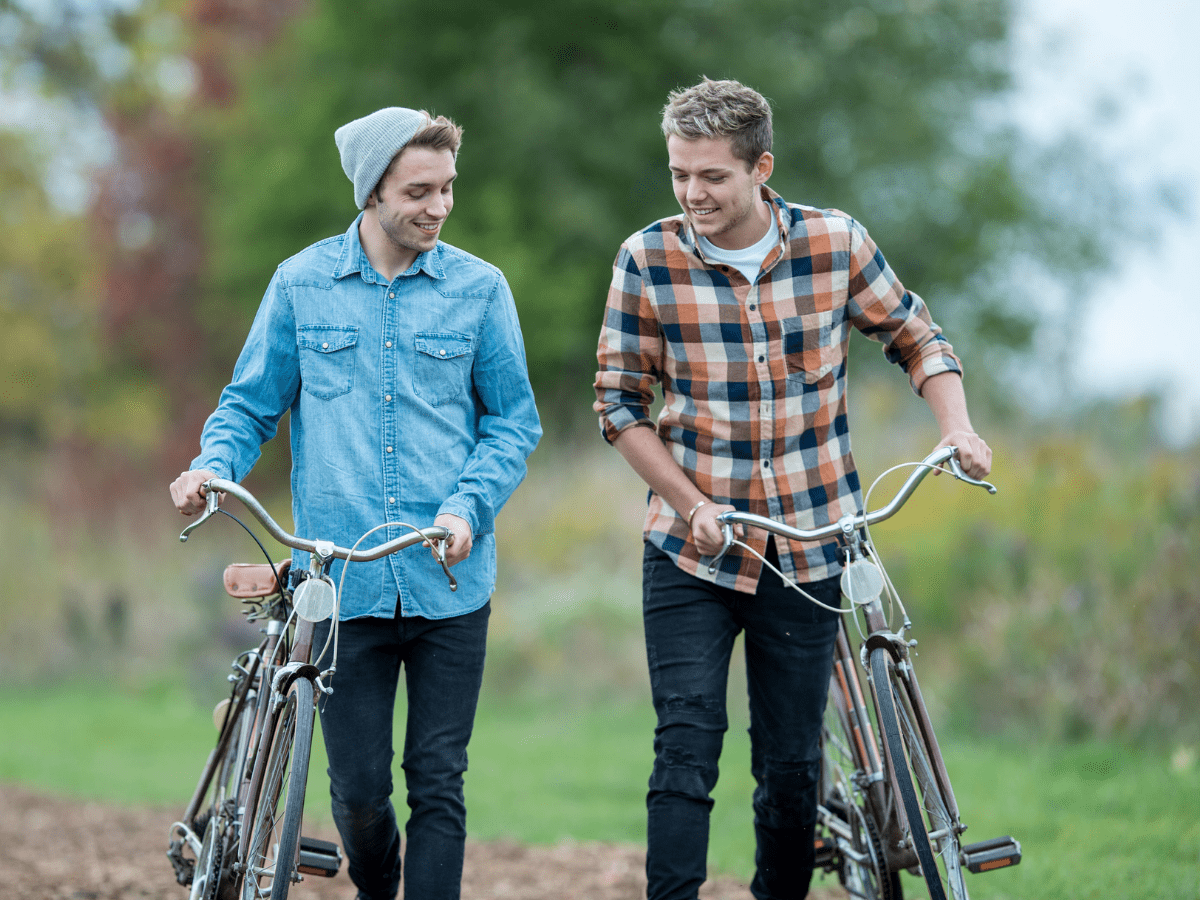 The theme of Mental Health Awareness Week this year, which takes place between 9th and 15th May, is 'Loneliness'. The challenges of the past few years have changed the ways in which we connect with others in both our personal and professional lives but, however we do choose to connect, doing so remains key to maintaining positive mental health.
Connection is important for our wellbeing, whether that be with family, friends, or our local communities. Connection can be achieved in many ways, not just person to person – connecting to others as well as our surroundings can boost our mood. An example of this is connecting with nature by going on a walk or exploring new parts of our hometowns and cities.
One benefit of connecting to others, especially close friends and family, is that it strengthens relationships. Not only does this increase closeness, but also provides the opportunity to feel more supported in times of need. These connections also boost happiness as well as giving a sense of belonging and self-worth.
Support networks can empower us to feel better about our mental health, as it is a reminder that we are not alone. As part of the support we offer, anyone is welcome to join our Good Mood Cafes and Peer Support groups, which give the opportunity to connect to like-minded individuals as well as those with lived experience of mental health challenges. Deeper connections can give us the courage to share mental health experiences with those closest to us and have support through times we may find tough.
In some cases, connection can also improve our physical health. Whether you choose to form new connections by joining a sports club or by taking a walk to soak in your surroundings, any form of activity is good for our physical health. In turn, this leads to improved wellbeing.
Although connection is one part of the Five Ways to Wellbeing, it also supports each of it's counterparts – whether that is taking notice by connecting to nature, staying active by connecting with others on sports teams, or connection through giving your time to something you're passionate about – these can all benefit our mental health.
Sign up to
our newsletter
Sign up to receive bi-monthly news and updates from CPSL Mind. You can unsubscribe at any time.