July 19, 2022
21-mile Channel Challenge
A massive congratulations to Jo, Jess, Kate, Jenny, Vicki and David who completed their relay race across the English Channel on June 23rd starting at 4.50 am in the morning and finishing with David on French soil at 7.25 pm.  They each swam in rotation for 1 hour across the 21-mile channel in an amazing […]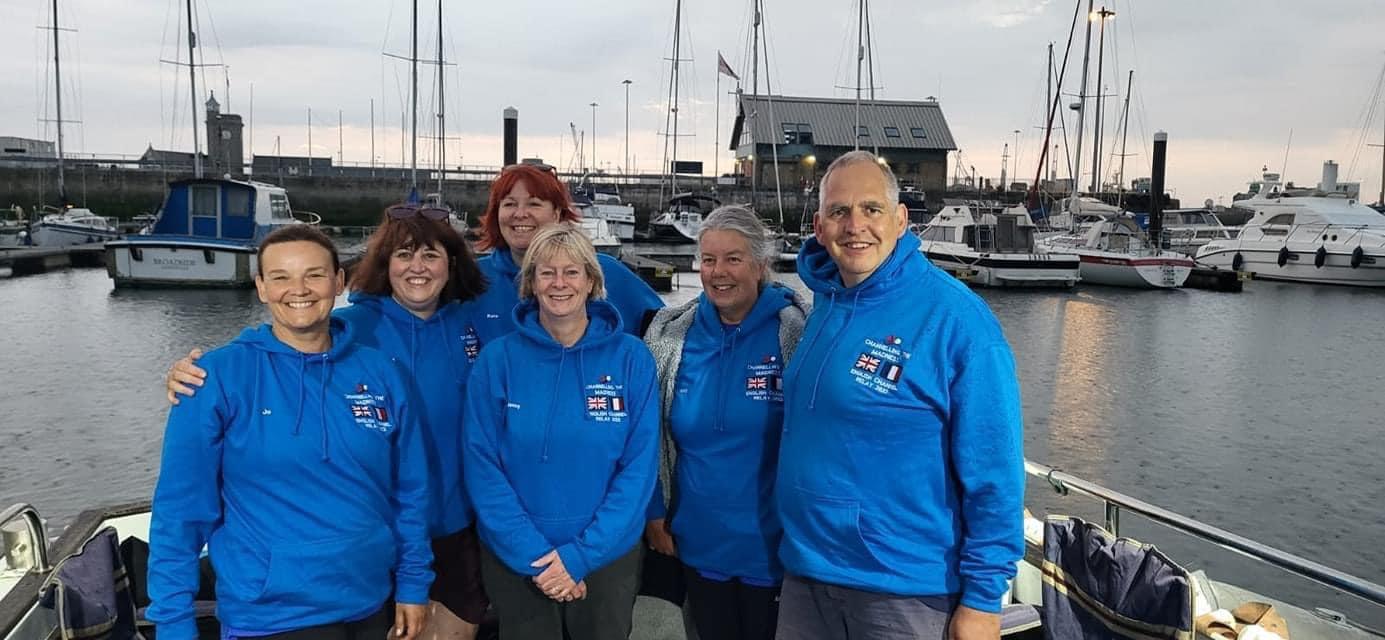 A massive congratulations to Jo, Jess, Kate, Jenny, Vicki and David who completed their relay race across the English Channel on June 23rd starting at 4.50 am in the morning and finishing with David on French soil at 7.25 pm.
They each swam in rotation for 1 hour across the 21-mile channel in an amazing 13.52 hours, raising more than £1200 for us in the process.
The group decided, after being asked if they were doing this for charity, to set up their Just Giving pages and give themselves that extra incentive. They were supporting us as well as Mind Norfolk and Waverley as well as The Royal National Lifeboat Institution.
Kate says that 'the last few years have been difficult for so many people and we all have our own stories around how swimming has really helped our mental health, through a common sense of purpose, community and bonding and cake!  We decided to fundraise for our local Mind groups as the funds will go directly where it is needed in our region.'
The Channel Swimming Association were onboard the Sea Leopard to provide an observer to make sure they were adhering to the rules, which included no touching the boat, no touching each other at the end of the hour change over and no switching the swim order.  They were only allowed to wear a swimming costume, hat and goggles, no neoprene, so they had to acclimatise to the cold channel waters.
Community Fundraiser Rachel Lawrence was very impressed: 'This was an amazing challenge and amazing effort, all helping us to support those living with mental health challenges and in their recovery. Thank you so much to all of you for what is an amazing achievement'
If you would like more information on how you could fundraise for us, then please visit: https://www.cpslmind.org.uk/join-us/fundraise-for-us/ where you can find fundraising ideas or contact Rachel on rachel.lawrence@cpslmind.org.uk or mobile 07586 056693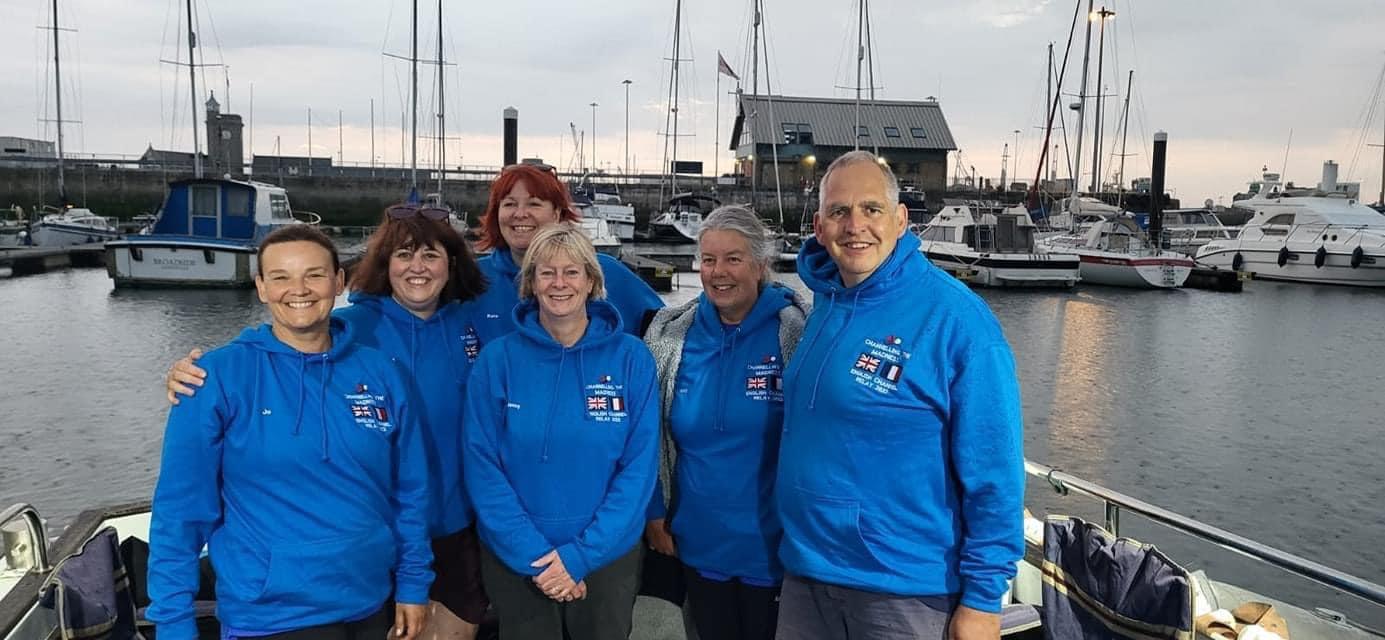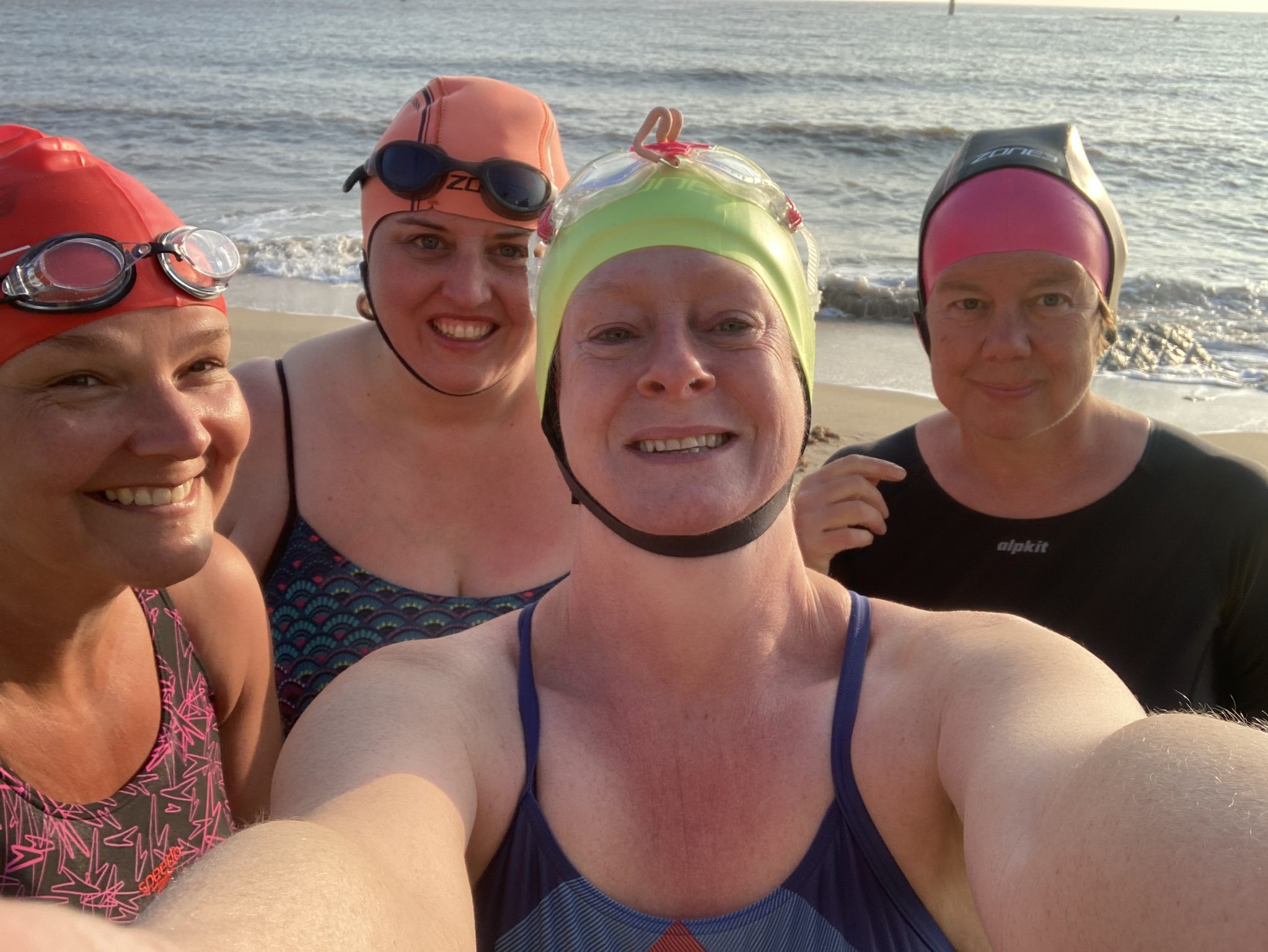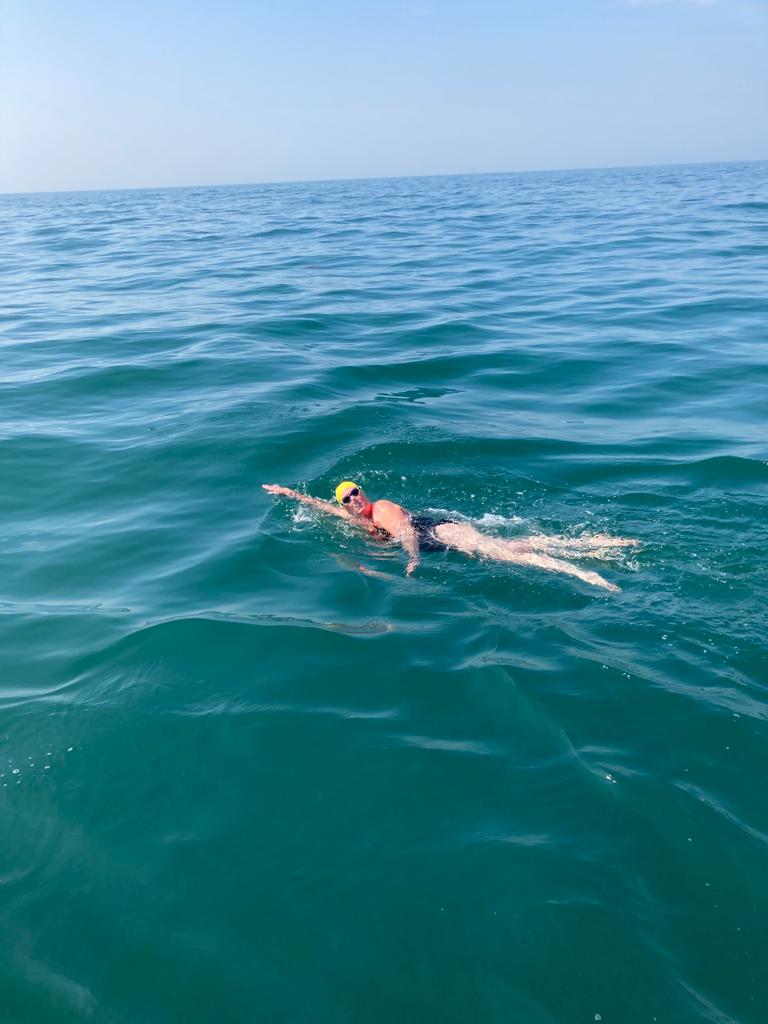 Sign up to
our newsletter
Sign up to receive bi-monthly news and updates from CPSL Mind. You can unsubscribe at any time.