March 30, 2023
Mick and Jack run for CPSL Mind
Could you imagine running from London to Brighton? Two Peterborough locals are taking on the 100km challenge in the name of CPSL Mind.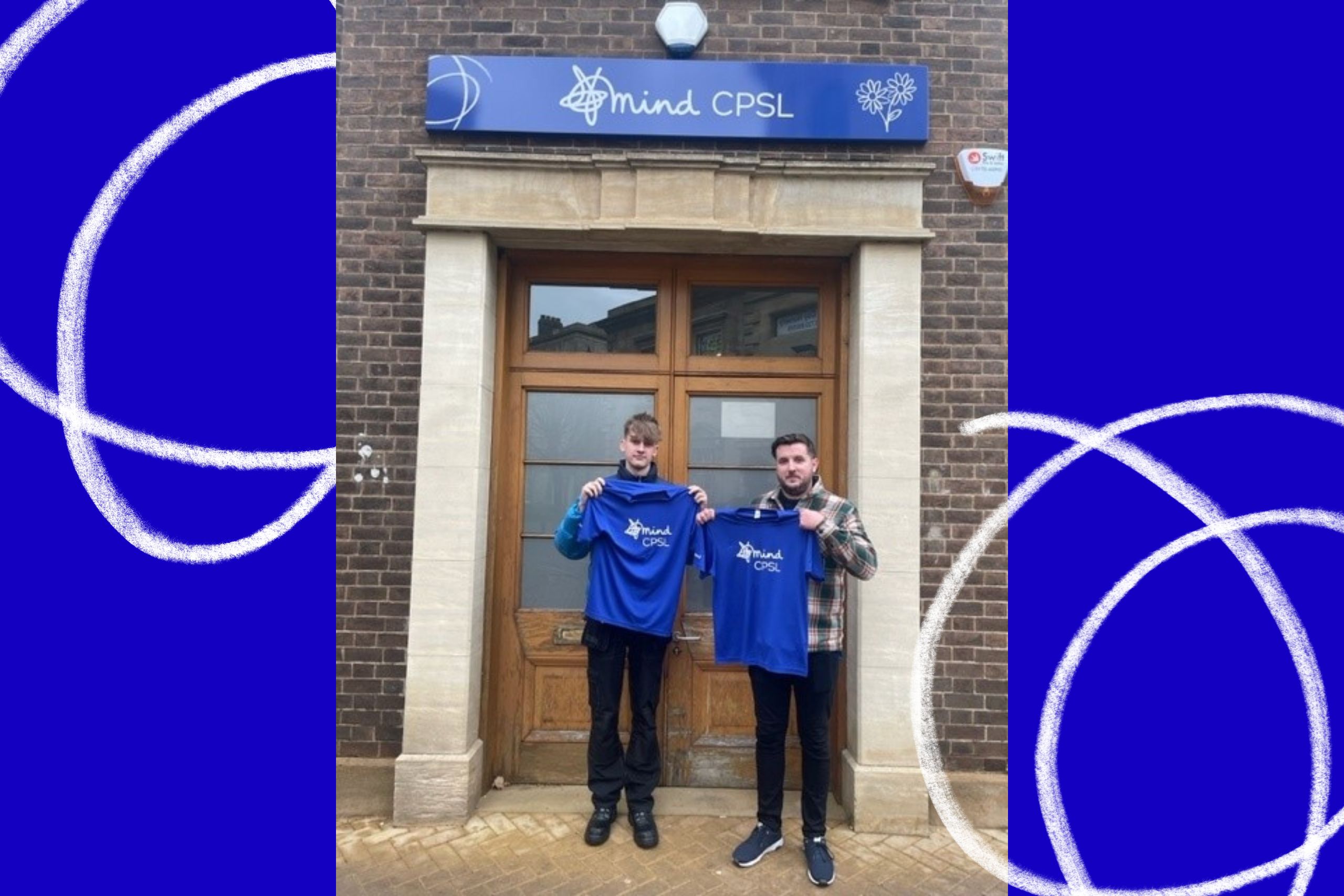 London to Brighton, not by train, car, bike or even walking. Nope, for two Peterborough locals, it will be running it, all 100km of it.
This is the challenge Michael Uff and Jack Varty will be taking on at the end of May to raise funds for local mental health charity, Cambridgeshire, Peterborough and South Lincolnshire (CPSL) Mind.
What is the 100km Ultra Challenge?
The 100km Ultra Challenge will start in Twickenham London, and journey through the city and out into the countryside before challenging hills and countryside will take them down towards the finish line at Brighton racecourse.
The pair, who plan to run the whole distance, will camp overnight after 56km before tackling the second 44km from dawn.
"When we first took on the Challenge, we anticipated to run around 800km in training, however we are now 8 weeks in, and we are on course to double that by the time we reach the event," explained Mick. "We have been training in all sorts of conditions from indoor gyms, to out in the freezing snow on trails, all to ensure we cross the finish line together on May the 28th"
Both Mick and Jack work for Perkins Engines in Peterborough, one of our valued corporate partners.
"Since we first advertised our challenge, the support we have been shown has been outstanding," continued Mick.
"We have also got people talking about the struggles of mental health and how it affects people from all walks of life. We have had discussions with friends, families as well as people from other walks of life regarding the subject and it's been so rewarding to see this come to light in people we have known for so long.
"We are so grateful for your continued support for everyone who has shared our journey, donated to the cause, or even started a conversation on the back of what we are trying to do, we want to say a massive thank you. Your continued support means so much to both of us and we really do hope we can beat our target and raise as much money and awareness for this truly worthy cause".
View this post on Instagram
Gary Sutcliffe, Fundraising Manager at CPSL Mind, said, "This is an epic challenge. Running 100km, just over 60 miles, is daunting and it's so impressive hearing how hard Mick and Jack are training for this to achieve their goal in not only their fundraising but in also having conversations around mental health, which is so important as it is always good to talk."
How can you support?
Want to show your support Mick and Jack's marathon effort? Head over to their JustGiving page below: https://www.justgiving.com/fundraising/michael-uff1
Sign up to
our newsletter
Sign up to receive bi-monthly news and updates from CPSL Mind. You can unsubscribe at any time.