June 1, 2020
Volunteers' Week – David's story
Today we're celebrating the contribution of David Lee who has been with us for the past six months.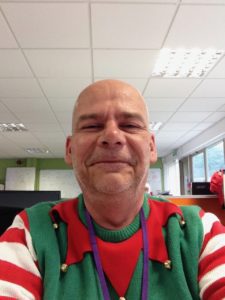 Held annually from 1–7 June, Volunteers' Week is a time to celebrate the invaluable contribution made by our supporters. Here at CPSL Mind, we simply wouldn't be able to do the work we do without our amazing volunteers, who are an essential part of our organisation.
Today we're celebrating the contribution of David Lee who has been with us for the past six months. David volunteers as part of our Co-Production Team, offering insight on mental health from personal experience to help develop our work, and as a member of the Good Life Board which oversees our Good Life Service, including our Good Mood Cafes and Open Door calm spaces.
"Having lived experience with mental health issues and using local NHS support services, I wanted to give something back. With the help of my care co-ordinator I started attending the Good Mood Cafe in St Neots and things continued from there."
"My role has involved a number of activities which have helped develop strategy for current and possible future services. I have found attending meetings really rewarding, giving my opinion on how things stand in the teams I volunteer with. I have also participated in a funding pitch and hope to attend others in future."
Whilst providing us with excellent support, David's volunteering has given him the confidence to gain new skills with a view to returning to full-time employment. This has been made easier through the encouragement and friendliness of his colleagues.
"I've met some great people through my volunteering efforts and have found the experience to be lots of fun and really engaging. I'm open to helping out wherever I'm needed, and my input is used to shape services which is very rewarding."
David fully encourages anyone who is interested in going on the volunteering journey to get involved with our work or other community-focused groups.
"Go for it!  You can start small and work up to big. Or you can start small and stay small if that's right for you. Take the first step, you won't regret it."
If you are interested in volunteering opportunities, then we'd love to talk to you!
Please visit our volunteering page for more information.
Other Posts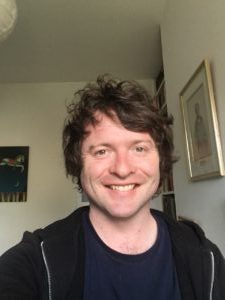 Today we're celebrating the contribution of Nye Jones who has been with us for almost a year.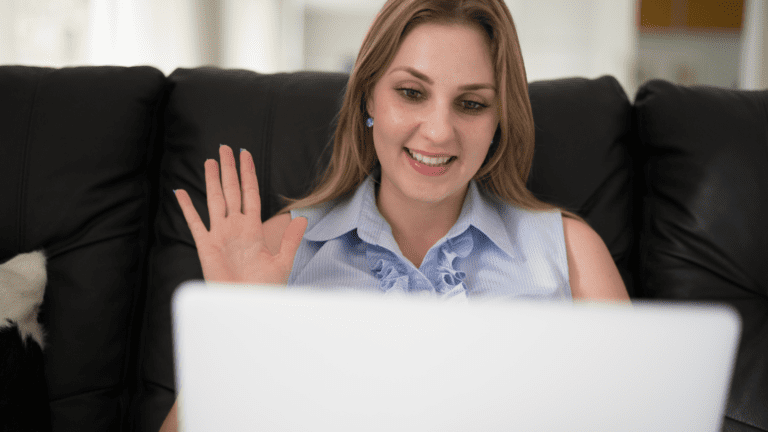 December 8, 2020
We may have been physically apart during 2020 but we have still been there for each other and nothing illustrates this more than our Peer Support Groups at CPSL Mind which, like the majority of our services, have taken place online for much of this year.
Sign up to
our newsletter
Sign up to receive bi-monthly news and updates from CPSL Mind. You can unsubscribe at any time.