June 2, 2023
Heartwarming Volunteer's Week celebration at CPSL Mind
This volunteer's week CPSL Mind celebrates its volunteers contribution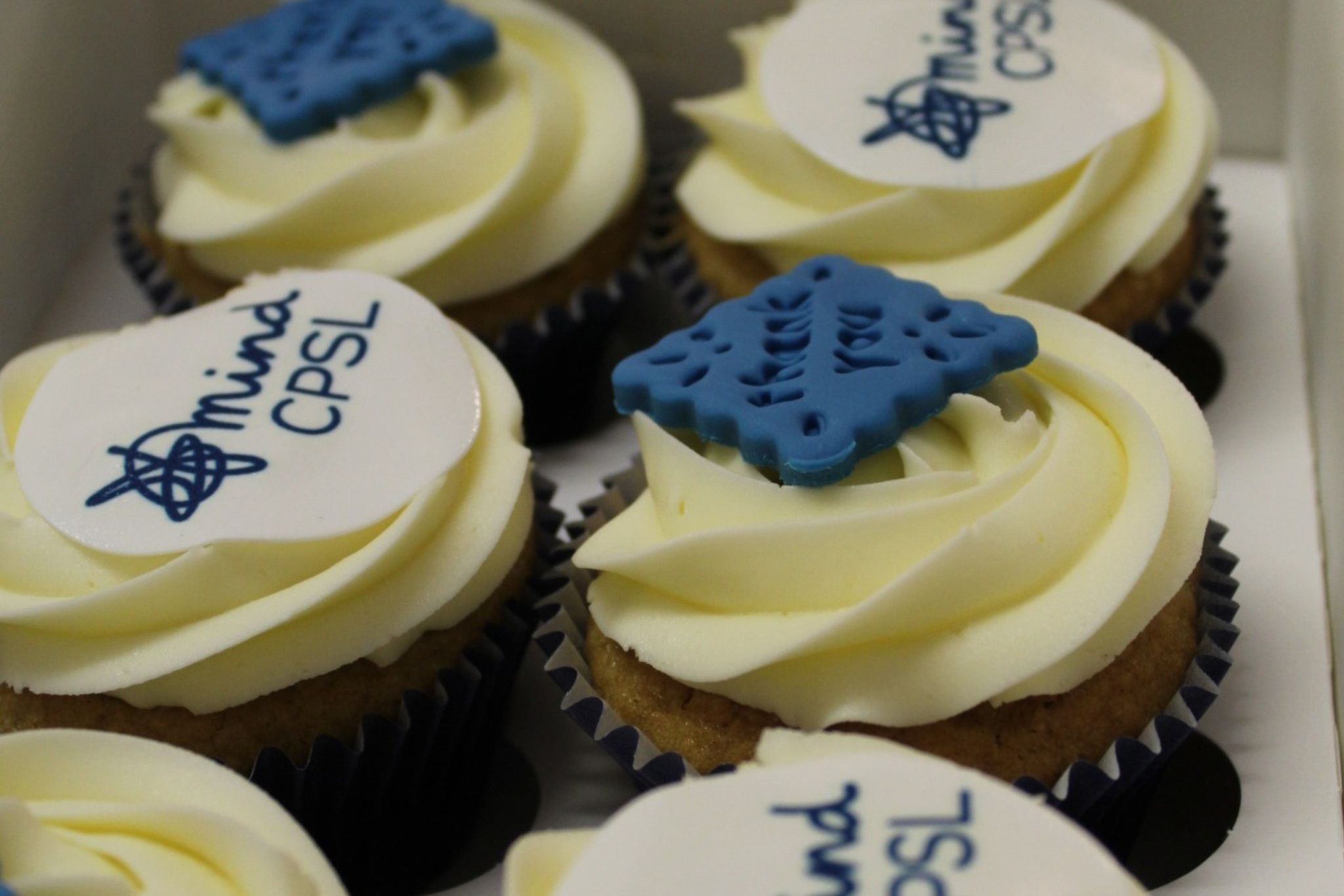 Volunteers have always been a key part of our organisation. This Volunteer's Week, we would like to thank all our volunteers for sharing their invaluable skills to help our communities tackle mental health challenges.
What is Volunteer's Week?
Every year from the 1st – 7th June  Volunteer's Week celebrates volunteers support and recognises their contribution. It is a chance to thank our volunteers for their services to the community and it's an opportunity to encourage others to think about volunteering.
How will we celebrate?
Here at CPSL Mind, we have more than 50 volunteers and 11 trustees who share their skills and passions towards promoting positive mental health. To thank our volunteers, we will be hosting events at our offices in Cambridge and Peterborough where all of us will get a chance to celebrate their contribution along with some cakes and beverages.
Why volunteer?
Volunteering gives a chance to devote your skills and time to help your local community. It is a great opportunity to connect with local people and use the skills you have and develop new ones. To find out more about volunteer opportunities at CPSL Mind click here.
Volunteering with CPSL Mind
Our volunteers have shared their experiences at CPSL Mind. One of our volunteer shares how it helped them develop their skills:
"I have found volunteering with CSPL Mind allows me to maintain my existing skills, while perhaps learning new ones. In addition, I am benefiting from being part of a 'team' (and wider community) with the satisfaction I am (albeit indirectly) helping people improve their quality of life. This all, of course, helps me maintain my own wellbeing. The projects are not always within my comfort zone, but I feel supported and suitably supervised to 'have a go'."
Some of our volunteers said it helped with their mental health as well:
"It has helped me enormously with my mental health giving me a sense of purpose once again. I always enjoy helping others as best I can."
"Volunteering helps to improve my wellbeing and get a true sense of achievement being involved in the great work that CPSL Mind does."
One of our volunteers also expressed how it helped with developing and promoting positive mental health:
"Volunteering with CPSL Mind has allowed me to get a bit of something positive out of my traumatic experiences in that I can use what I've learned from them to help others. It's also given me a space where I can feel respected, valued and that I have a voice, which is really important for my mental health. "
Sign up to
our newsletter
Sign up to receive bi-monthly news and updates from CPSL Mind. You can unsubscribe at any time.