September 7, 2019
Tackling Anxiety and Changing Lives – Mike's Story
The experience of anxiety can be highly isolating and uncertain, sometimes leaving people with the feeling that there is no solution to their condition. This can in turn lead to suicidal thoughts.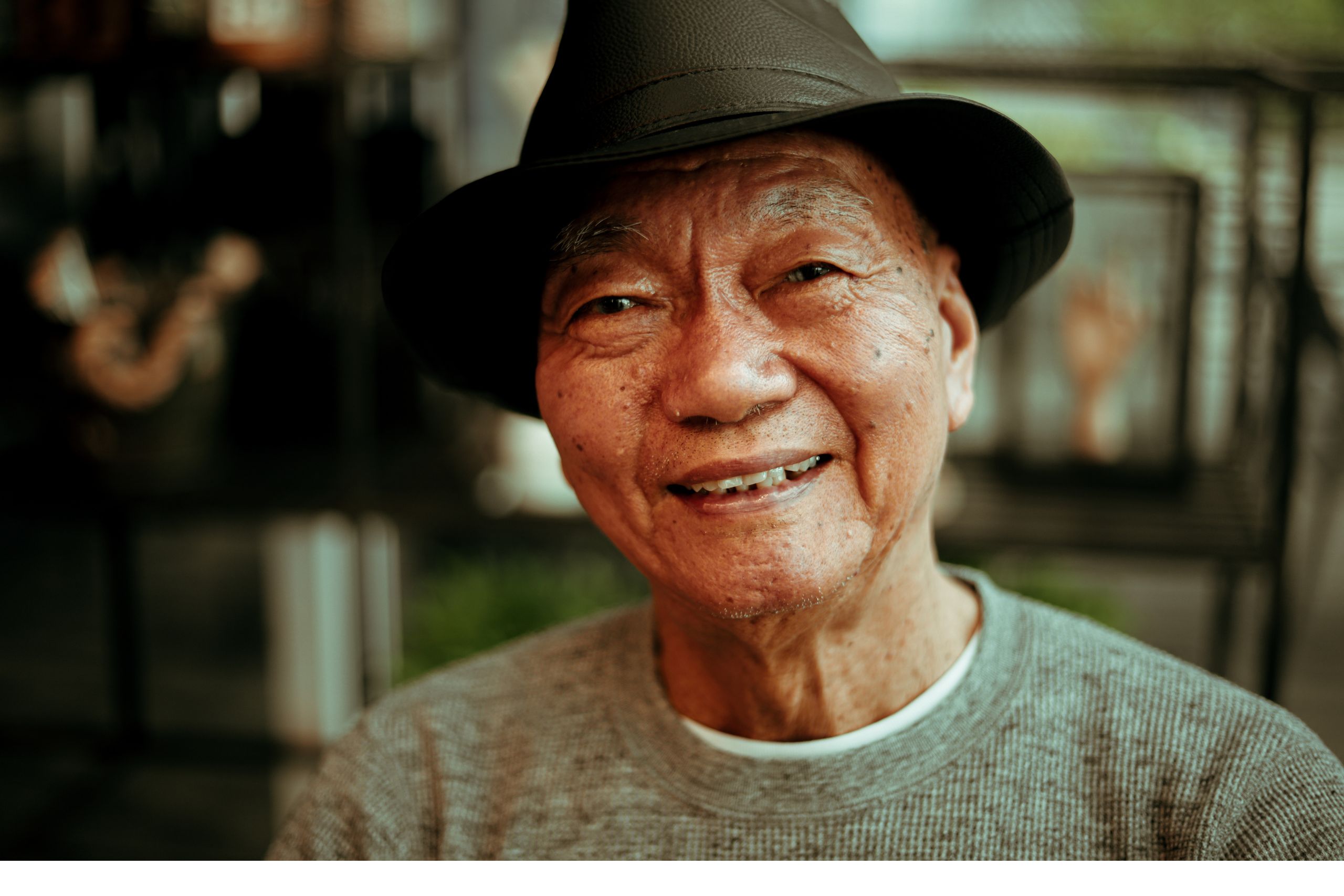 Providing one-to-one support in a safe environment can be life changing for those finding it difficult to cope with the negative spiral created by anxiety. At CPSL Mind, our Changing Lives Service offers essential care through Counselling and Cognitive Behaviour Therapy for over 65 year olds experiencing the effects of anxiety, along with other mental health issues.
Mike's story shows the impact one-to-one Cognitive Behaviour Therapy can have in enabling individuals suffering with anxiety to come back from a dark place to live happy and fulfilled lives.
"I sought support from CPSL Mind over a year ago for help with my anxiety, specifically social anxiety and what I call "performance" anxiety. I was at a point where my anxiety was uncontrollable and unmanageable, subsequently becoming totally debilitating. Before accessing the service, my life seemed like it would never get better, it felt it was easier not to deal with it anymore by ending the pain, as I felt that this problem would be with me for the rest of my life.
From talking to my therapist, I have learnt so much about how anxiety works and relating that to myself to discover how my anxiety works. I have been able to establish a compassionate relationship with my anxiety, ultimately realising that you cannot 'get rid' of anxiety, you must change your relationship with it.
My therapist and the service gave me time to explore myself and allowed me to talk about what I wanted to focus on, and it was valued. The support I received has changed my life in so many ways and has led me onto a path where I would like to study therapeutic counselling and help others.
I manage my anxiety so well now that I believe on some days that I can live a life which is not defined by it and debilitating to me. I feel like a completely different person who is now more resilient, assertive and comfortable with who I am – and I love this person!"
If you're looking for support at a difficult time or more information on our Changing Lives Service, please go to the page via the button below.
Sign up to
our newsletter
Sign up to receive bi-monthly news and updates from CPSL Mind. You can unsubscribe at any time.