May 3, 2022
Open access training courses
At CPSL Mind, we're working to build a future with mentally healthy, inclusive communities and workplaces. We want to empower everyone to have the knowledge and skills to support those around them and maintain their own wellbeing.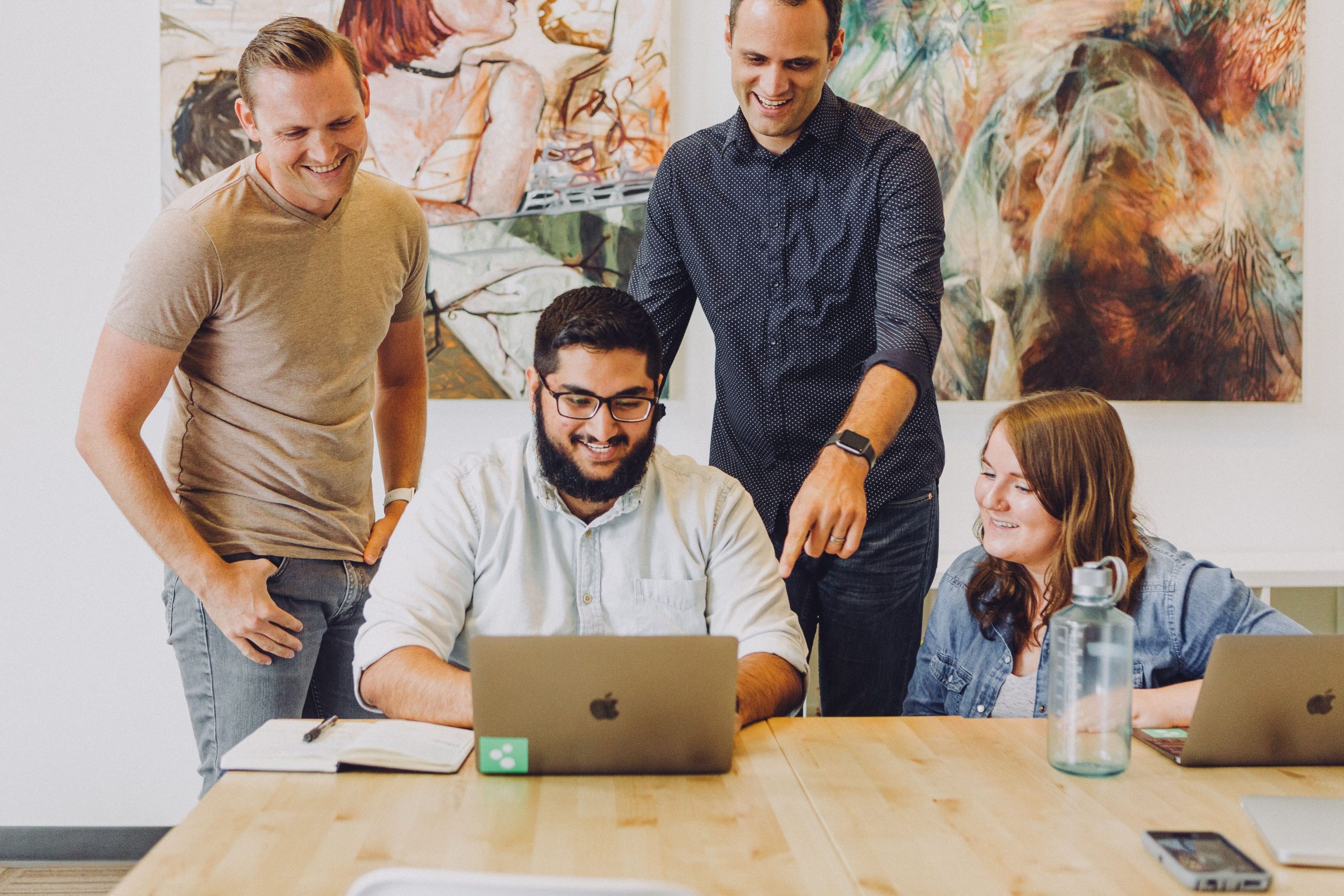 Our evidence-based, open access courses have been developed with this in mind so we can encourage as many people as possible to increase their knowledge and confidence. Hosted online via Zoom, view our available courses below and follow the link to book your place.
Course

Date & Time

Booking Link

Mental health awareness: Three-hour course
Wednesday 13th July
10:00 – 13:00
Managing mental health in the workplace: Three-hour course
Thursday 21st July
10.00 – 13:00
If you have any questions about our open access courses or want to discuss bespoke training for your community or organisation, contact us at training@cpslmind.org.uk
To learn more about our wider training offer, have a look at our Training page.
Sign up to
our newsletter
Sign up to receive bi-monthly news and updates from CPSL Mind. You can unsubscribe at any time.