August 23, 2021
Justin's experience of Personality Disorder support services
For Justin Haywood, life had become tough. Undiagnosed mental health problems coupled with life events led to mental health crises. However, Justin's life took a positive turn when he starting attending our Personality Disorder Service – and he hasn't looked back since.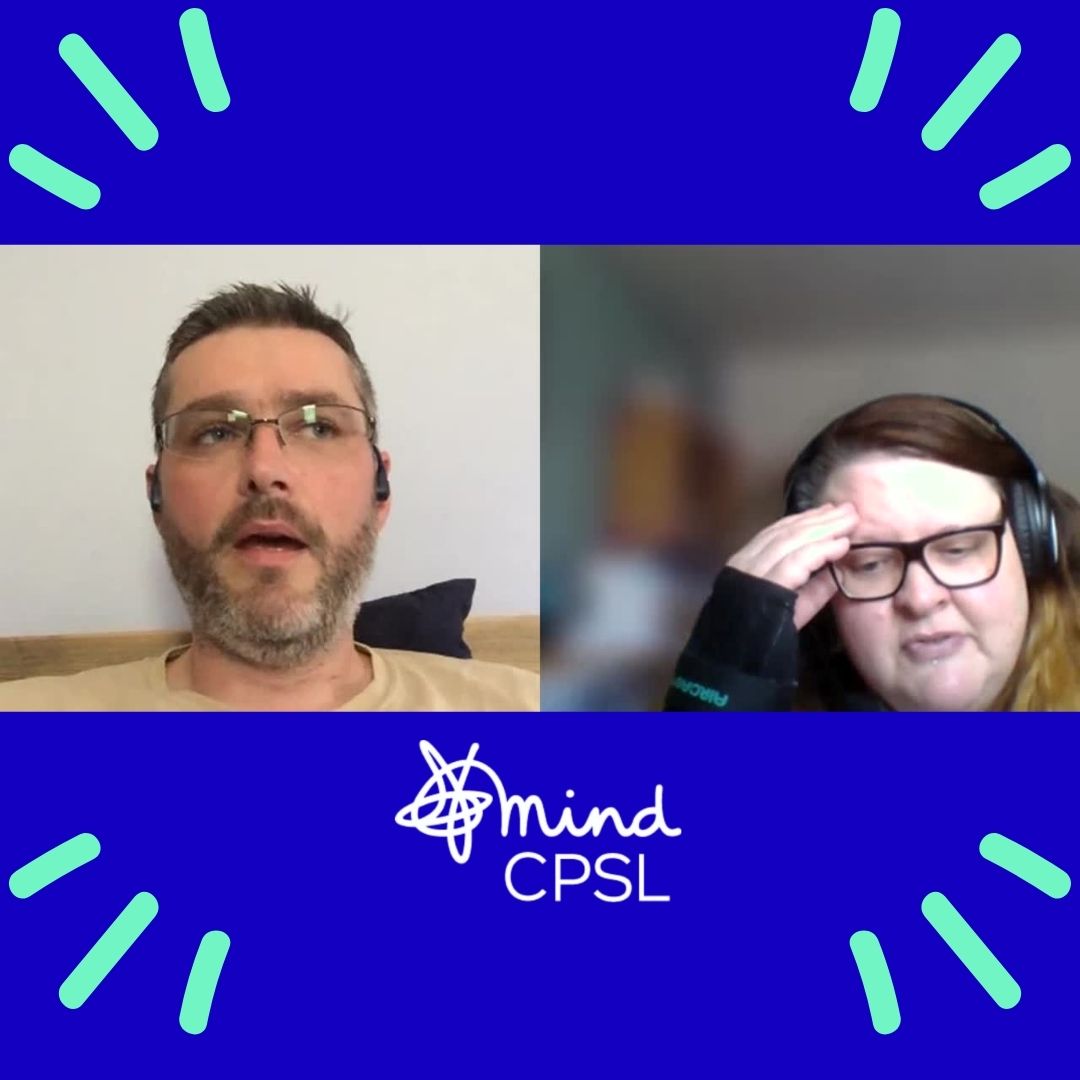 In this video, Justin speaks to Bex Ward-Turner, our Community Personality Disorder Service Manager at CPSL Mind, about what he has been through and how the service has helped to change his life. "In my experience, you're not truly able to offer the right support unless you've been through it yourself," he says, "but there's so much shared experience to draw on here. It's the best course I've ever done."
It's really uplifting to hear Justin's story, and how taking the step of attending a group like this can make such a difference.
Sign up to
our newsletter
Sign up to receive bi-monthly news and updates from CPSL Mind. You can unsubscribe at any time.