University Students
We are working in partnership with Anglia Ruskin University (ARU) to deliver wellbeing support to students.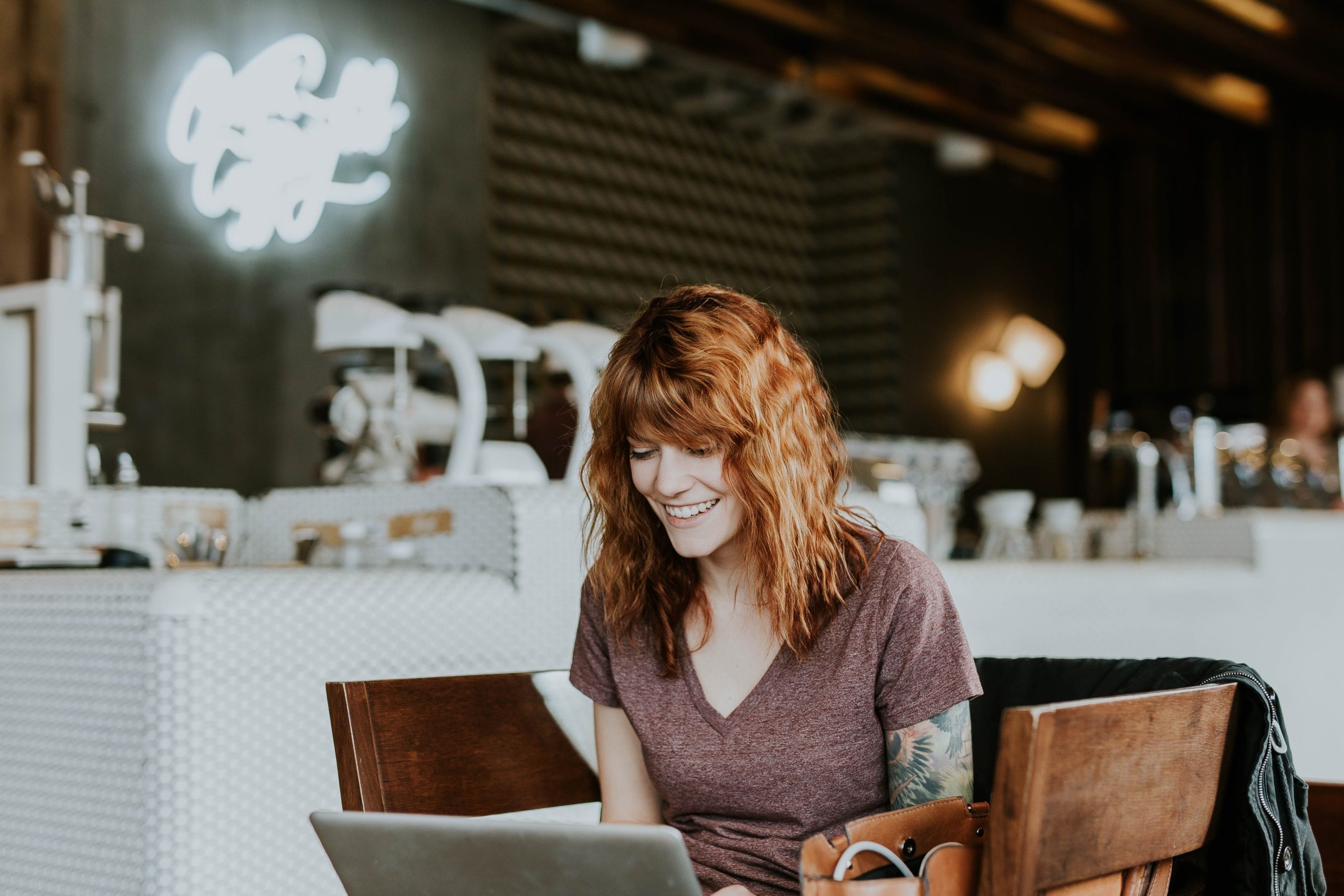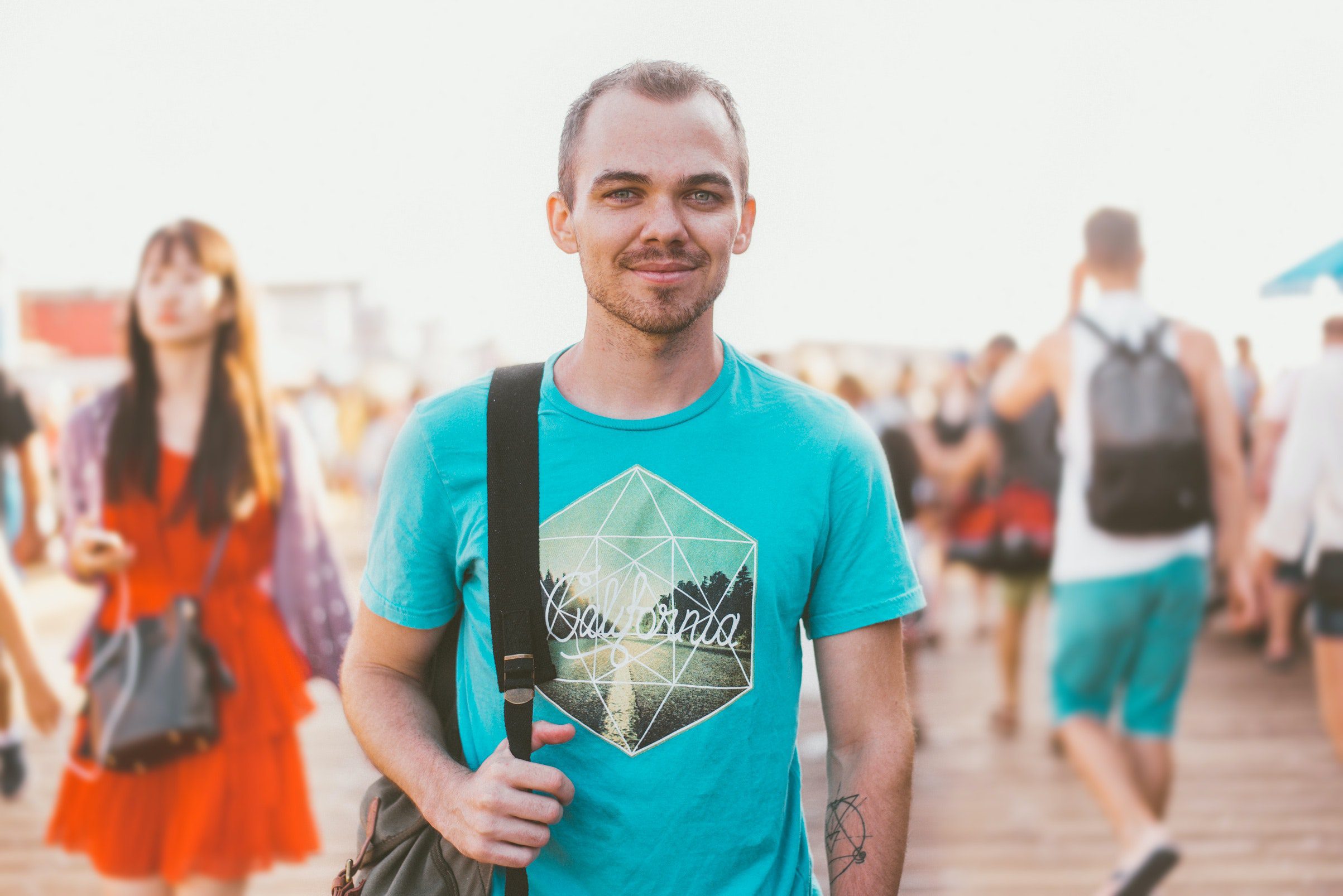 How we help
We understand that our mental health fluctuates, and that being a student can bring about unique challenges that can affect mental health.
Our weekly and monthly wellbeing sessions are informal events which aim to:
Connect university students to other like-minded students
Offer wellbeing support
Teach tips and techniques to improve overall wellbeing
Sign post to further support
Every Tuesday at 2pm online via Zoom
Everyone feels overwhelmed at times. Our Calm Space provide somewhere to go if you need a bit of space and tranquillity. These sessions offer a place to find guidance on self-help techniques which can help you to 'ground yourself' and feel better- both in that moment and in the future. Each week covers a different theme and offers techniques to manage wellbeing.
 Every Tuesday at 12:00 at the Peterborough Campus and every Wednesday at 12:00 at the Cambridge Campus 
Drop in to our weekly Good Mood Cafe on campus to connect with like-minded students. These sessions provide an opportunity to meet new people, share interests, skills and wellbeing tips in an informal space to help boost your mood. It's OK not to be OK, so you don't have to be in a good mood to come along to a Good Mood cafe- but we hope everyone will leave feeling better than when they arrived.
First Wednesday of the month at 11:00 at the Cambridge Campus 
Come and find out what support is available to students at CPSL Mind.
Find out what volunteering opportunities are available at CPSL Mind.
Learn about our Good Life Fund- Would you like to set up your own wellbeing group and support your local community?
No booking required, just come along.
Get in touch
For support with accessing any information about our wellbeing support for students please call or email us:
Sign up to
our newsletter
Sign up to receive bi-monthly news and updates from CPSL Mind. You can unsubscribe at any time.