Bespoke Training
We understand organisations have different needs. By working closely with key stakeholders, we aim to understand how best to address the needs of your business, staff and the wider community.
Better mental health in your workplace
CPSL Mind's Training service consults with you to learn about your business requirements for mental health and wellbeing. With our strengths-based approach, we then collaborate to recognise areas of training focus. By designing and developing training that suits your organisational needs, we empower individuals to feel confident about their mental wellbeing and supporting those around them.
We can create:
needs-specific courses
topical 1-hour learning sessions
modular-based training programmes
and much more…
From community-based initiatives to delivering courses for primary care services, we've worked with a range of businesses and organisations to produce and deliver unique training.
Case Study: Meridian Primary Care Network tasked us to assist their practitioner team in developing applied skills, for use when consulting with patients with a mental health problem.
Click here to download this case study
To find out more about how we can support your organisational workplace wellbeing needs, contact us at training@cpslmind.org.uk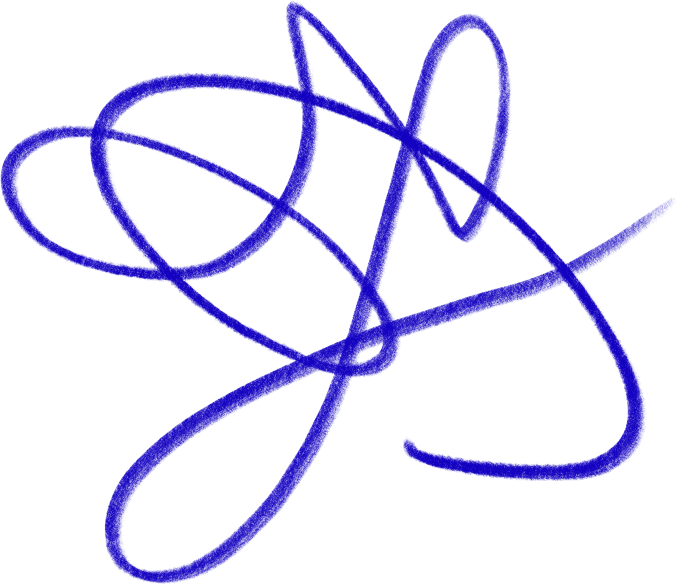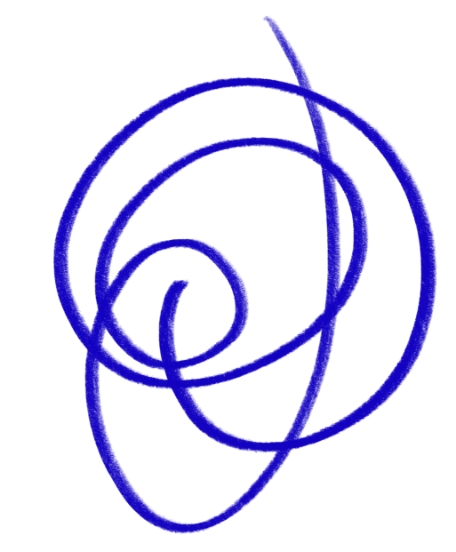 Case study: Meridian Primary Care Network