November 25, 2023
Connecting Muslim Mums Evaluation Report
The Starting Well funded programme – Connecting Muslim Mums – is a two-year collaboration between CPSL Mind, The Latern Initiative and a range of other local partners. Connecting Muslim Mums is aimed at helping Muslim women who were experiencing a wide range of issues such as worrying thoughts, anxiety, postnatal depression and experiencing isolation and loneliness. Our final external evaluation has been completed by MEL Research.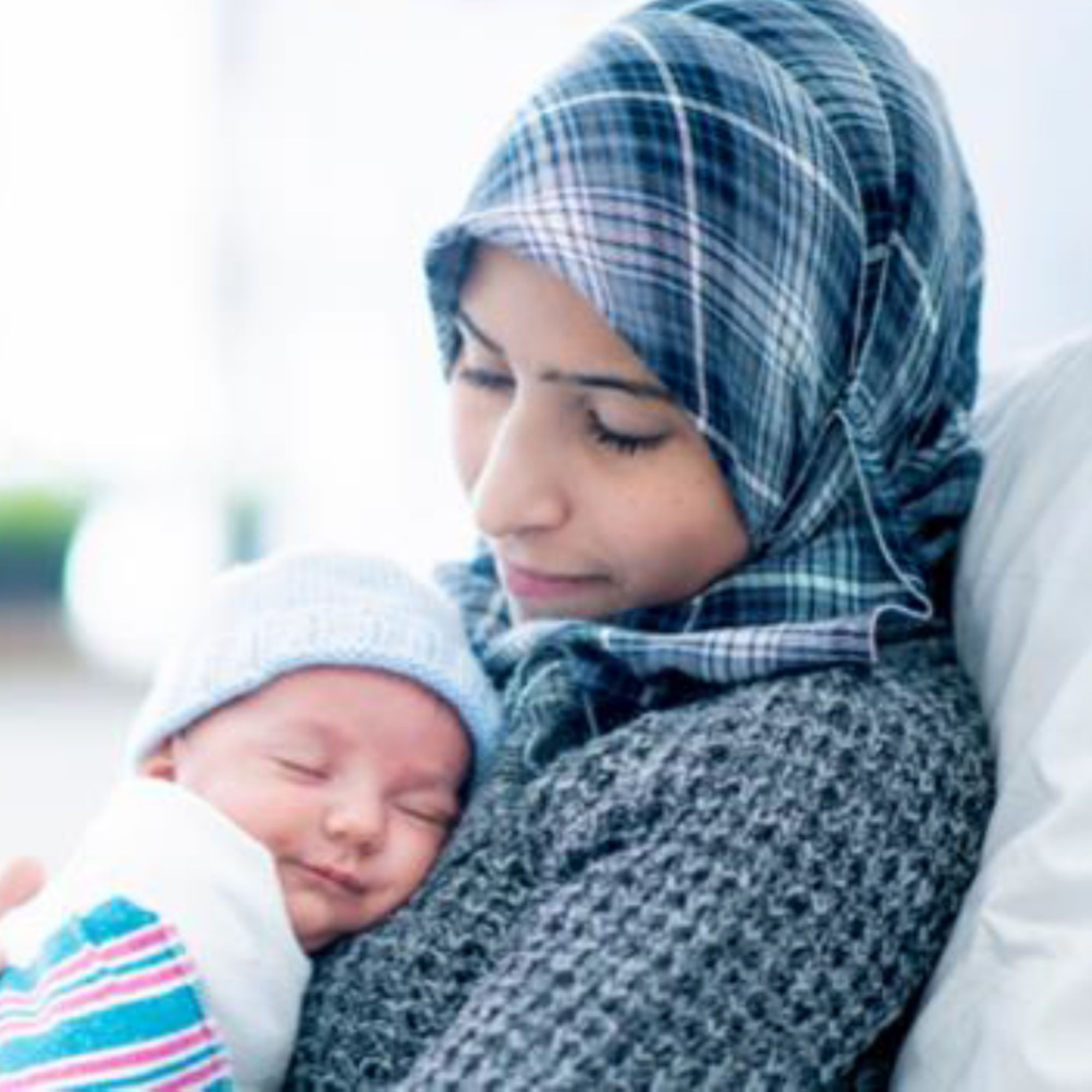 Other Resources you may find helpful
Sign up to
our newsletter
Sign up to receive bi-monthly news and updates from CPSL Mind. You can unsubscribe at any time.