February 10, 2023
Keystone Marketing names CPSL Mind as a 2023 charity of the year
We're delighted to announce that St Neots marketing agency, Keystone Marketing, has named us as charity partner of the year.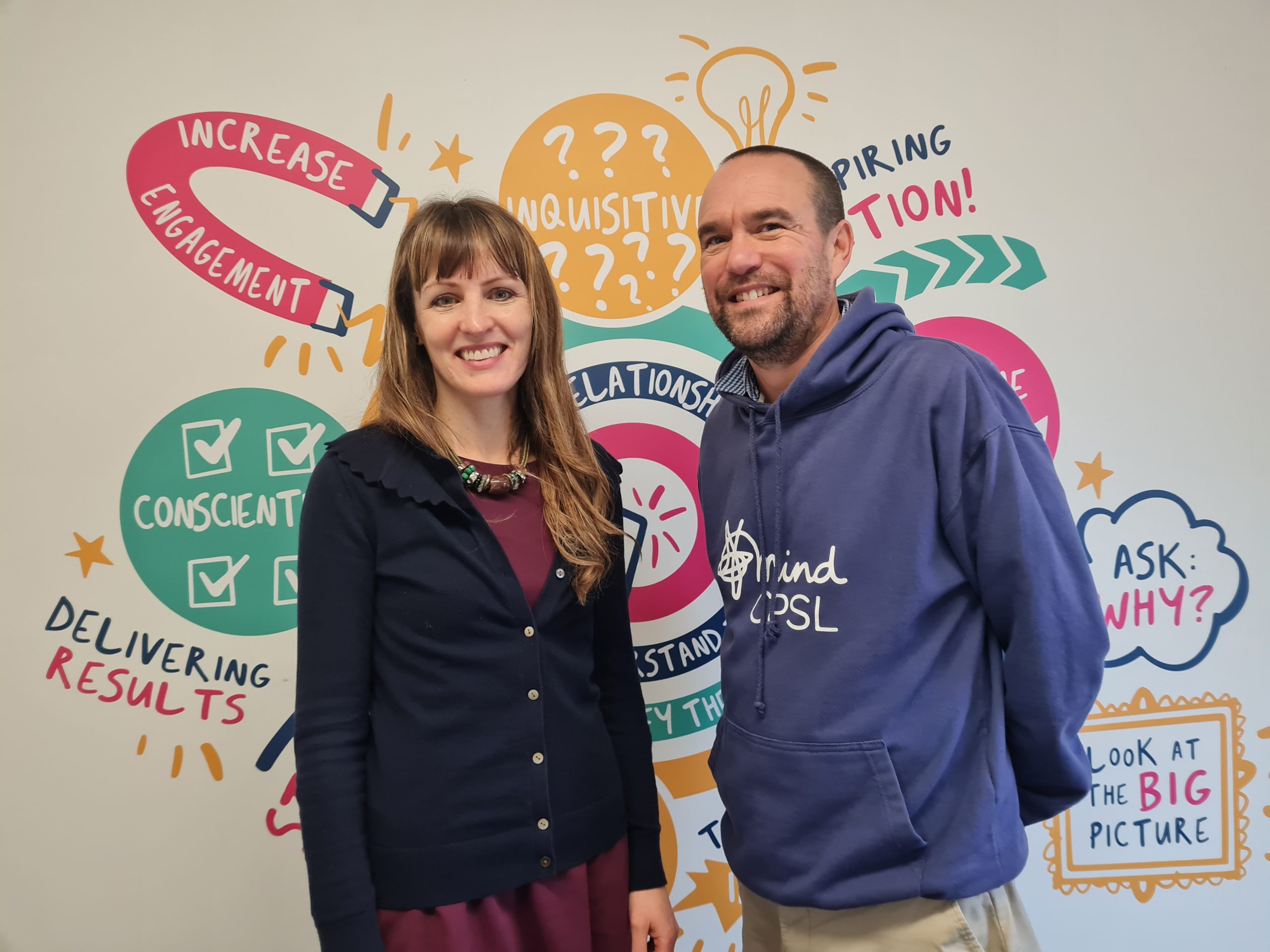 Keystone Marketing in St Neots has named CPSL Mind as charity partner of the year. The partnership will aim to help us to maximise local engagement and support our fundraising events and activities.
Did you know that community fundraising plays a vital part in helping maximise our impact and extend our reach? Keystone will offer us great support in this objective.
Gary Sutcliffe, our Fundraising Manager, explains more: "We love partnering with local businesses that share our values and can offer opportunities and support to help us to raise funds for our vital work. And the great thing about this partnership, is Keystone Marketing are also offering their valuable advice and experience to maximise our campaigns to raise as much as we can."
The first of which is the campaign to encourage participation in the Chiltern 50 Challenge on 23rd September, where individuals or teams can raise valuable funds by joining Team CPSL Mind and walking, jogging or running along historic trials and over rolling hills in the Chiltern countryside.
Hayley Williams, Keystone Marketing Manager Director is looking forward to the year ahead. Hayley said, "I'm so pleased to have reignited our Charity of the Year initiative. We've always gifted time and expertise to help local causes elevate their work, and this renewed annual commitment gives us the opportunity to build a long-standing relationship and make a prolonged impact."
Sign up to
our newsletter
Sign up to receive bi-monthly news and updates from CPSL Mind. You can unsubscribe at any time.