July 8, 2020
10 Steps to Manage Your Wellbeing While Furloughed
Here are ten steps, from Laura, our Communications Volunteer, you can take to get your wellbeing back on track and help you cope with your new circumstances.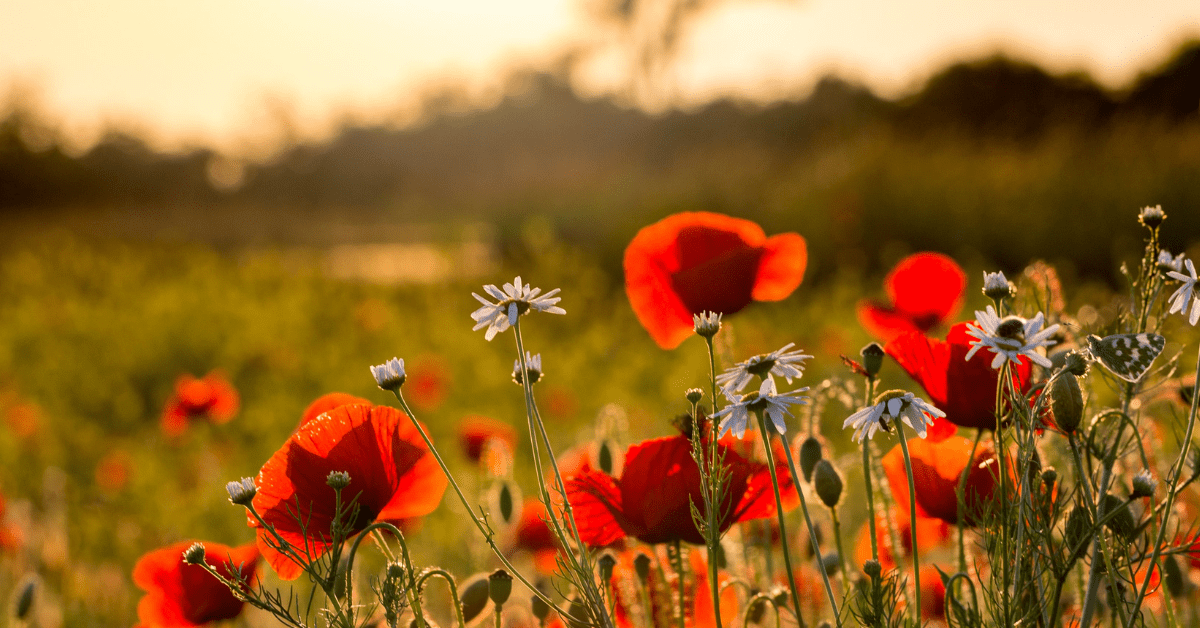 Sure, not working but still being paid might seem like you've hit the jackpot, and the release from work-based stress might lead to short term relaxation. But a lack of routine, structure, purpose and a dip in income can all accumulate quickly and, if left unchecked, might lead to feelings of self-doubt and low self-esteem. 
Here are ten steps, from Laura, our Communications Volunteer, you can take to get your wellbeing back on track and help you cope with your new circumstances:
1 – Establish a routine 
The thought of a life without early morning alarms and tiresome commutes sounds pretty dreamy. However, after a while, you might begin to lose track of time and slowly slip into poor habits, and this newfound disorganisation might begin to take a toll on your mental wellbeing.
Simply having a set morning alarm, and morning routine is a great way to add more structure into your day. Similar mealtimes every day is an easy solution to section out your day, that way you can plan for what you'd like to achieve between each meal.
2 – Keep the conversation going
Being furloughed doesn't mean you're prevented from keeping in contact with your colleagues. Having catch-ups with them (whether they're furloughed or not), is a great way to keep in the loop and maintain your relationship with your team.
Having regular contact with friends and family is an ideal solution to feeling isolated. Either through Zoom chats, over the phone, or meeting up in a public park; modern technology and relaxed lockdown regulations means there are plenty of options to connect with your loved ones.
If you'd like to meet new people and reconnect with your local community, we're running online Good Mood Cafes. Good Mood Cafes are informal 'get-togethers' designed to connect individuals to other like-minded people within their communities; offer wellbeing support and share interests and skills.
3 – Create a budget 
For lots of people, being furloughed means a 20% cut in their income; a sizeable enough amount to warrant reviewing outgoings and spend.
Setting up a simple spreadsheet and managing your outgoings, direct debits and spend is a great way to offer peace of mind. Knowing exactly what you can expect to be coming in and leaving your bank account each month can reduce stress and anxiety and prevent any balance scares.
This also provides the opportunity to review your spend and cut back on luxuries if your new furloughed wage no longer covers them.
Banks and financial advisory services such as the Money Advice Service can provide support and ideas to help budget in these tighter times.
4 – Volunteer 
Your newfound free time combined with ongoing support from your regular wage offers up the perfect opportunity to volunteer. Lots of charities are seeing a greater strain on their services so any support would be greatly received. Whether it's volunteering a day a week at your local food bank, offering to pick up groceries for your neighbours who are shielding or utilising skills you'd usually use at work to benefit a local charity, there are endless ways you can help out.
At CPSL Mind, two of our Communications Volunteers are marketing & social media experts who are currently furloughed by their employers, so why not reach out to a local cause you care about and use your time off for some good!
Volunteering can add structure back into your day, allow you to meet and socialise with new people and fill you with a feeling of achievement, all helping to contribute to your wellbeing.
5 – Create your own wellbeing plan 
Much like budgeting can help settle your mind, knowing exactly what you have to spend and save, having a wellbeing plan offers a similar kind of security, knowing you have a plan to turn to when you feel your mental wellbeing slipping.
We have a template available online for you to download and plot out your own wellbeing plan. From what you can do for better sleep, and a list of people you can rely on to talk to when your struggling, your wellbeing plan is your personal go-to guide.
Our website is also full of self-help resources that you can use to help you fill out your wellbeing plan, or to call on when you need them.
6 – Seek support from your employer 
Although furloughed, your employer is still responsible for you and your wellbeing in the same way they are ordinarily. Your HR team should still be contactable for support, and you can request to have regular one-to-one catch-ups.
If you feel anxiety around the future of your position or the business itself, keep in contact with your manager to discuss any concerns and in turn, they can then keep you informed with any company updates.
7 – Explore new hobbies 
Taking part in hobbies is also a great way to switch off from the outside world and take time for yourself. Whether you've always wanted to learn to croquet, bake banana bread, finally read that novel you bought, or perhaps puzzling is your preferred past time, take this time off to indulge your interests.
8 – Gain new skills
A sense of fulfilment is a good way to fill the gap you might be missing from work. As we mentioned above, volunteering is a great avenue for this, and exploring new skills is another way to feel a sense of achievement in your time off.
Whether it's a workplace skill you can bring to the table when you return to the office, perhaps you want to up your DIY game, or learn a new language, either way, pushing yourself and learning new things is a great way to derive some purpose to your time off.*
*it's worth noting here, that it's also absolutely okay to do none of these things. You don't need to feel like you have a responsibility to be productive in your time off, now is the time to take care and not put pressure on yourself.
9 – Exercise 
There are many studies which have shown that doing physical activity can improve mental health. For example, it can help with:
Better sleep – by making you feel more tired at the end of the day.
Happier moods – physical activity releases feel-good hormones that make you feel better in yourself and give you more energy.
Managing stress, anxiety or intrusive and racing thoughts – doing something physical releases cortisol which helps us manage stress. Being Physically active also gives your brain something to focus on and can be a positive coping strategy for difficult times.
Better self-esteem – being more active can make you feel better about yourself as you improve and meet your goals.
Reducing the risk of depression – studies have shown that doing regular physical activity can reduce the likelihood of experiencing a period of depression.
However, exercise isn't for everyone, so don't beat yourself up if you don't feel up to exercising. It's important to remember that everyone's wellbeing is unique, so what works for others might not work for you, and you know yourself better than anyone, so work to your own strengths.
10 – Seek professional advice
Despite taking all the steps you can, sometimes speaking to a mental health professional is the best way to get bespoke advice on how to manage your mental wellbeing. It's always best to speak to your local GP, but with long waiting lists and limited services due to lockdown, we have a couple of options available to support you whenever you're in need.
Qwell is an online counselling service, set up as a chat messenger service with a fully qualified counsellor. Providing immediate and anonymous support, Qwell is there for you to talk through any concerns you're having.
If you'd prefer to speak to someone on the phone, Lifeline is here for you. Lifeline can help address issues around feeling isolated, lonely and for mild to moderate anxiety and low mood. Lifeline can support you to find self-help or signpost to other partners for particular concerns; about caring for others, parents or bereavement for example.
Call 0808 808 2121 weekdays from 9am-11pm and weekends (including Bank Holidays) from 2-11pm and you'll be put through to trained professionals from Lifecraft, CPSL Mind or local NHS mental health services, supported by a wide range of organisations and charities that have specific or specialist knowledge.
So there you have it, ten steps to help get your wellbeing back on track. If you have any other tips that you've found have helped you, let us know on social media.
Sign up to
our newsletter
Sign up to receive bi-monthly news and updates from CPSL Mind. You can unsubscribe at any time.